In order of most popular, these were our top five posts of the last seven days:
If you want to receive our top three posts in your inbox every Thursday, sign-up here: SnowBrains Weekly Top 3 Posts Email Sign-Up
9. Aspen, CO
A list of top ski towns would never be complete without including Aspen. A ski-in, ski-out paradise that annually hosts the X games and has been associated with the ápres experience since as early as the 1930s, Aspen is truly a legendary place to spend a vacation. With four ski resorts located nearby and a luxury dining and shopping experience that spans across the entirety of the Roaring Fork Valley, this historical Ski Mecca offers the resort experience of a lifetime.
For the full list: The 9 Greatest Ski Towns in the U.S.
With over 450 ski areas in the United States spanning from beautiful Lake Tahoe to the corner of Maine, every location has something unique to offer. In honor of the great diversity of skiing across the United States, this article will be recounting the highest-elevation ski areas on offer in the United States.
For the full list: The 9 Highest Ski Areas in the United States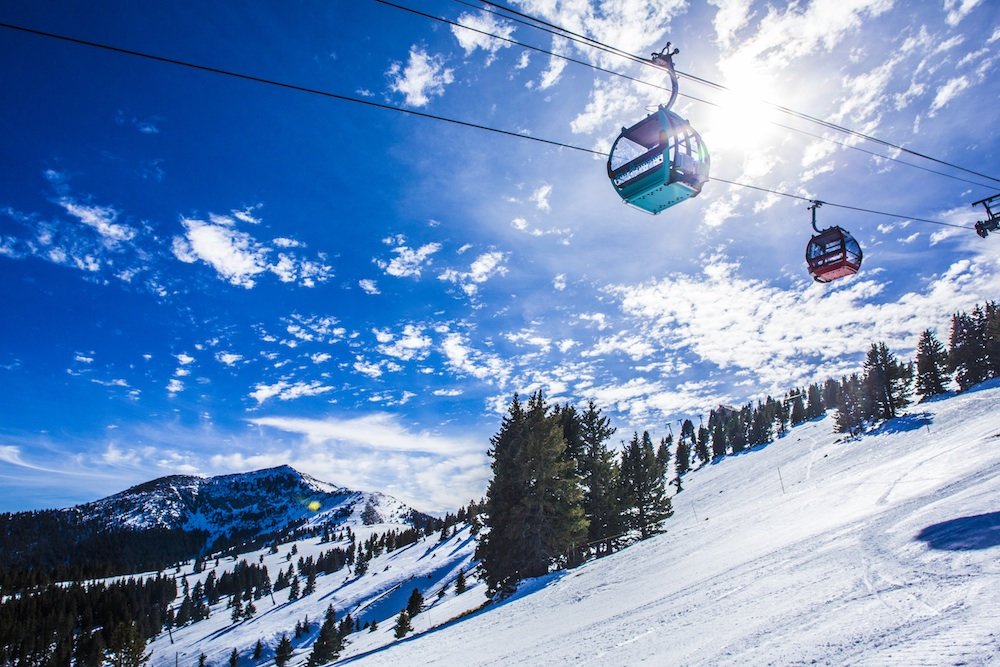 There are thousands of ski resorts throughout the world and in some pretty bizarre locations. Did you know you can go skiing in Israel? Morocco also has some world-class skiing at Oukaimeden. Seems like as long as there are cold winter temperatures, ample snow, and a hill people are going to go skiing down it. Many places you wouldn't guess meet those criteria. Generally in the northern hemisphere, the farther north you are and the higher in elevation you go, the more annual snowfall you're going to get. But there are many locations where you can score some powder that stretch pretty far south.
For the full list: The 5 Most Southern Ski Resorts in the U.S.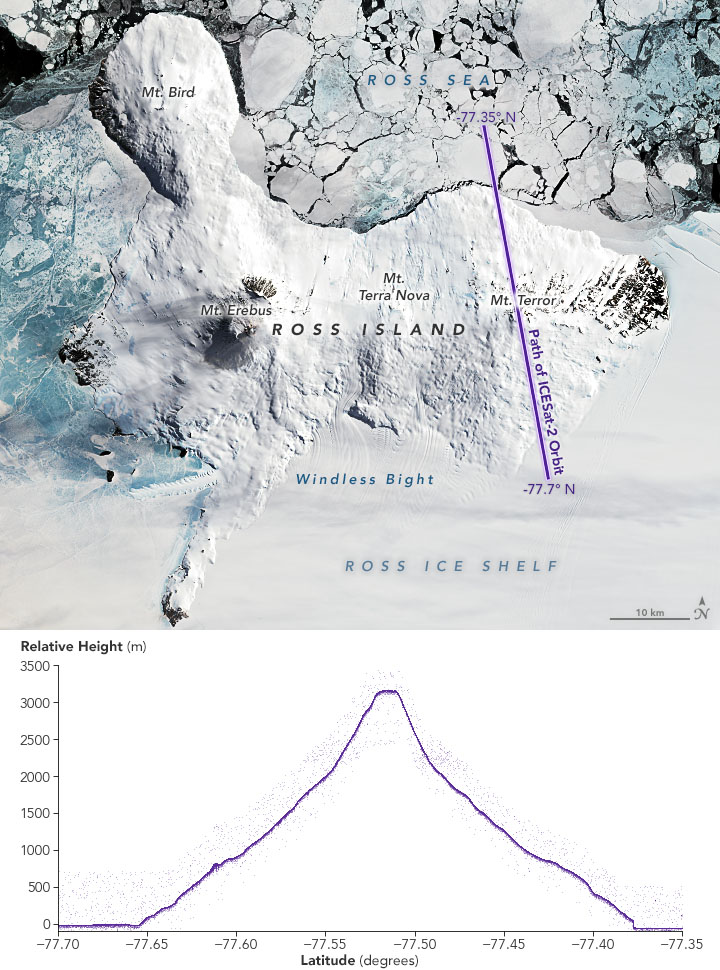 This article originally appeared on nasa.gov
Mount Terror might sound like a place to avoid. But this Antarctic volcano is not as terrifying as its name implies.
For the full article: Mount Terror: The 10,000-Foot Antarctic Volcano
A former professional skier, known as one of the most extreme skiers in the world, has been found not guilty of all charges in his first-degree murder case. A New Mexico jury found Dean Cummings not guilty on all counts in the shooting death of Guillermo Arriola. The jury believed Cummings, now 56, who claimed he shot and killed Guillermo Arriola on February 29, 2020, in self-defense.
Full post here: Dean Cummings, Former US Freestyle Ski Team Member and One of the World's Most Extreme Skiers, Cleared of Murder
Top Social Posts of the Week
On Facebook, this was our most engaging post of the week. Head over and join the conversation:
Over on Instagram, this was our most popular post of the week.
View this post on Instagram
And on YouTube, this was our most-watched video:
If you want to receive our top three posts in your inbox every Thursday, sign-up here: SnowBrains Weekly Top 3 Posts Email Sign-Up