In order of most popular, these were our top five posts of the last seven days:
If you want to receive our top three posts in your inbox every Thursday, sign-up here: SnowBrains Weekly Top 3 Posts Email Sign-Up
We've all been there: sitting on a chairlift freezing our behind off, wondering if it's time to hit the après early or grab a hot chocolate and keep going. The days it's so cold you have an equipment failure, your binding breaks, or your phone stops functioning. Those days when you get an ice cream headache from simply skiing downhill. On the bright side, at least the lift lines aren't very long on these frosty days.
Today we're looking at what perhaps could be (in no particular order) the 9 coldest ski lifts in North America. For argument's sake, we'll leave the rankings up for debate in the comments. Did we forget any chairlifts? Drop some of your experiences below or any honorable mentions that are worthy to be added to the list!
For the full list: The 9 Coldest Ski Lifts in North America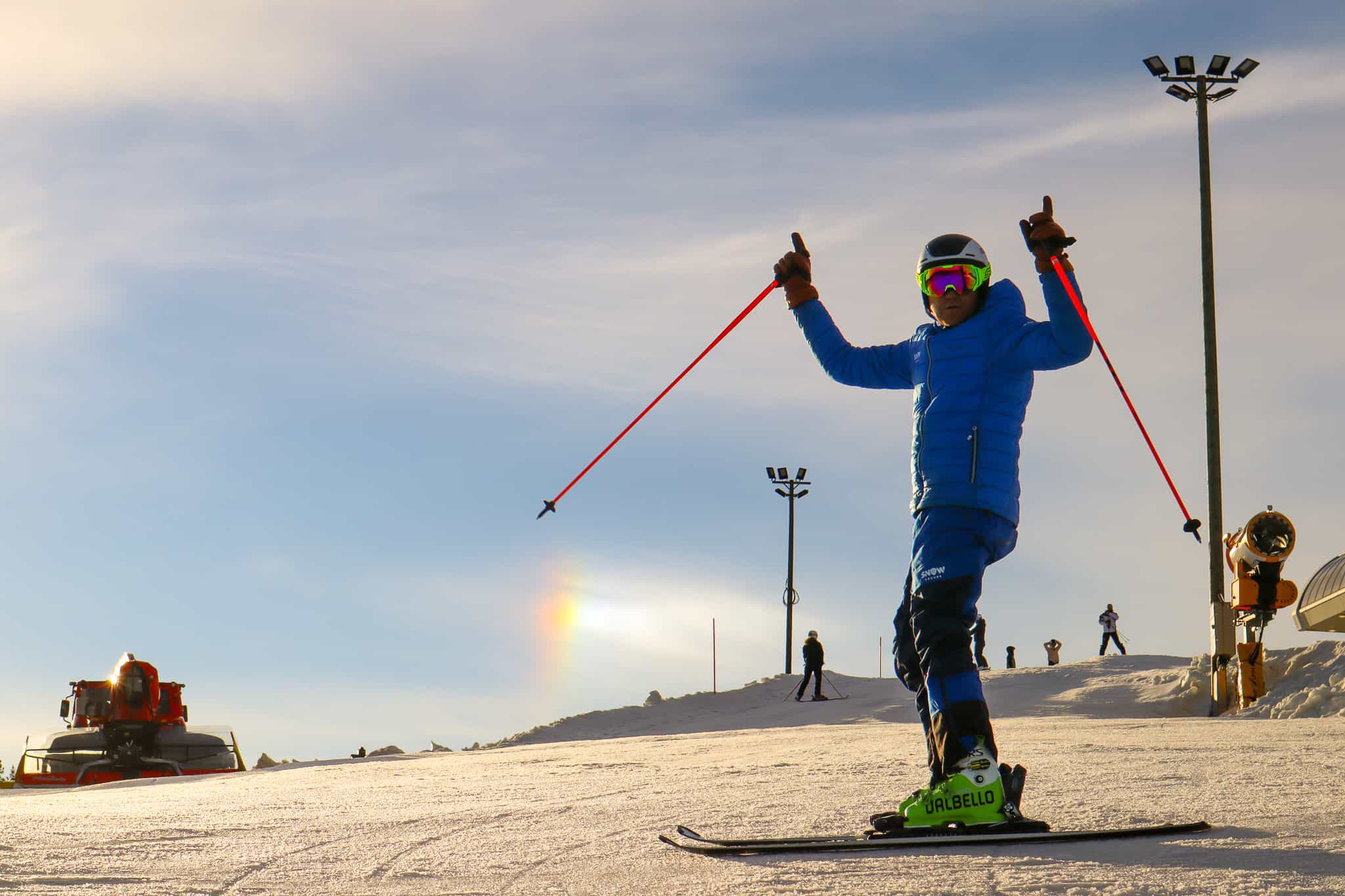 We're officially into fall, snowmaking has begun, and we've had dustings of snow at ski resorts across North America, whetting our appetite for winter. The days are getting shorter and colder, and the countdown to opening day is now on.
In Finland, they haven't had to wait as long. Levi, the nation's largest ski area, and Ruka, another one of the largest both opened on Friday, October 7th, 2022, the first non-glacial resorts in the northern hemisphere to do so.
For the full article: [PHOTOS] 2 Non-Glacial Resorts in the Northern Hemisphere Are Open for the Season
With Colorado weather forecasters predicting warm and dry weather for the foreseeable future, there's a possibility the state's ski resorts could have their latest start to a season in five years. Twice in the previous ten years resorts would already be open by now.
For the full article: Colorado Ski Resorts Facing Latest Opening Date in Years
The Winter Olympic Games are not even 100 years old. The first Winter Olympics were held in 1924 in Chamonix, France, and in those 98 years some disciplines and events have come and gone. For the 2028 games in Milan/Cortina, Italy, a new discipline was added with dual moguls, taking it to a total of 16 disciplines and 116 separate events. The first Winter Olympics consisted of only nine disciplines (and 16 events)
Full post here: The Top 7 Olympic Winter Sports That Didn't Make the Cut
Everyone knows big snowsport brands like K2, Burton, or Salomon. So let us introduce you to some of the smaller but incredible winter sports manufacturers, the garage band of the bunch. We looked at the best small brands and compiled a 'top nine' list. To qualify for our "small" category, revenues had to be <$5 million, and the product launched less than 30 years ago.
For the full list: The 9 Best 'Small' Snowsports Brands
Top Social Posts of the Week
On Facebook, this was our most engaging post of the week. Head over and join the conversation:
Over on Instagram, this was our most popular post of the week.
View this post on Instagram
And on YouTube, this was our most-watched video:
If you want to receive our top three posts in your inbox every Thursday, sign-up here: SnowBrains Weekly Top 3 Posts Email Sign-Up