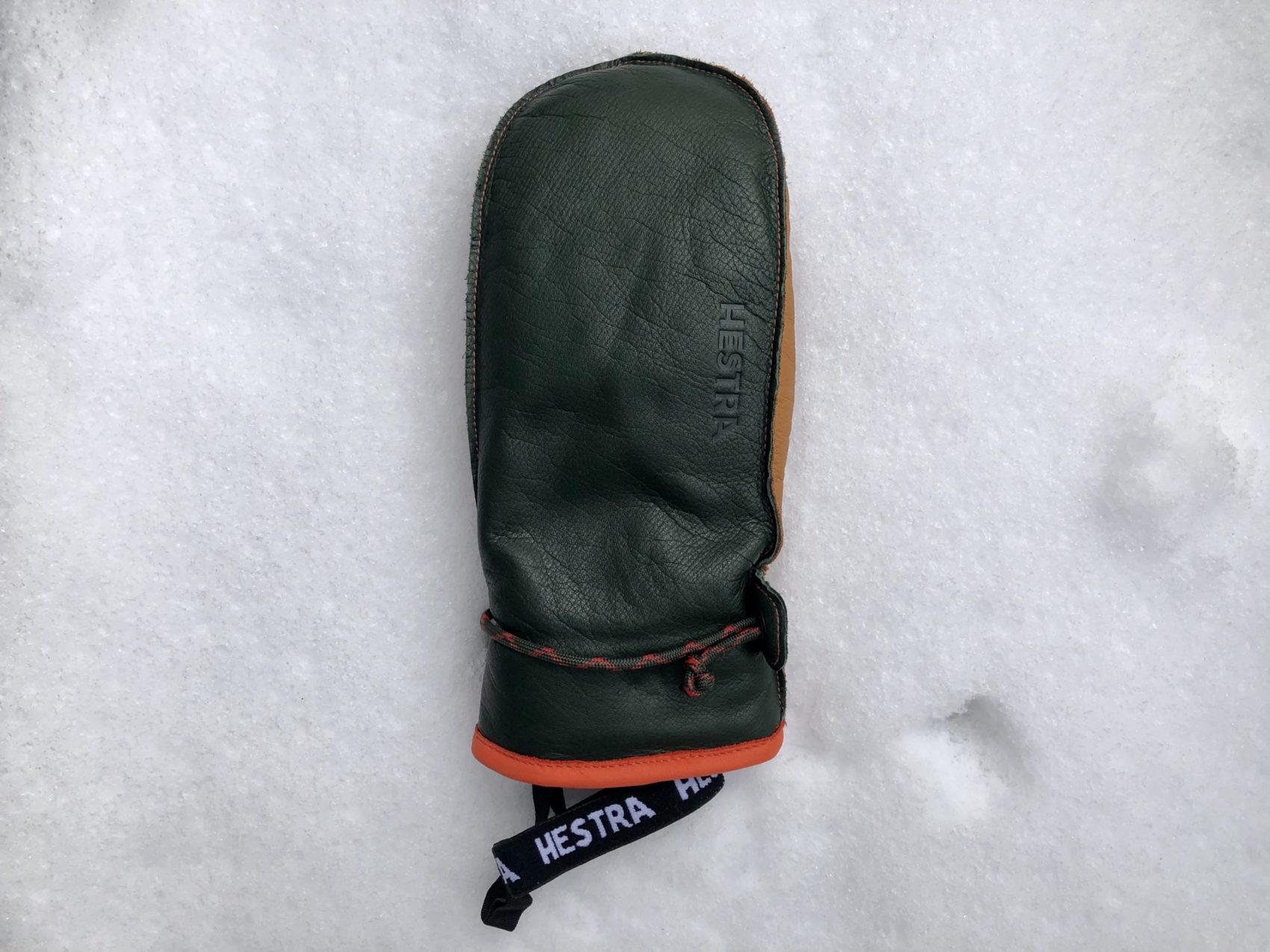 The Wakayama Mitten from Hestra. Where do I begin, well I'm female. Ergo, my hands get cold, and I mean really cold. Even on the not-so-cold days, and especially on the -40F days.
I've been skiing Colorado every winter for the past 10 years, and always with Hotronic boot heaters, and a beloved pair of Hestras. The Wakayama is my newest pair, and after thorough testing during this epic season… I love them.
As an unofficial snow enthusiast (aka ski bum), I'm not going to deny that cost is very much a factor whenever I buy something. So my first purchase of a pair of Hestra back in 2010 was a huge decision. But what I learned was that buying quality ski gloves is not expensive, it's an investment. It's the difference between staying out and going home. I will stay warm and ski more, and for me, that's what it's all about.
Retro 70s vibe
With an incredibly cool retro vibe, the Wakayama Mitt definitely ticks a box for my current sense of style. Made of impregnated cowhide, coupled with Primaloft Gold insulation and a funky 'old-school' paracord wrist adjustment, the Wakayama Mitt keeps fingertips warm and toasty in truly cold conditions. The inclusion of Primaloft gold insulation, which we've heard described as the gold standard of synthetic insulation, is a top-notch addition.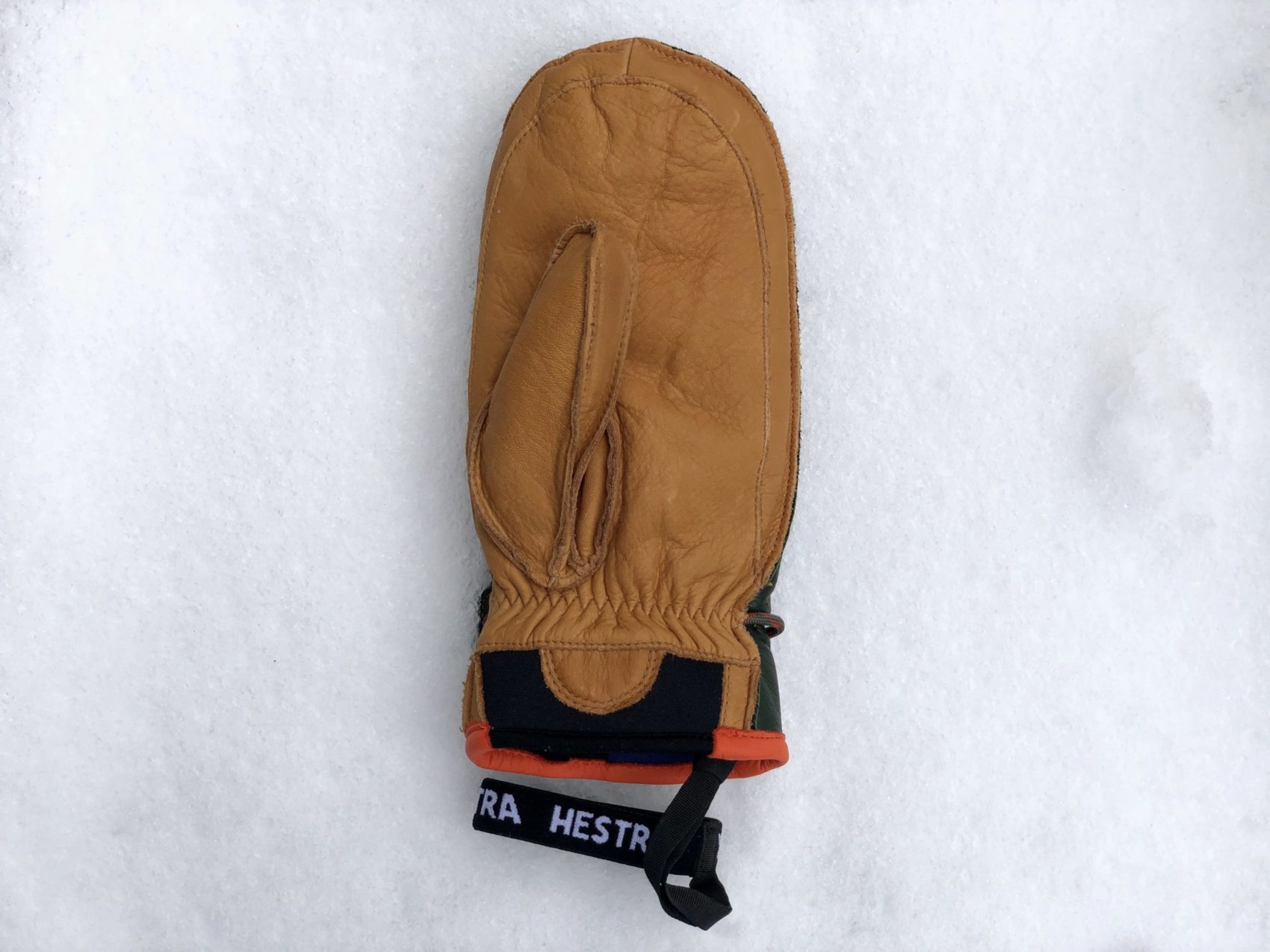 Throw in the removable wool terry liner, which I can ditch in spring conditions; this mitt has changed my winter. No more cold fingers from old, packed-out gloves. Music to my ears.
Let's not forget to mention the masterstroke detail: handcuffs. Although they are significantly reduced in size compared to those that came with my old Pro Model Henrik Windstedt, this feature is still a stroke of genius, helping you to never drop a glove from a chairlift.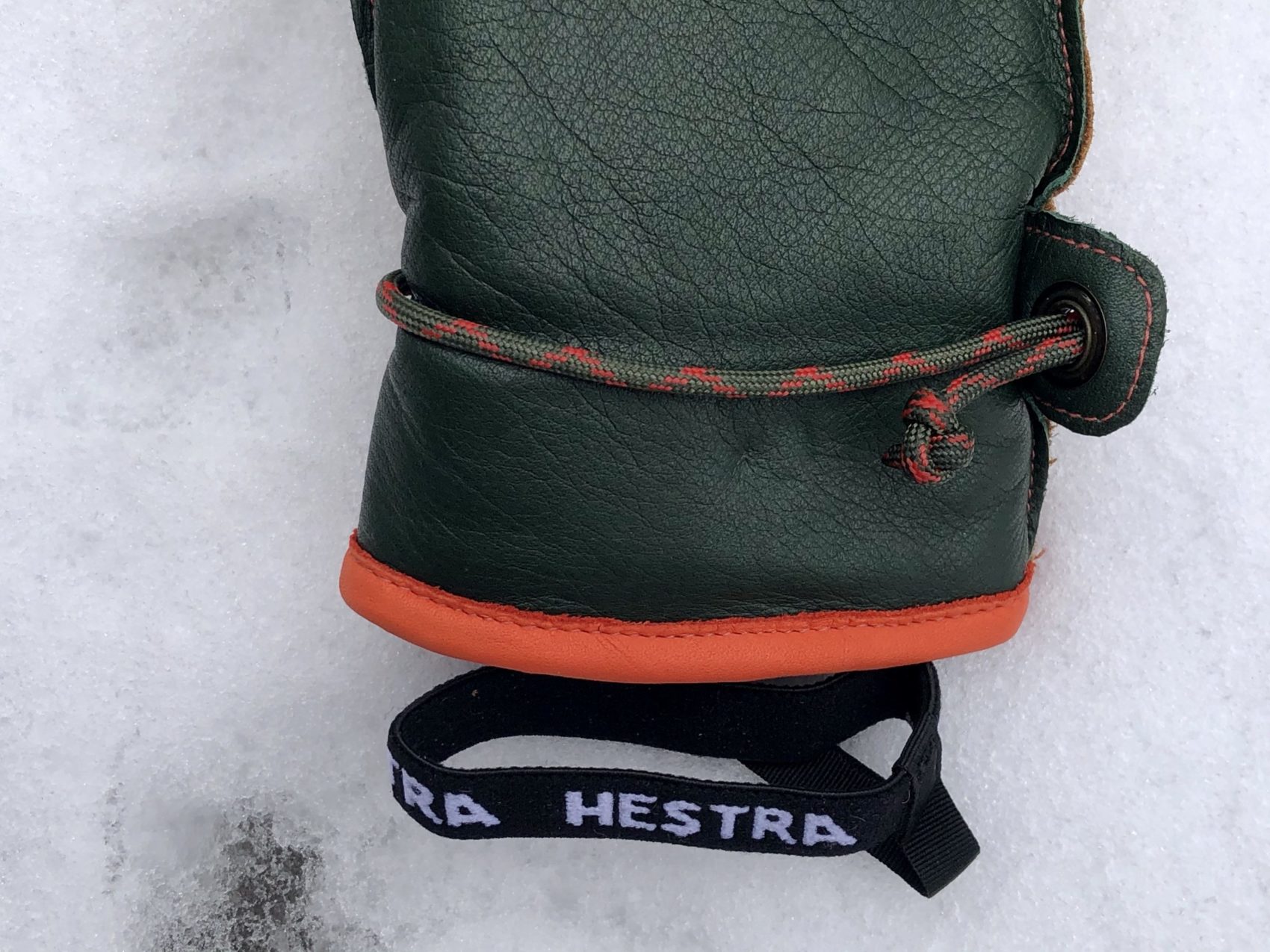 Hestra has been making ski gloves for more than 80 years, so they really know their stuff. They have several different ranges including Alpine racing, Alpine Pro as well as Cross-country, Outdoor, and Mountaineering.
The Wakayama falls under the Alpine Pro range of gloves from Hestra. According to Hestra themselves, this range is "used by, freeriders, professional mountain guides, ski instructors and others that place high demands on their equipment. They are highly functional gloves that can withstand much wear and tear". This is a bold statement, with three iterations of Hestra glove, I can personally vouch for that.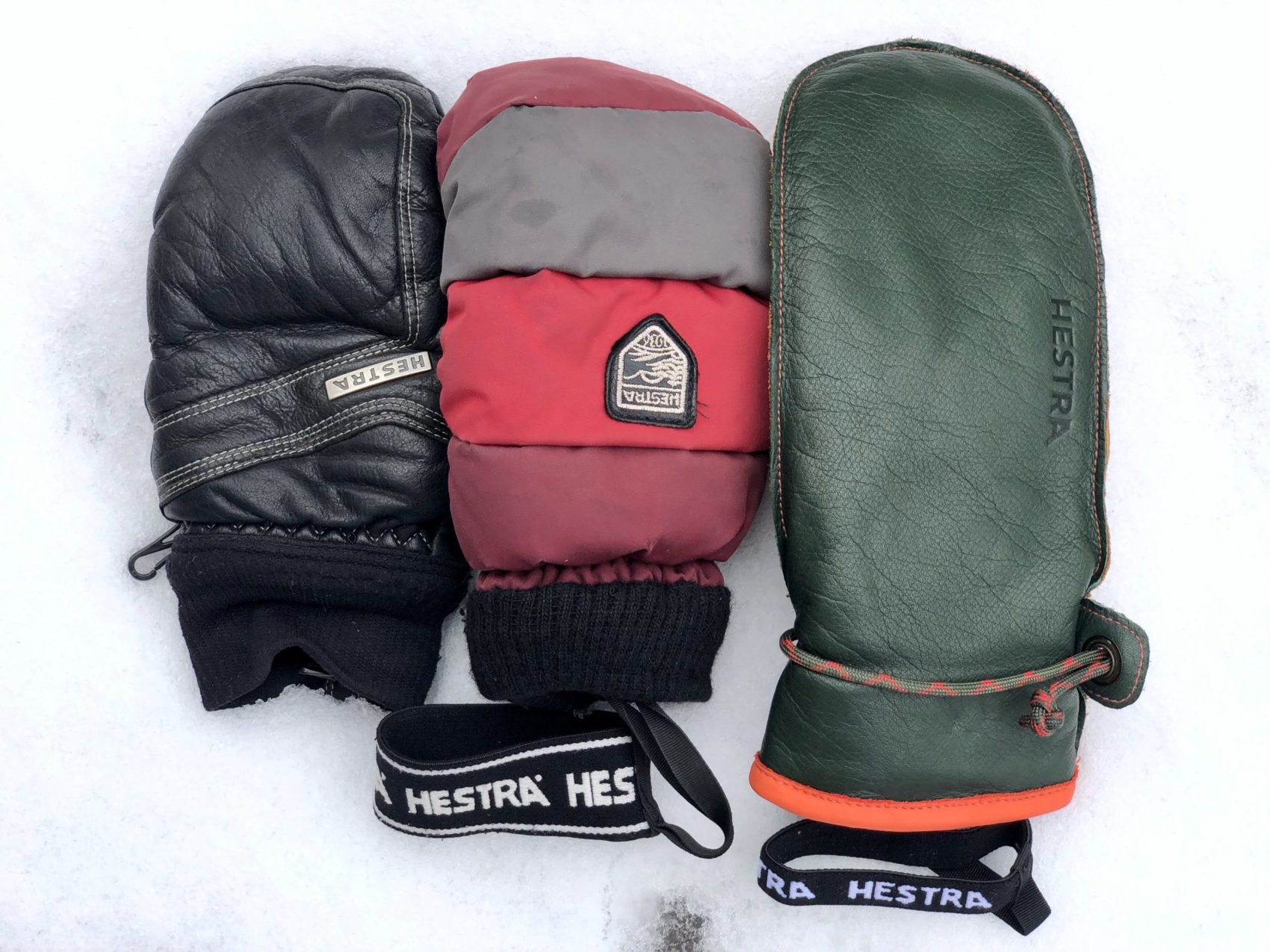 Hestra is a family business that was founded in Sweden in 1936. US operations based out of Denver, Colorado.
Wakayama Mitts retail for $170, come in four amazing color variations and are new to buy this 2019/20 season.