Outside Magazine has released their list of the best 10 new cars for snow.  This is something that all snow humans think about.  We've all had nasty spin out and snowbank crashes while in the mountains.  We all want to know which cars will stay on the road best in a snowstorm.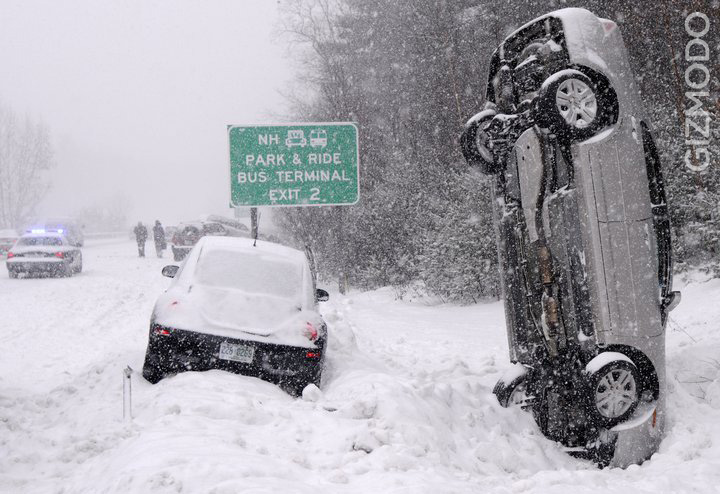 Outside has put in the time and this is what they've come up with.  Here's how they chose:
"We scoured automakers' spec sheets to compile a list of 10 cars and wagons (including one minivan for good measure) featured in the accompanying slide show that can be expected to make short work of all but the most severe winter conditions. Each includes all-wheel-drive for superior traction and features a ground clearance (the distance between the pavement and the lowest part of a vehicle) of at least 5.5 inches that enables them to traverse moderately snow-packed roads or driveways without unduly scraping the undercarriage or otherwise becoming snowbound. In addition, most offer winter-friendly amenities like heated seats and a heated steering wheel, and are every bit as enjoyable to pilot on dry pavement as they are capable in the snow.
The best models in this regard tend to be the few "pseudo SUV" AWD station wagons on the market – including the Audi Allroad, Volvo SC70 and the Subaru Outback and XV Crosstrek –that feature a higher ground clearance and added body cladding to affect a more rugged posture. The Toyota Sienna made our "best in snow" list as the only minivan in the U.S. to offer AWD, with a ground clearance that tops all of the featured sedans. European luxury automakers, no strangers to snow, otherwise make up about half the cars on our list, including the BMW 3 Series and 5 Series Gran Turismo xDrive versions, and AWD editions of the Volvo S80 and Mercedes-Benz E-Class Sedan and Wagon. Also included are the Subaru Legacy, Acura TL and Lexus GS AWD sedans." – Outside Magazine
14 BEST NEW CARS for SNOW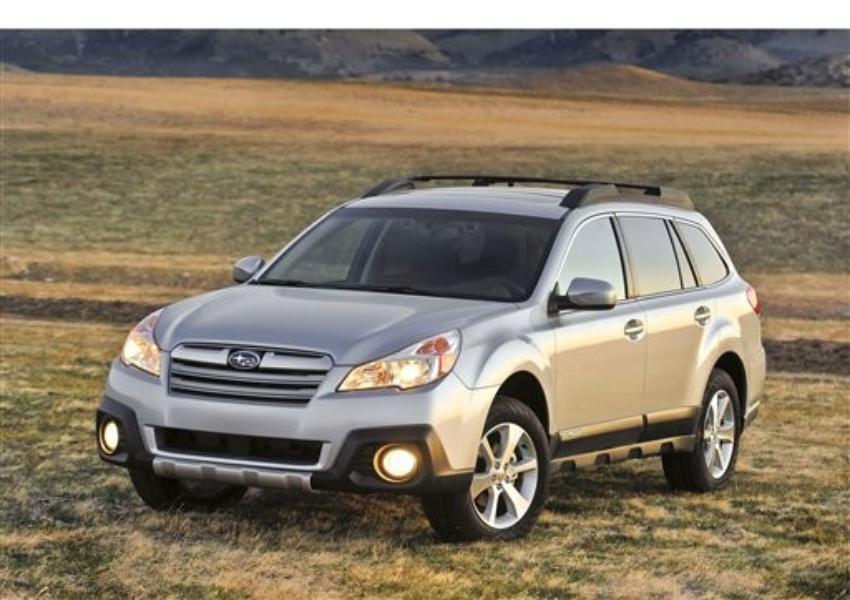 #1 = Subaru Outback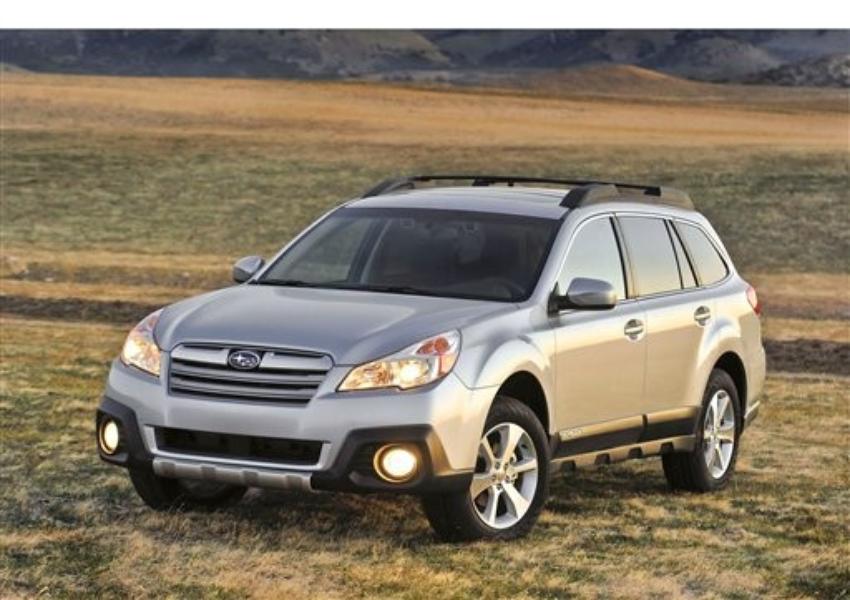 #2 = Subaru XV Crossback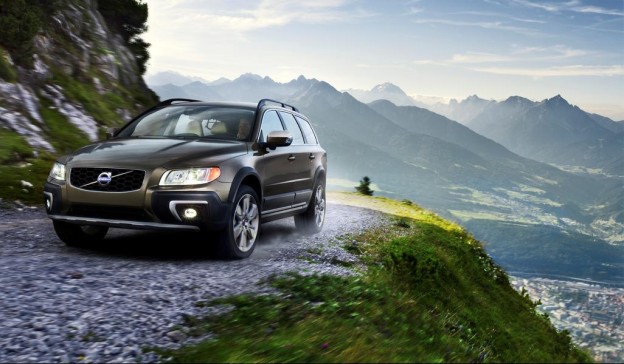 #3 = 
Volvo XC70 T6 AWD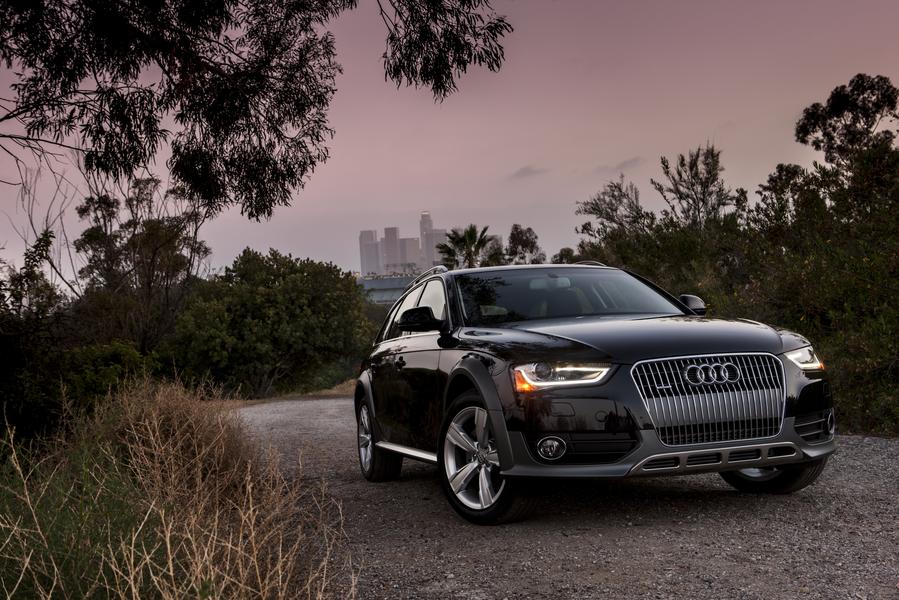 #4 =  Audi Allroad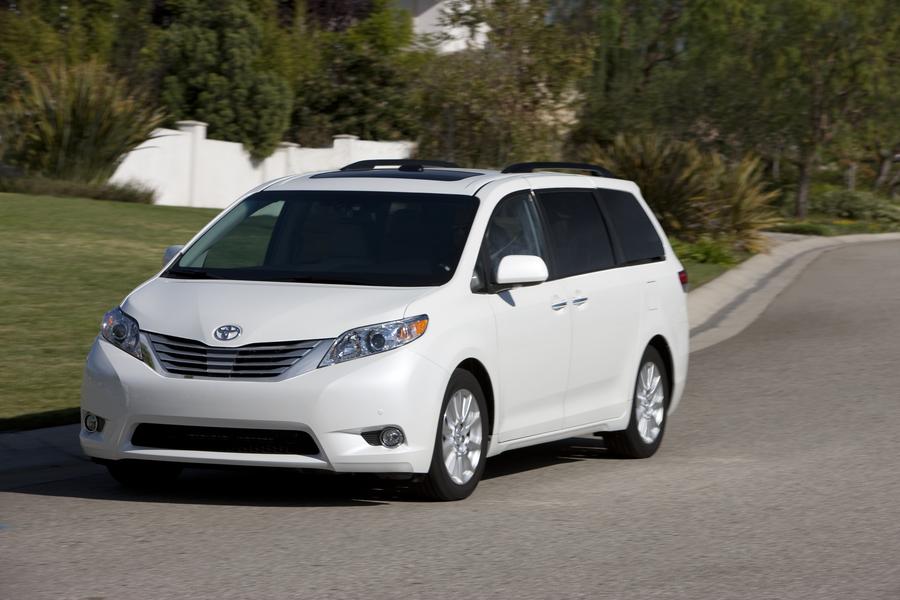 #5 =  Toyota Sienna AWD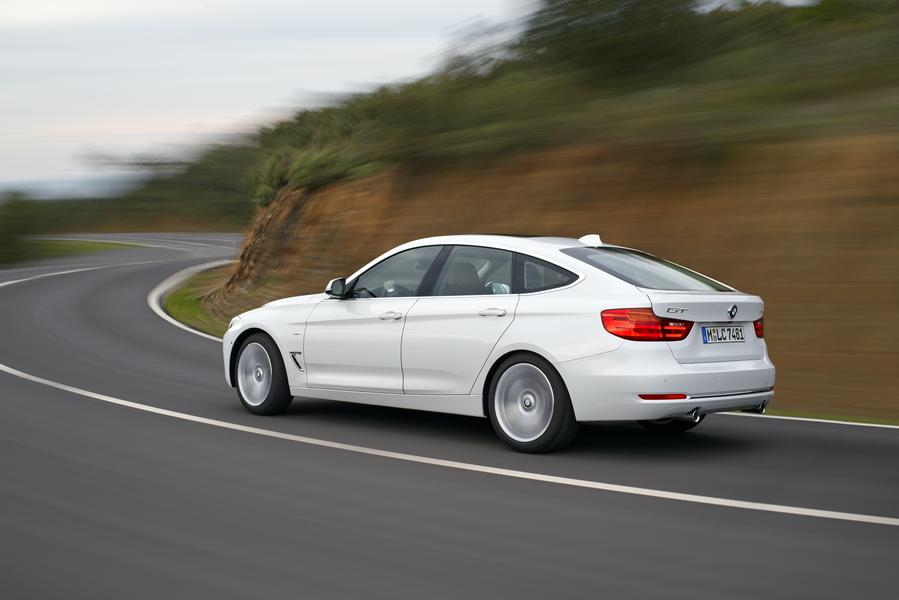 #6 = BMW 3 Series Gran Turismo xDrive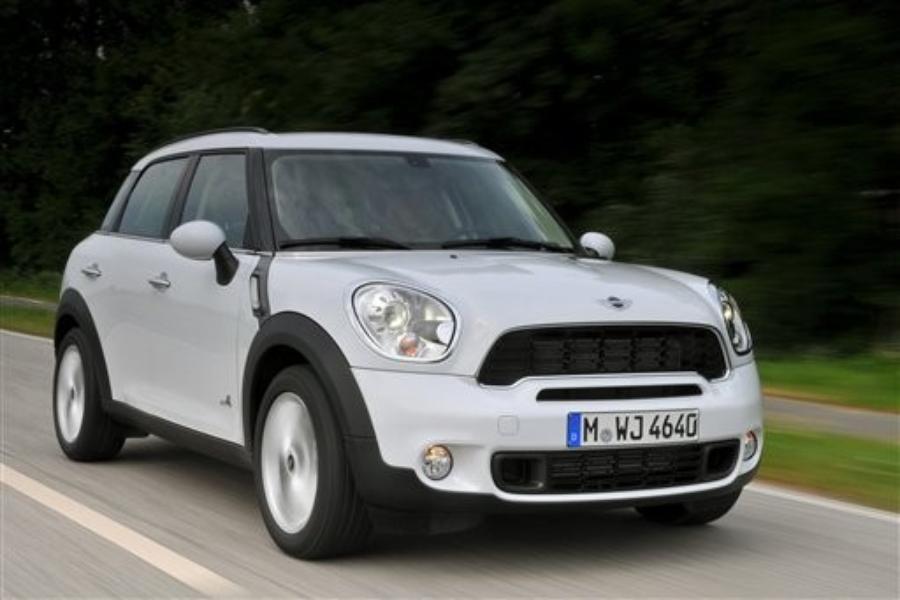 #7 = MINI Countryman ALL4S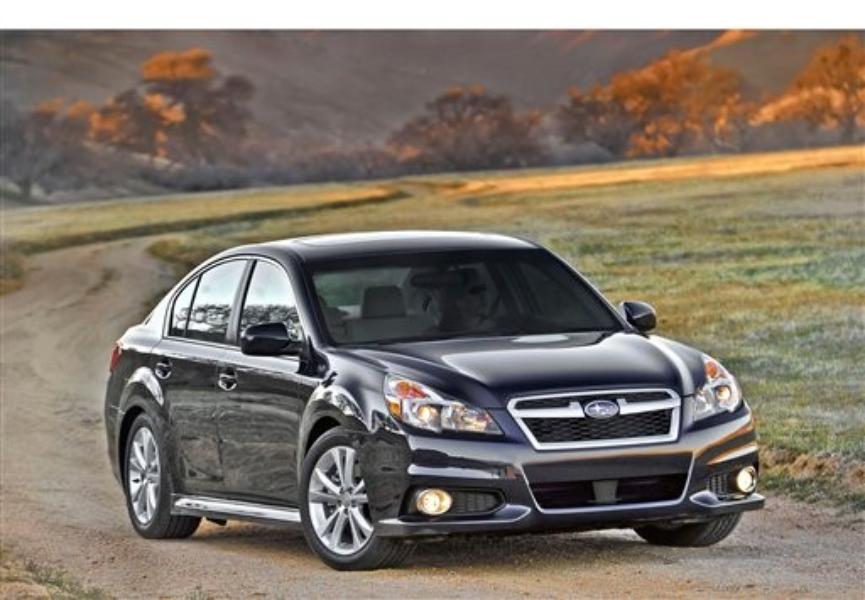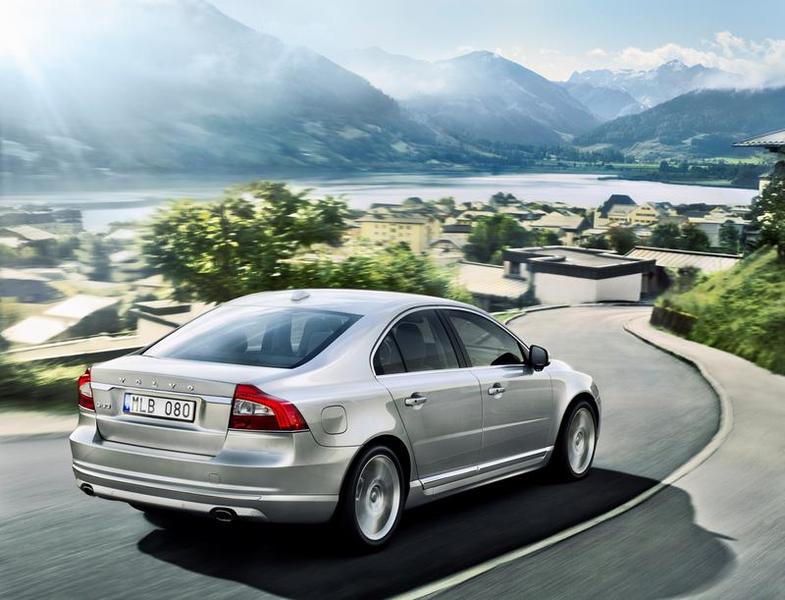 #9 = Volvo S80 AWD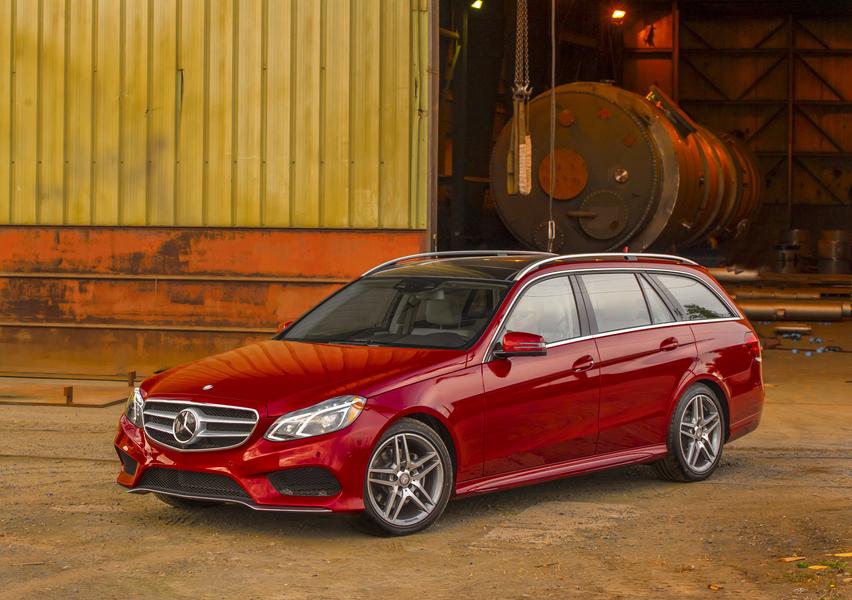 #10 = Mercedes-Benz E-Class Sedan/Wagon 4Matic