California is not only known for sunshine and surfing, but it also boasts some of the best skiing in North America. 
The Golden State has nearly 30 ski resorts, many of them located in the Lake Tahoe area. 
California's higher elevations rep a notable seasonal snowfall average and enjoy big storms with large dumps.
Related: The Top 15 Highest Ski Resorts in Colorado
Here's the state's 15 highest ski areas:
***
#1 – 

Mammoth Mountain, 11,053 ft
#2 –

June Mountain, 10,090 ft
#3 – 

Heavenly, 10,067 ft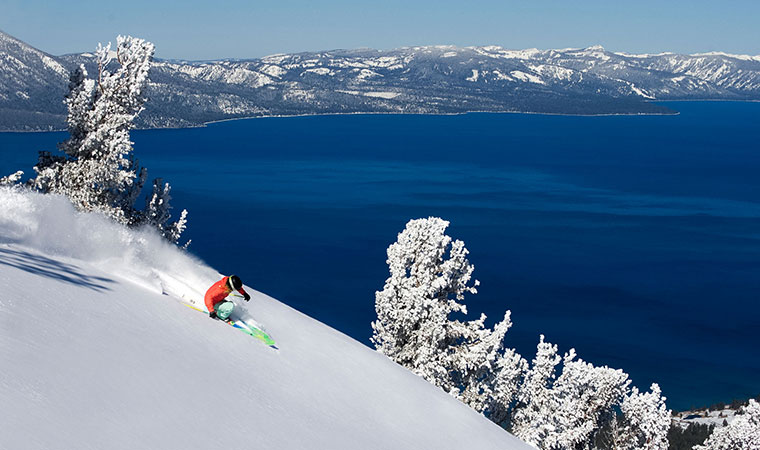 #4 – 

Kirkwood, 9,800 ft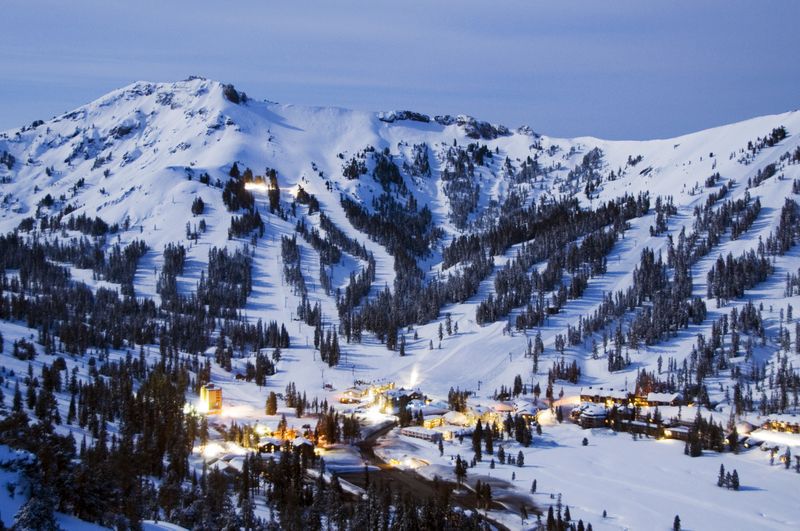 #5 – 

Squaw Valley, 9,050 ft
#6 – 

Sierra-at-Tahoe, 8,852 ft
#7 – 

Bear Mountain, 8,805 ft
#8 – 

China Peak, 8,709 ft
#9 – 

Alpine Meadows, 8,637 ft
#10 – 

Northstar, 8,610 ft
#11 – 

Mt. Baldy, 8,600 ft
#12 – 

Bear Valley, 8,500 ft
#13 – 

Sugar Bowl, 8,383 ft
#14 –

Snow Summit, 8,200 ft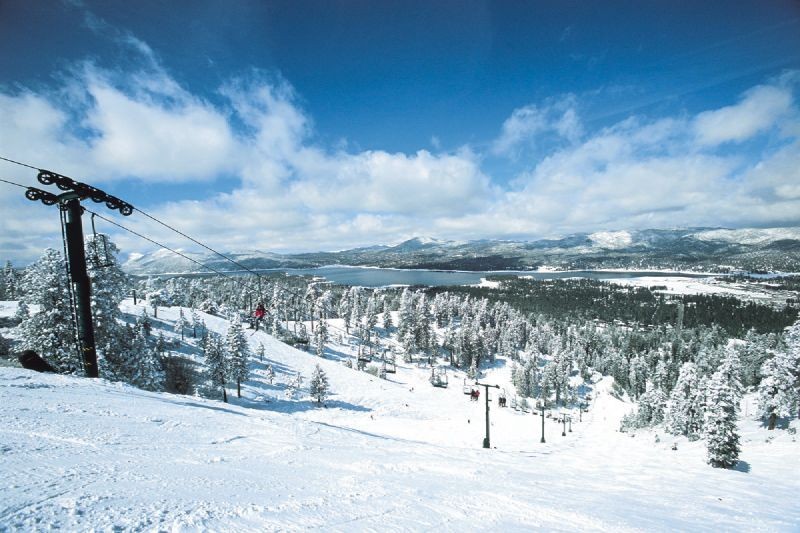 #15 – 

Dodge Ridge, 8,200 ft