Skiing not only boosts our overall happiness and well-being but is also beneficial for both our physical and mental health. Maintaining good mental and physical health is essential when we are studying, especially in a foreign country.
Altitude Futures has released a brand new ranking, taking into account all the facts that make a study location perfect for skiing.
The ski and snowboard instructor school has analyzed the following aspects to find the best location for skiing and studying:
Nearest University
University Location
Universities distance from Ski Resort
University Rating
Resort Beginner Slopes
Months in Season
Total Months in Season
Average Cost of Rent Based on a 1 Bed Central Apartment
One Way Local Transport Ticket Average Cost
Compiling all of the data, they gave each location a number out of 90 to be able to rank them by their overall number, therefore providing prospective students with all the information they need to study abroad. 
"We are aware that skiing is important for many students. We, therefore, know how disappointing it would be to move abroad to study, only to find there are no skiing opportunities for students during their free time. To ensure prospective students who love skiing truly enjoy their university experience abroad, we knew we had to delve deep into all things ski-related. We hope that we save people some time on their research, and also help them to avoid any nasty surprises!"

– Jon West, Altitude Future Director
In first place was the Cerro Catedral ski resort in Argentina, which scored 69 out of 90 points. The nearest University is La Universidad Rio Negro which is 13m away from the ski resort. There are 19m of beginner slopes and June to October are the months students can ski.
In second place was Kitzbuhel Ski Resort in Austria, which scored 68 out of 90 points. The nearest university is FH Kufstein Tirol which is 20m away from the ski resort. There are a total of eight months in the season to ski and the average cost of rent for a one-bedroom flat is $740.
In third place was Zermatt Ski Resort in Switzerland, which scored 67 out of 90 points. The nearest university is Aosta Valley which is 112m away from the ski resort. There are 47m of beginner slopes in the ski resort and the average cost of a one-way transport ticket is less than two bucks.
The overall results with their corresponding universities are:
#1: Cero Catedral
Viedma, Rio Negro, Argentina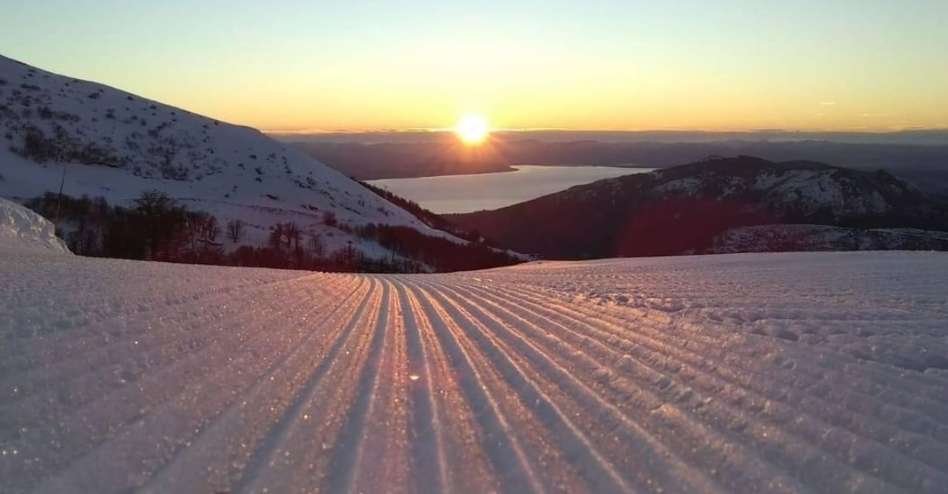 #2: Kitzbuhel
Kufstein, Tyrol, Austria
#3: Zermatt
Aosta, Aosta Valley, Switzerland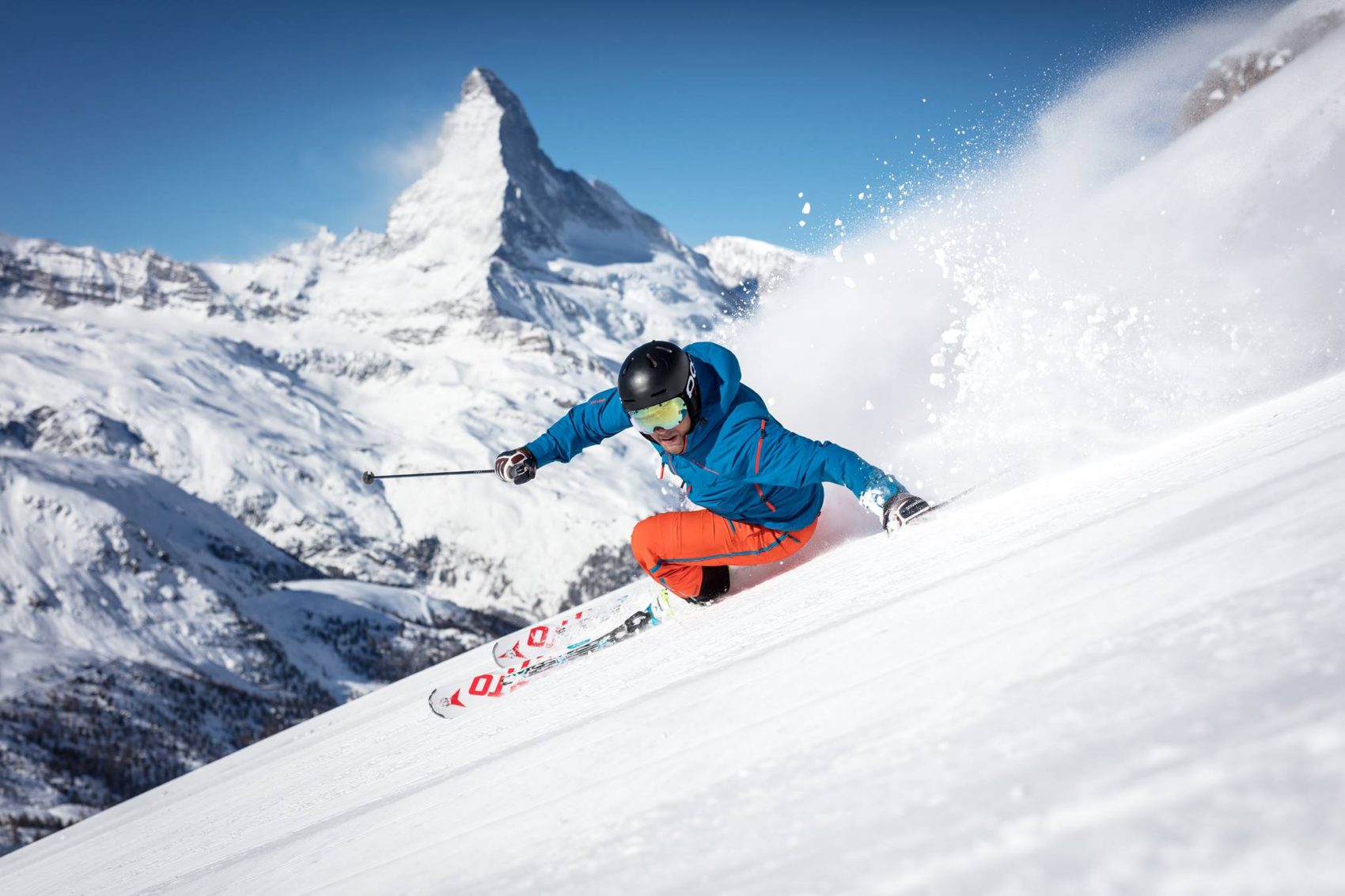 #4: Val d'Isere
Chambery, Savoy, France
#5: Courchevel
Chambery, Savoy, France
#6: Whistler Blackcomb
Squamish, British Columbia, Canada
#7: Cortina D'Ampezzo
Bolzano, South Tyrol, Italy
#8: Vail Mountain Resort
Edwards, Colorado, USA
#9: Park City Mountain
Heber City, Utah, USA
#10: St Anton
Weingarten, Baden-Wurttemberg, Austria
#11: Niseko
Otaru, Hokkaido, Japan
#12: Chamonix
Chambery, Savoy, France
#13: St Moritz
Chur, Switzerland
#14: Aspen Snowmass
Denver, Colorado, USA
#15: Telluride
Gunnison, Colorado, USA