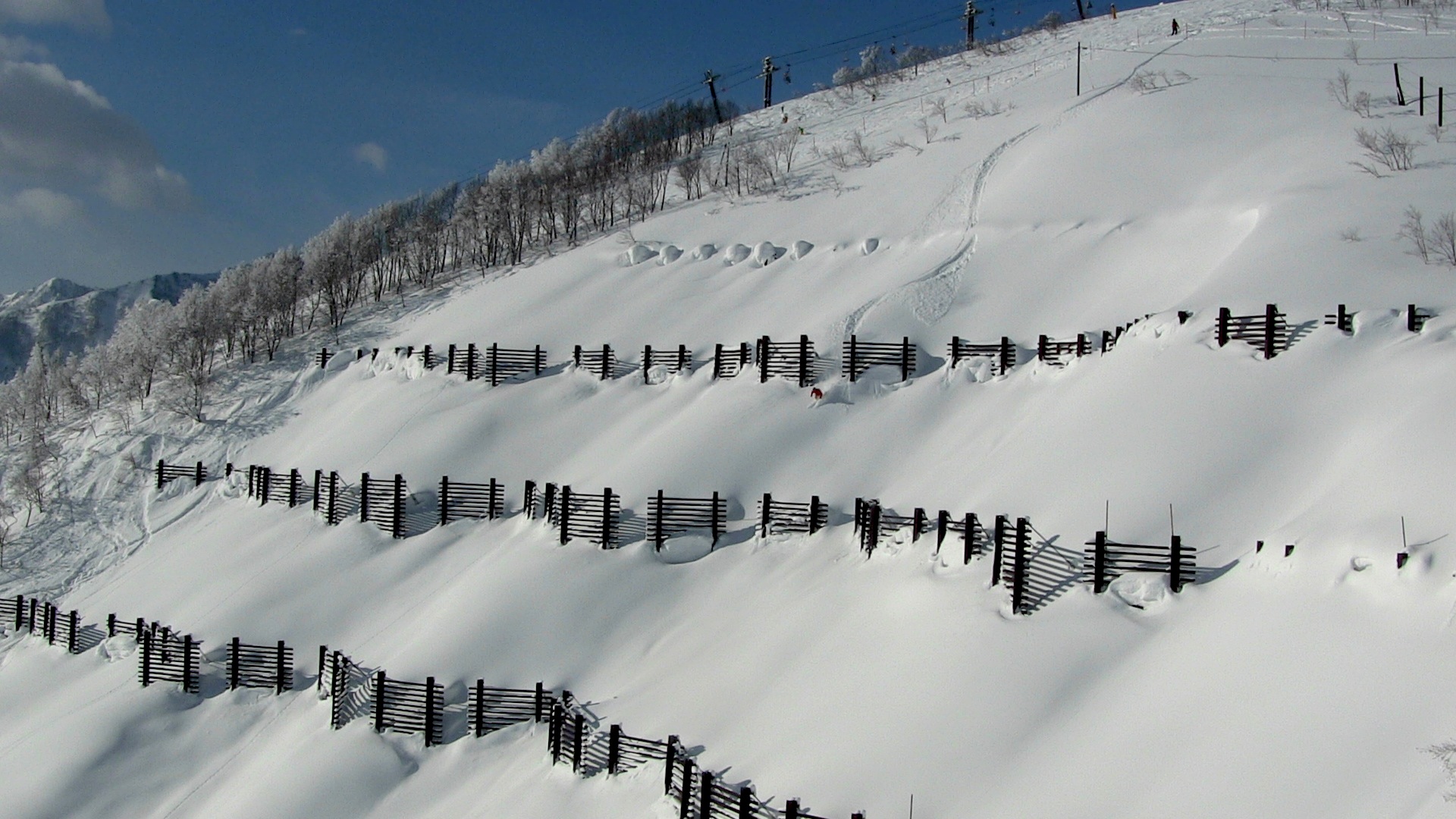 This great article is brought to us by D'Arcy McLeish via Last Frontier HeliSkiing.  For the full article please visit:
5. Lifty
Ok, terrible pay, and I mean terrible, but no experience or skills required. And being a lift attendant isn't all bad…you do get to ski at work every day. And if you're in your early twenties it's a little like living in residence at university.  Cool factor on the ski bum scale is high.
4. Ski Instructor
This one does require some qualifications, but if you can get those, whether you're teaching beginners or kids, you are getting paid to ski all day. The pay is commensurate with experience. The only downside is that your cool factor as a ski bum is a little low.  Ski instructors haven't been cool since the eighties.
3. Tree Planter
Not strictly a winter gig, tree planting is one of the last great jobs where you can make heaps of money and actually be able to afford to live in a van all winter and shred pow all day. The cool factor is high on this one as it gives you a license to not shower for months on end, and people generally accept you as being at one with nature.
2. Ski Patrol
Pretty much the ultimate ski job. Cheat death, save lives, and blow stuff up. All while skiing every day. Be warned though, the pay is mediocre and the job is dangerous. And yes, patrollers are still the coolest of the cool.
1. Bartender
Yep. This is the number one job, and in a place like Whistler, one of the few jobs that you can actually make a good living at. Big money, most of it cash, and your days are free to ski neck-deep blower as much as you want. Plus there's the added bonus of creating an instant social life and having the ultimate cool status in a ski town.
Please check out Last Frontier Heli Ski and this article in full here: