Engel & Völkers has released its new rankings of the world's most expensive ski towns. The list is based on two factors: top prices per square meter for freehold apartments and the highest asking prices for private residences.
What makes these places buyers' top choices? Engel & Völkers says there are a number of factors, most notably year-round usability, ease of access to location, privacy, a strong internet connection to allow for remote work, and of course, great skiing.
With that being said, here are the top nine most expensive ski towns in the world:
#9.
Whistler, British Columbia, Canada
The only Canadian resort on this list and less than two hours away from Vancouver, Whistler is a name known even outside of the ski community. With over 200 runs and 32 lifts spanning over 8,171 acres (3,307 hectares), and averaging 448″ (1,138cm) of snowfall a year, Whistler is the largest ski resort in North America. In the summer, Whistler is known for some of the best downhill and mountain biking in the world, along with a variety of other activities including hiking, shopping, and golfing. It is for these reasons that Whistler's property is some of the most expensive in Canada.
#8.
Davos, Switzerland
Offering 186 miles (300km) of trails, 57 lifts, and five ski areas, the ski resort of Davos Klosters offers limitless terrain in one of the biggest ski areas in Switzerland. The accompanying town of Davos is set on the scenic Lake Davosersee and is traditionally known as a spa town and outdoor destination. High-quality restaurants, plenty of shops and bars, and a bustling population make Davos a unique and attractive ski destination in Switzerland.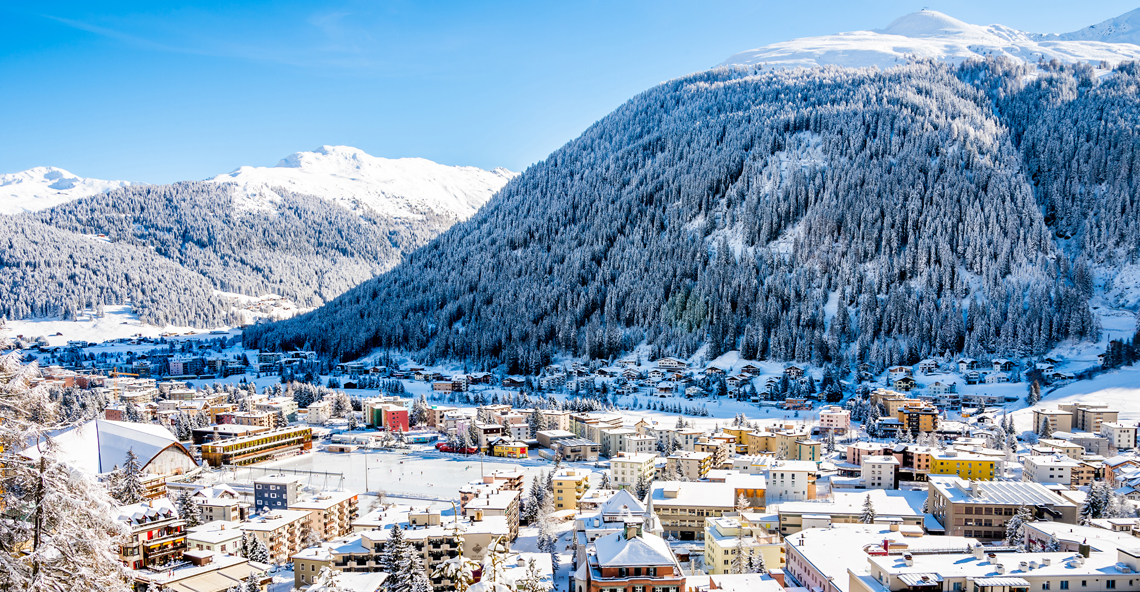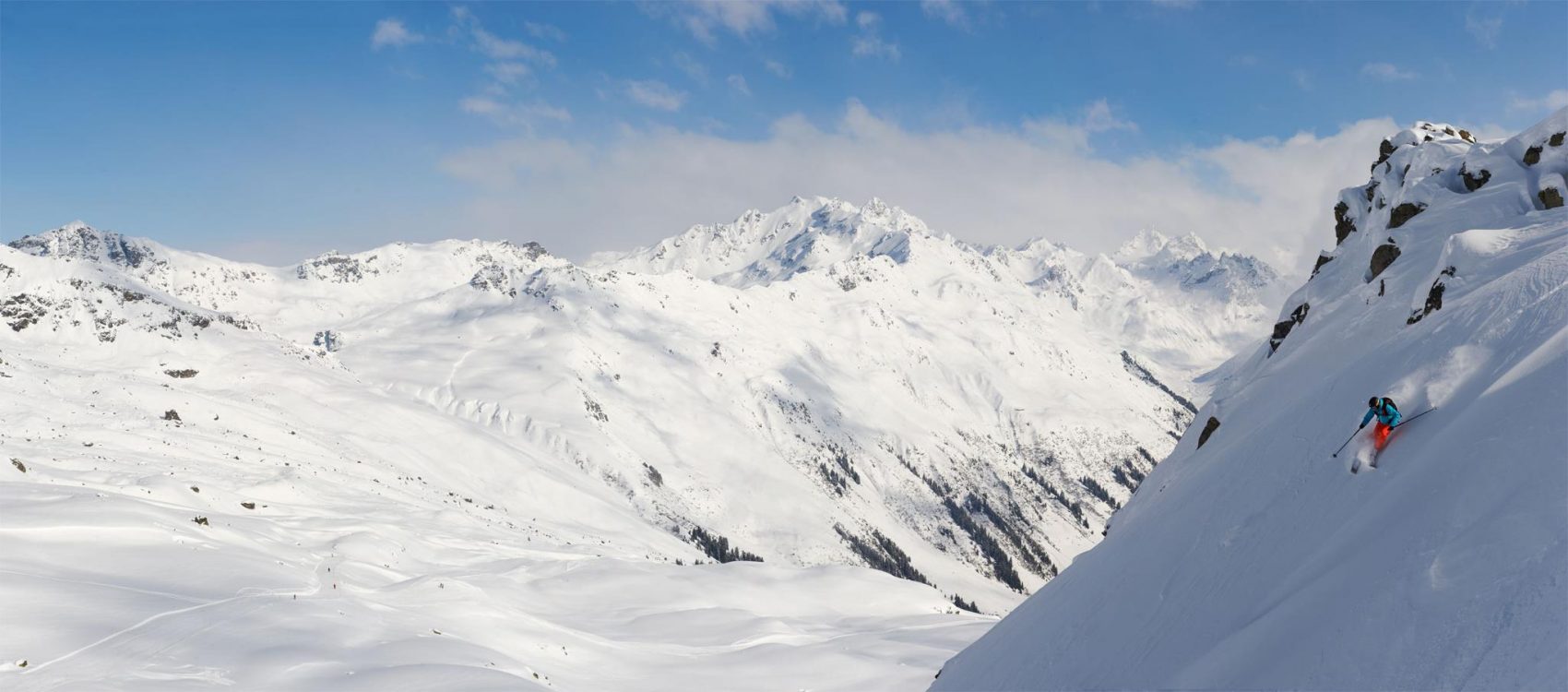 #7.
Cortina d'Ampezzo, Italy
With twelve resorts in the region and four directly surrounding the town, Cortina d'Ampezzo is Italy's ski gem. With 74 miles (120km) of trails and 36 lifts in Cortina D'Ampezzo alone, there is plenty for any level of skier to explore. Tucked away in heart of the Dolomites, Cortina d'Ampezzo is a town that has been around for a thousand years and has a lengthy ski history to go along with it. The summertime transforms this winter wonderland into a just as stunning summer paradise with a multitude of biking and hiking trails across the mountains. Already hosting the Winter Olympics once in 1958, Milan is scheduled to host the 2026 Winter Olympics with Cortina again asserting itself as the center of winter sports competition.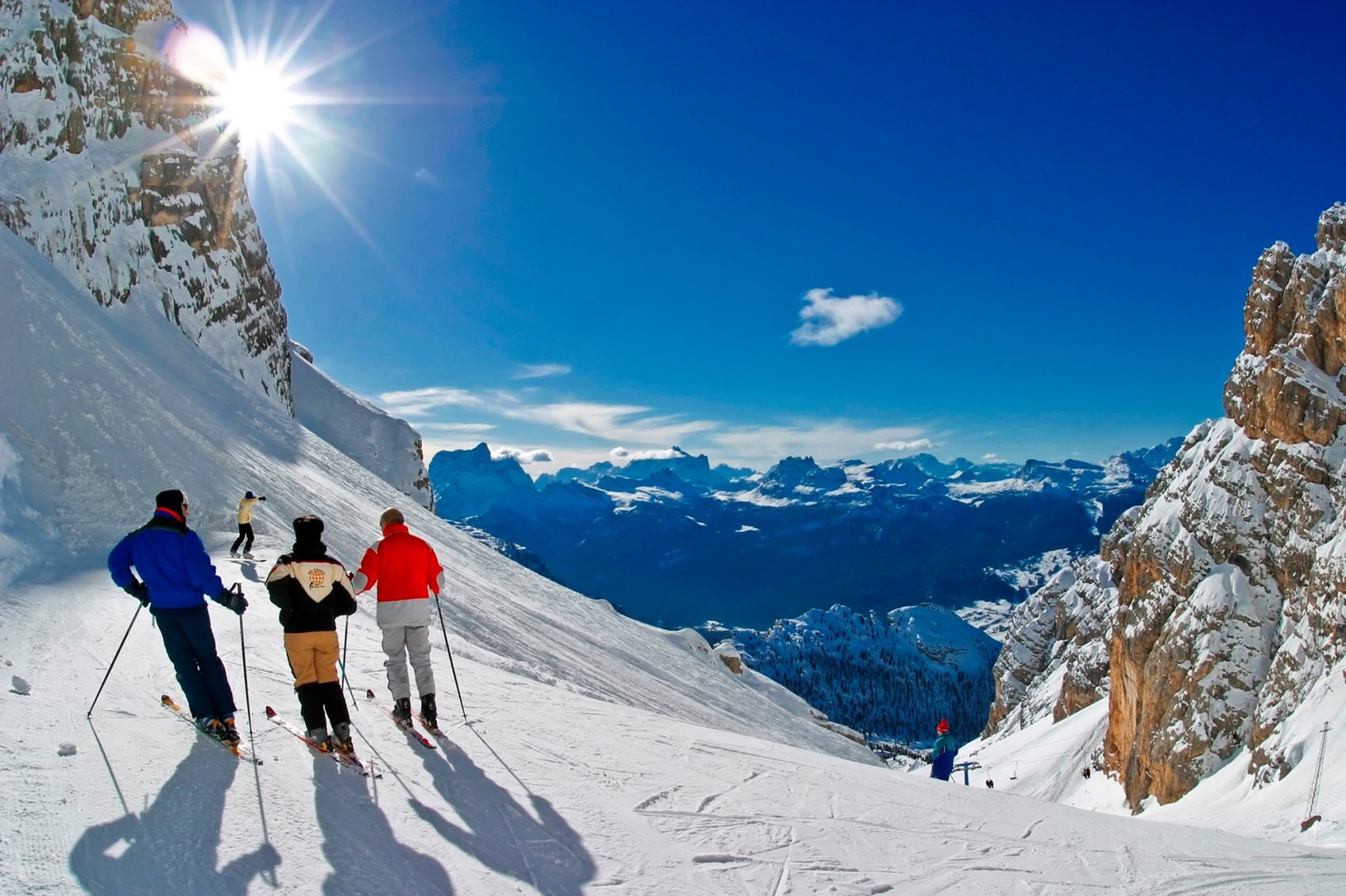 h



#6.
Zermatt, Switzerland
Zermatt, Switzerland is like no other. Its resort has 63 lifts serving 223 miles (358km) of trails and the 7667′ (2337m) vertical drop will provide you with runs that seemingly never end. Year-round skiing will always keep you busy, but if you are interested in doing other things, Zermatt also offers tobogganing, kick biking, mountain carts, a wake park, beautiful hiking, and a variety of gourmet dining options. The town itself is everything you expect a Swiss town to be: traditional Swiss architecture, cobbled streets, and a quaint alpine town atmosphere to match it. It is clear why Zermatt is a well sought out destination for people looking to escape reality.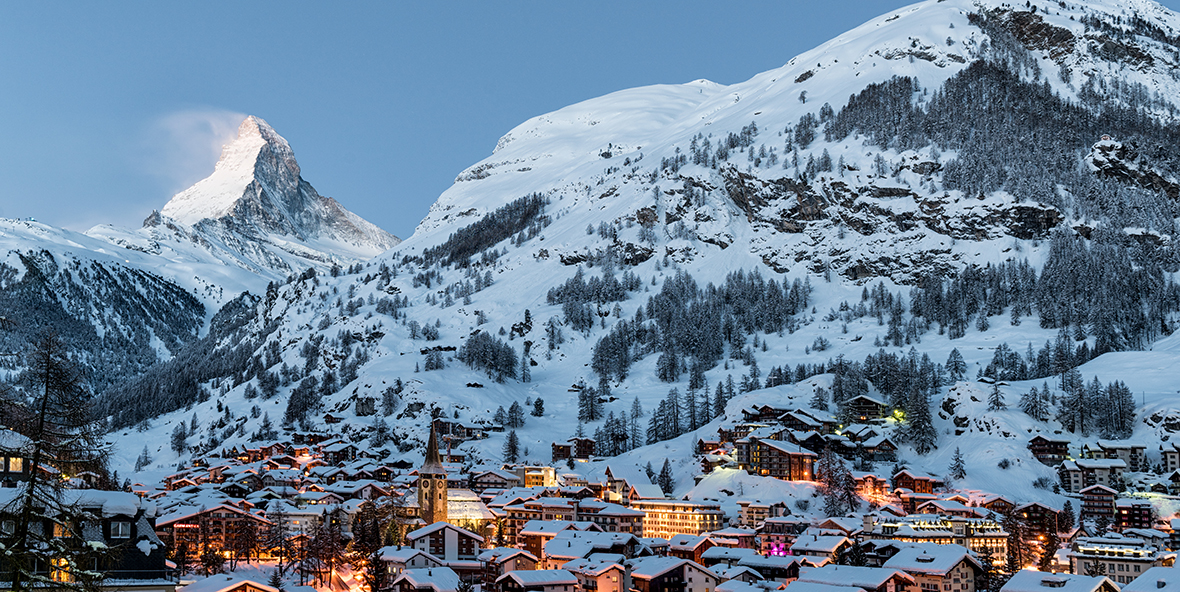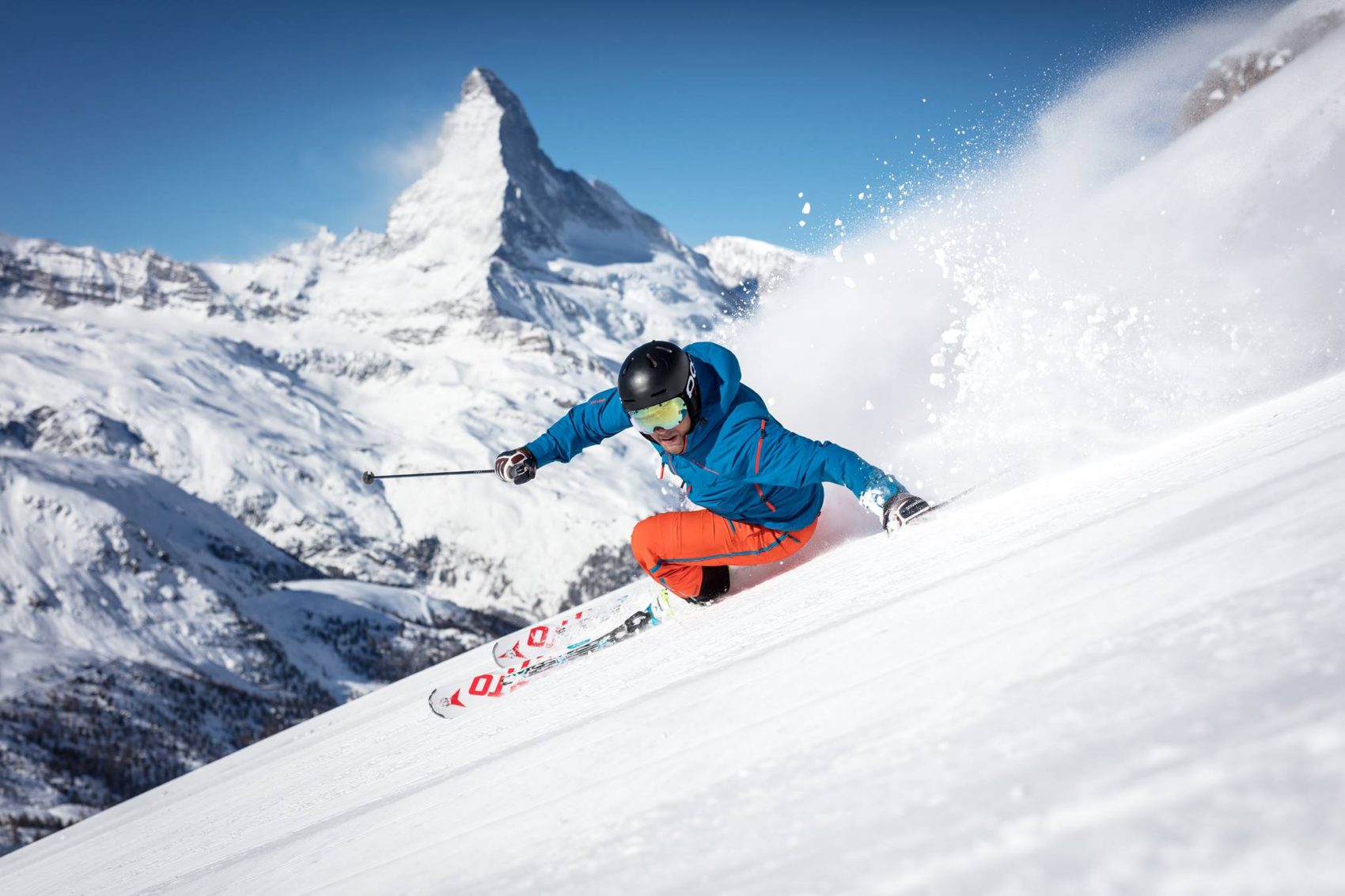 #5.
St. Moritz, Switzerland
Offering three separate ski areas that offer 217 miles (350km) of trails and excellent snow quality, St. Moritz serves as a gold star example of high-class skiing. With the town being split into two parts; Dorf and Bad, it offers the urban luxury of high-end shops, restaurants, and boutiques while at the same time also offering a quieter, more laid back feel to suit any visitor's needs.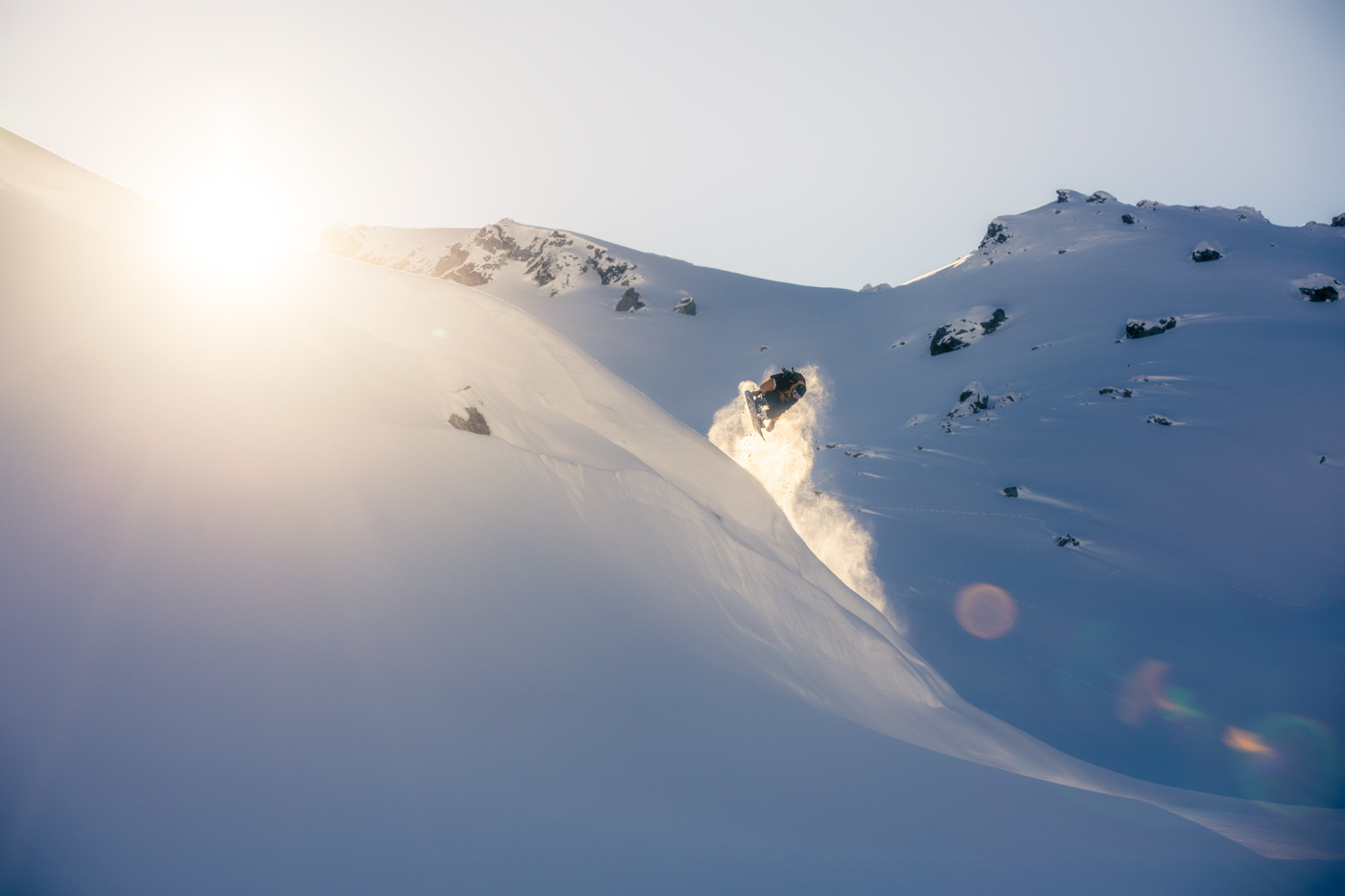 #4.
Aspen, Colorado
The town of Aspen, Colorado is lucky to be located near four mountains that offer 335 runs over 5,000 acres (2023 hectares) of skiable terrain. At the same time, luxury restaurants both on and off the mountain will perfectly complement your ski experience. Aspen is unique in the sense of becoming a high-end shopper's dream, having high-end designer brands such as Gucci, Prada, and Georgia Brown in a town of fewer than 8,000 people. It is for all of these reasons that it makes sense that real estate is so expensive, with Red Mountain beside the town being nicknamed Billionaire Mountain.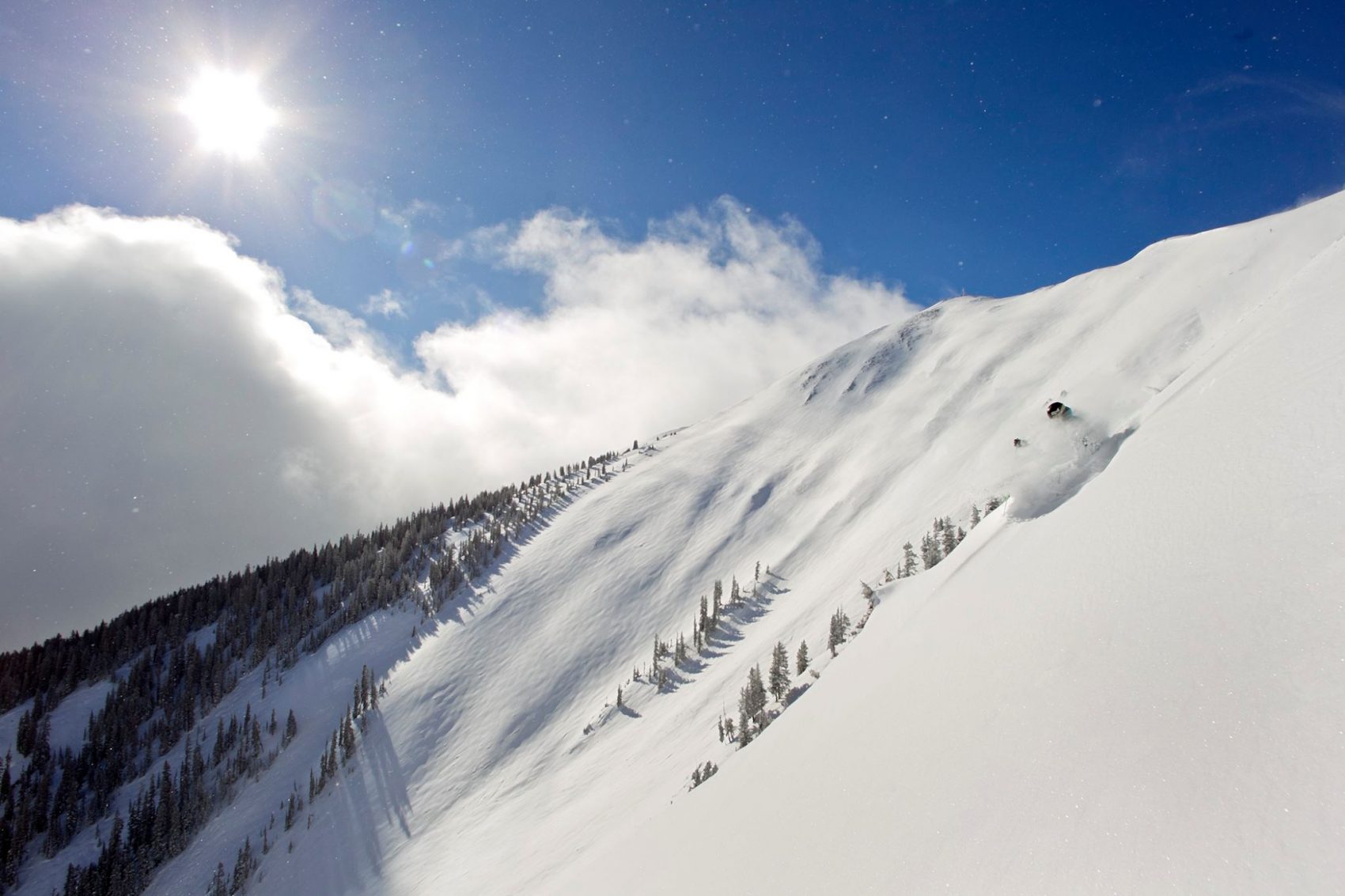 #3.
Kitzbühel, Austria
The town of Kitzbühel, Austria is a place any skier would gladly call home. Offering 145 miles (234km) of trails and 57 lifts, Kizbühel will please any skier's wildest dreams while having the backdrop of one of the most iconic towns in Austria. As you walk through the town, its unique charm comes alive through the beautiful historic buildings and cobbled streets, which are complemented by its high-class restaurants and shops. Après ski is Kitzbühel, which just adds to the many reasons why this town is so sought-after. At the same time, Kitzbühel is easily accessible, having three airports within two hours of the town.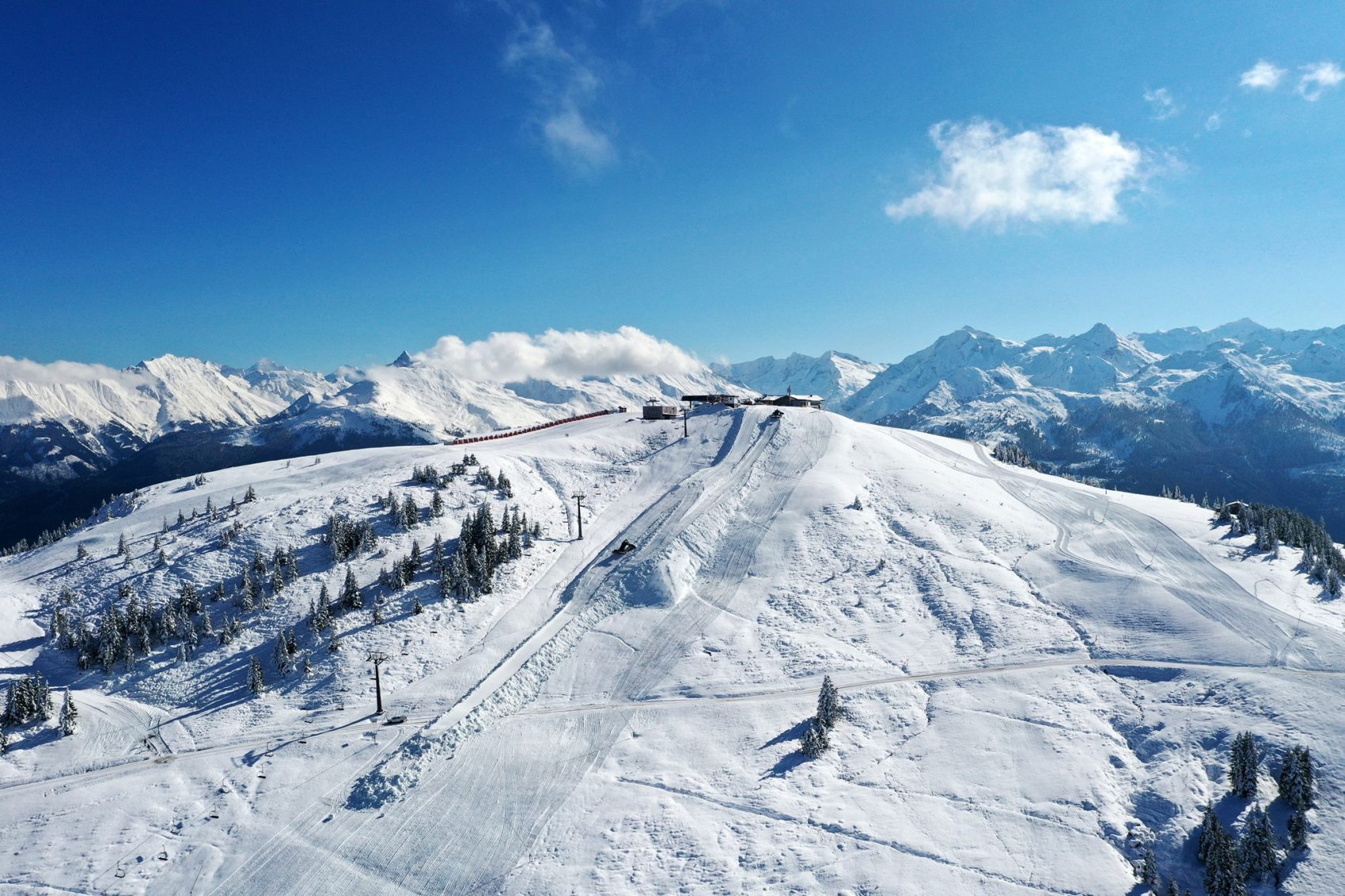 #2.
Vail, Colorado
Vail, Colorado may easily be one of the most iconic resorts in the world. The third biggest resort in the United States, Vail offers 195 trails and 35 lifts over 5,317 acres with a vertical drop of 3,450′ (1,052m). The resort averages 354″ (899cm) of dry, fluffy, Colorado powder. In the summer, the resort offers great hiking and biking along with its year-round shopping and ski village amenities. Its proximity to Eagle airport also makes it an ideal destination for the super-elite to get to. Overall, Vail does a great job in combining luxury glam from the movies with some of the best skiing on the continent.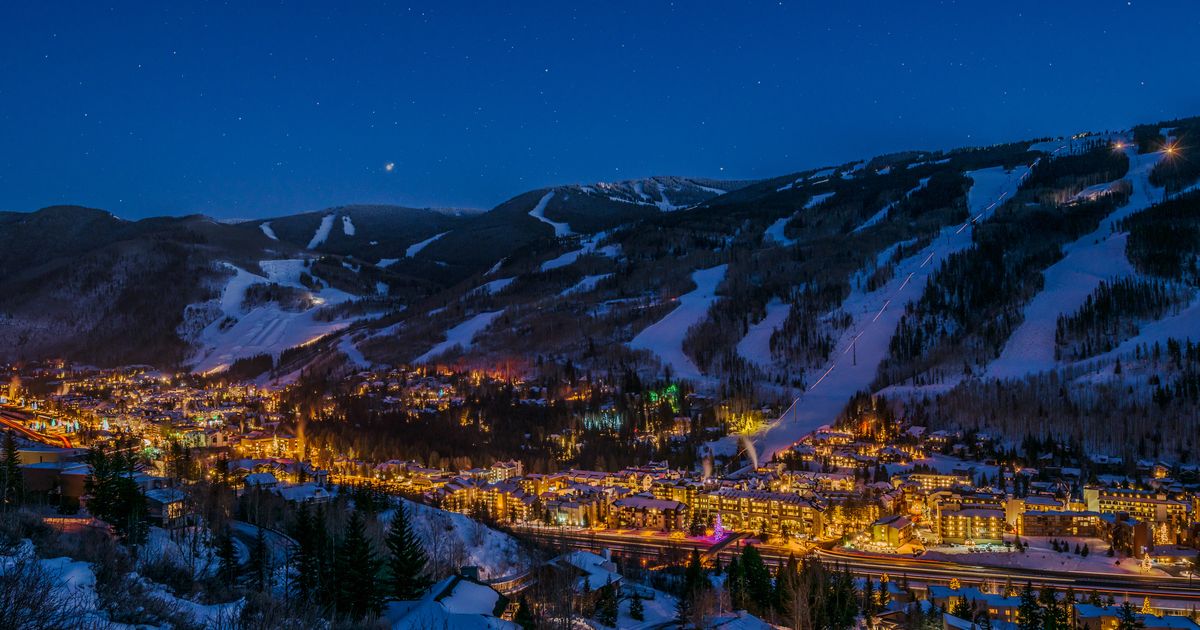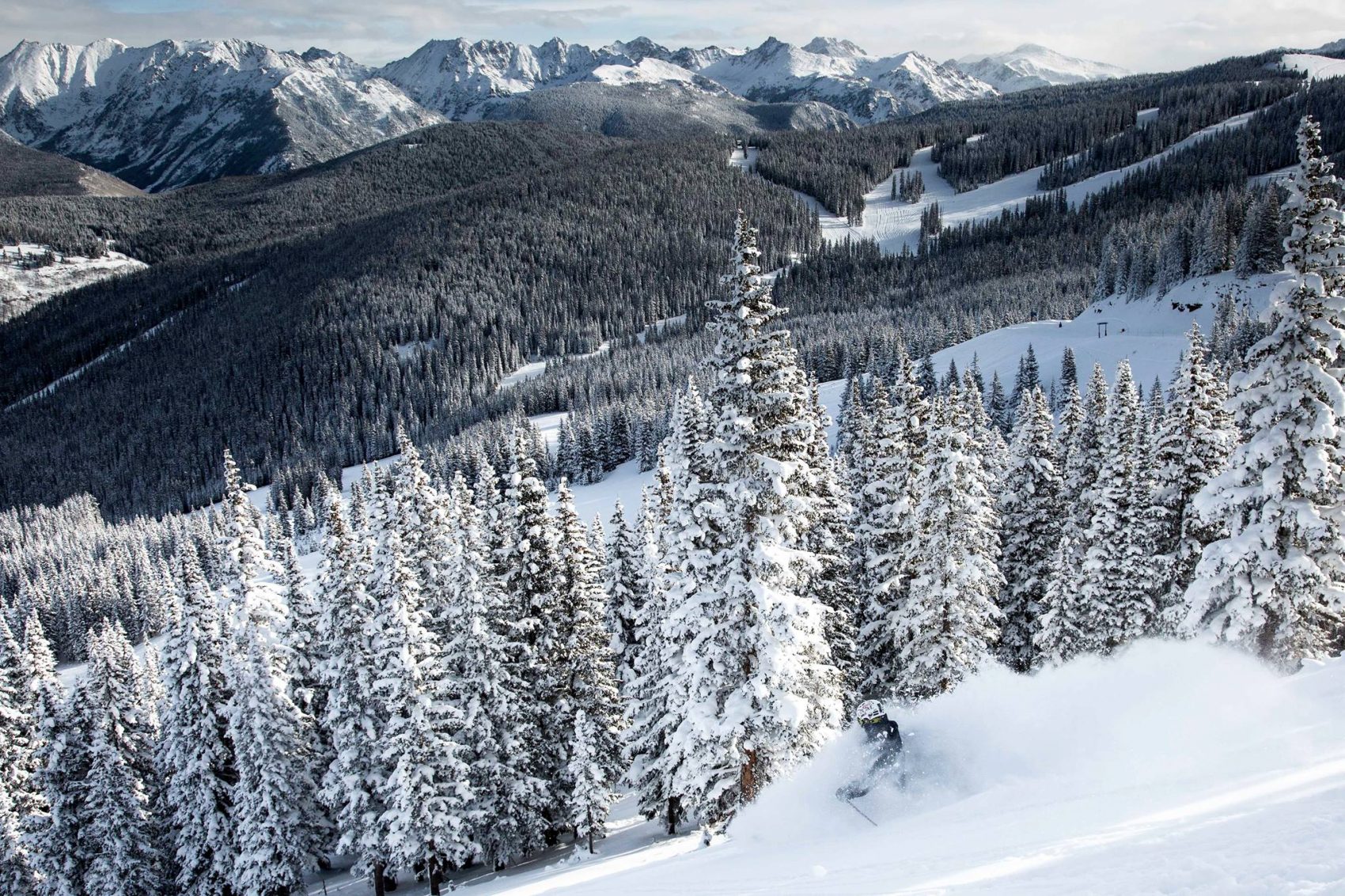 #1.
Gstaad, Switzerland
With seven different mountains in the area, the town of Gstaad is a skiers' paradise. With 136 miles (220km) of trails, 57 lifts, and a vertical drop of 5488′ (1673m) at the highest resort. In the summer, Gstaad offers just as many activities, boasting over 186 miles (300km) of hiking trails in addition to mountain biking, golfing, cycling, and all of the scenic lakes and rivers to discover. This fairytale destination is less than two hours away from Geneva making it easily accessible for vacationers. The valley Gstaad sits in allows for the cozy small-town feeling while at the same time offering five-star hotels, restaurants, and some of the finest shopping in Switzerland.