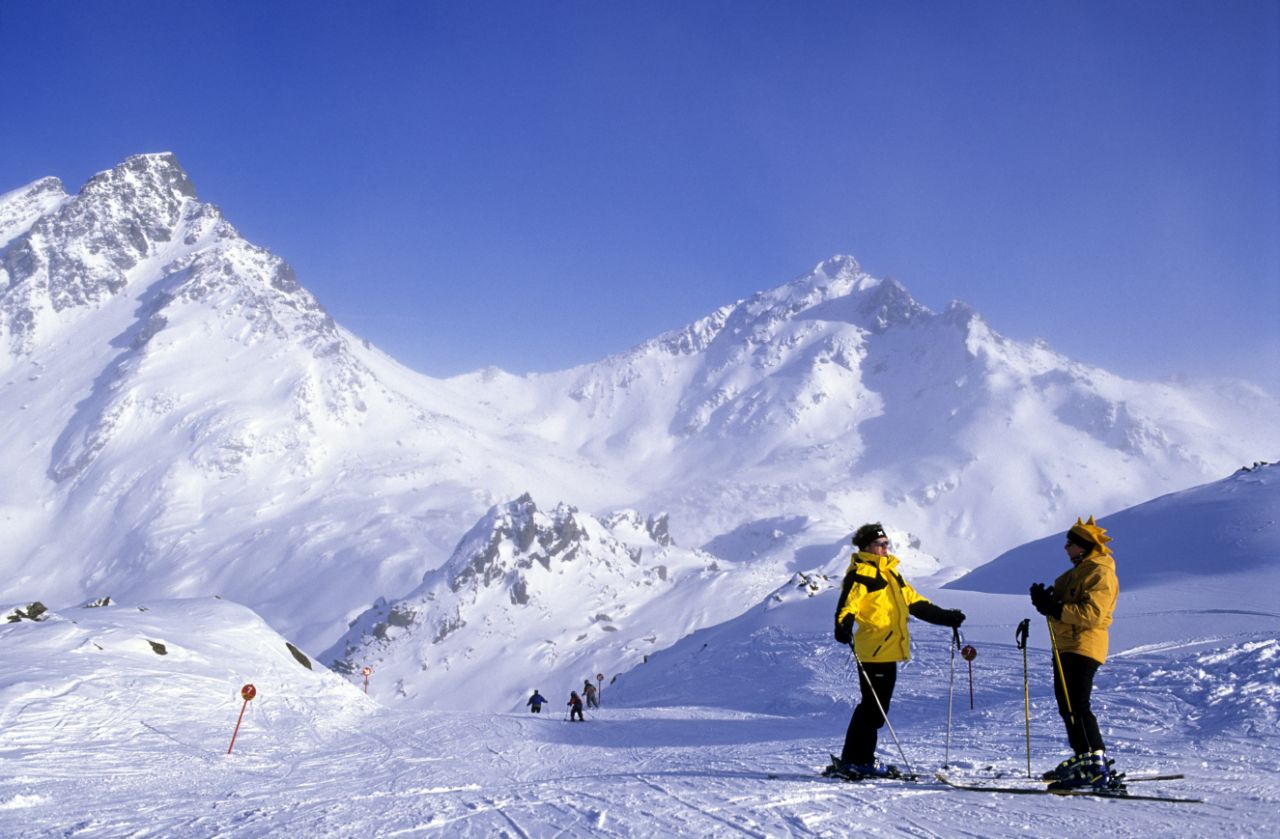 A top EU physician said that ski resorts in Europe are likely culprits for being the initial transmission sites of coronavirus in Europe.
Yahoo News reports that Andrea Ammon, director of the European Centre for Disease Prevention and Control, told The Guardian that a week in early March when skiers returned home after traveling to alpine slopes was a key moment in the continent's outbreak.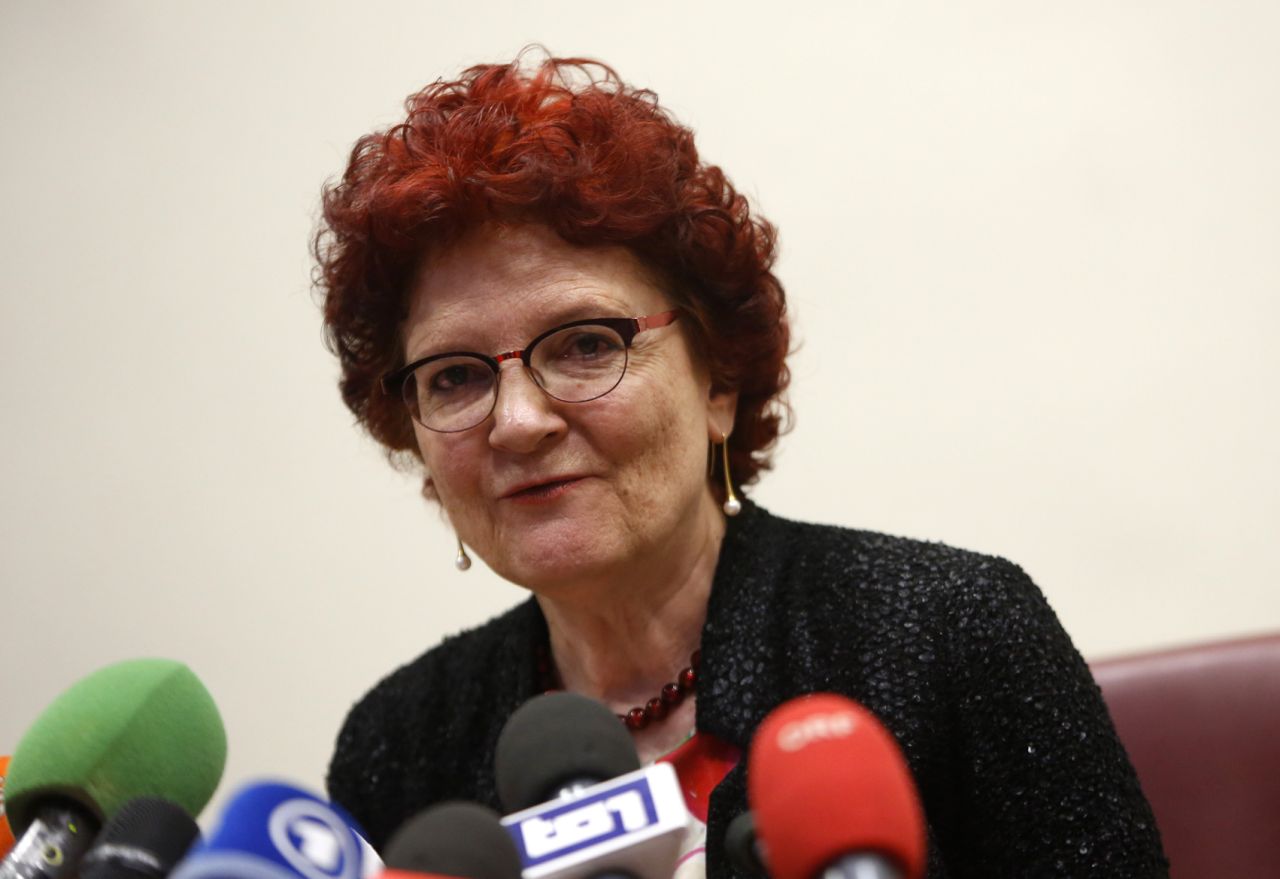 Nations in Europe are some of the hardest hit by the coronavirus, according to data compiled by Johns Hopkins University, with only the U.S. having a more severe death toll than the UK, Italy, France, and Spain. 
RELATED: UPDATE: 2,500 Coronavirus Victims Sign-Up for Class Action Lawsuit Against Austrian Ski Area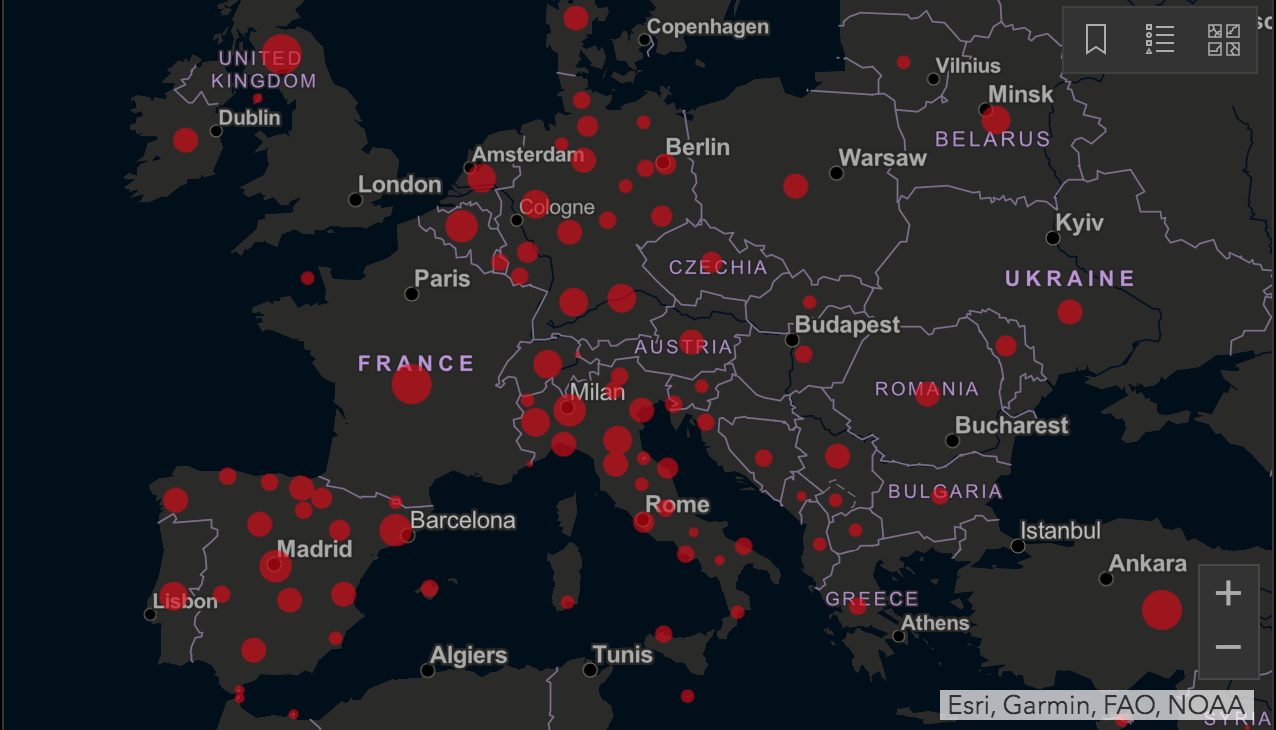 Yahoo News also reported on a UK citizen name Steve Walsh who was described as a "super-spreader" in media reports after five other Britons had been infected at a French ski chalet he had stayed at. Walsh was reportedly linked to 11 other cases.
But Walsh was no anomaly. He was just the first of many skiers returning from holidays in the Alps to have contracted and spread the coronavirus.
The Austrian ski resort of Ischgl was identified as one of the hotspots where hundreds of visitors from countries including Germany, Norway, and Iceland became infected.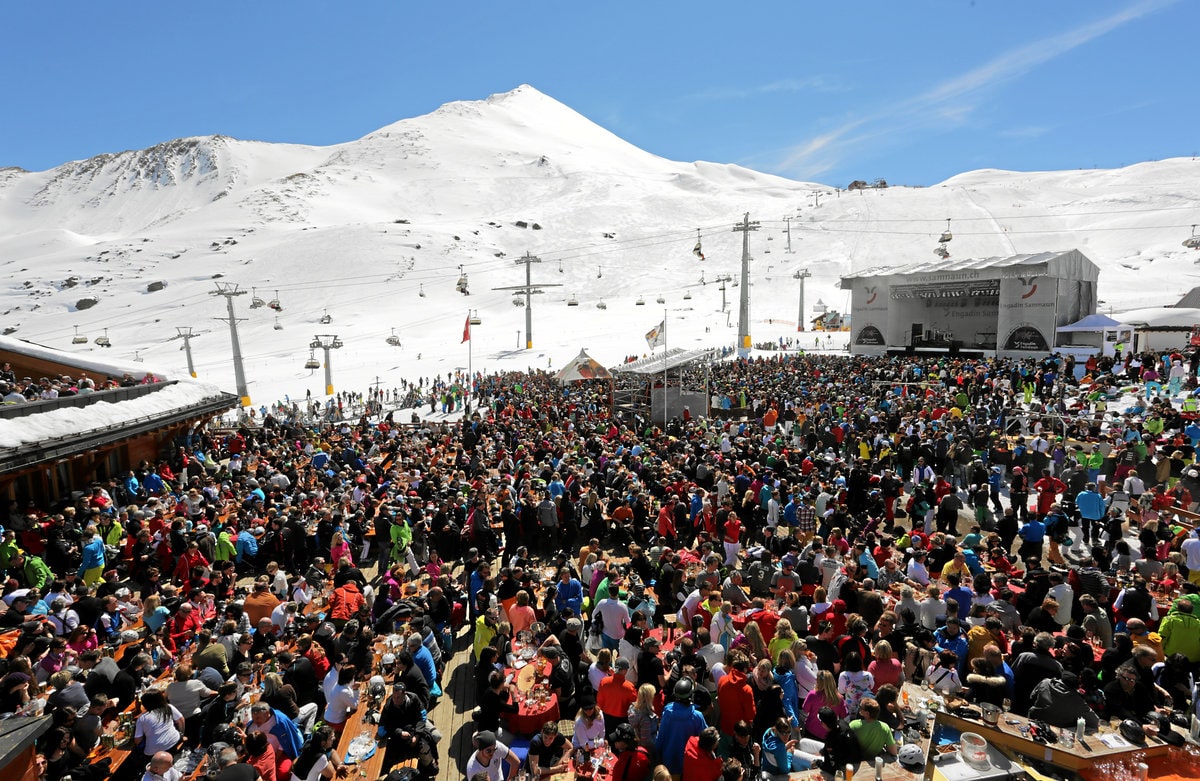 In April, over 600 infections in Austria were linked to the ski resort, a health official said, and possibly twice as many people who visited from outside the country could have been infected.