In order of most popular, these were our top five posts of the last seven days:
If you want to receive our top three posts in your inbox every Thursday, sign-up here: SnowBrains Weekly Top 3 Posts Email Sign-Up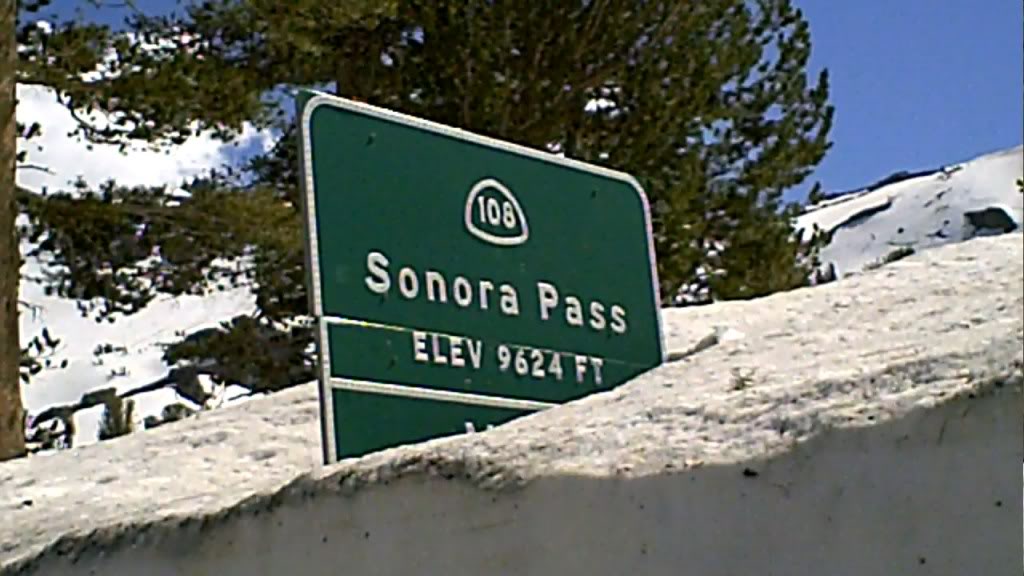 State Route 108/Sonora Pass has been closed due to ice and snow.
Travelers are advised to seek alternate routes.
To read the full article: 9,624′ SR 108 Sonora Pass, CA, Closed Due to Ice and Snow
The dark green blocks in the maps above represent U.S. Census blocks where the reported population equals zero.
These maps above show us, in green, where nobody lives in the USA.  We often think that we can't get away from people, but you can get into some truly uninhabited zones if you head out West.
For the full article: Brain Post: Map of Where NOBODY Lives in the USA | 47% of the USA Is Uninhabited
It's snowing! Colorado ski areas are getting their first real glimpse of winter this morning as snow falls in the mountains.
For more photos: [PHOTOS] It's Snowing at Colorado Ski Resorts
Great news for Japow lovers as local news channels in Japan are reporting that Japan will fully reopen its borders to international tourists from 'blue list' countries in October. Two years ago the Japanese Ministry of Foreign Affairs created strict border restrictions for international travelers and as part of that created blue, yellow, and red lists to categorize countries by their perceived covid-19-risk to Japan. Tourists are currently only allowed from the blue list— countries deemed a low-transmission risk of Covid-19. The US, Canada, Australia, UK, Switzerland, and most EU countries are on this blue list.
Full post here: Japan Set To Fully Reopen Its Borders In October
For years snowboarders have had to deal with traditional two-strap bindings that are cumbersome and slow to get into. It has been a necessary evil that you must take extra time to tighten your strap bindings every time you get off the lift. This is even more annoying on a powder day while everyone else is poaching the fresh tracks.
For more details: This Self-Closing, Two-Strap, Step-In Binding is What Snowboarders Have Been Waiting For
Top Social Posts of the Week
On Facebook, this was our most engaging post of the week. Head over and join the conversation:
Over on Instagram, this was our most popular post of the week.
View this post on Instagram
And on YouTube, this was our most watched video:
If you want to receive our top three posts in your inbox every Thursday, sign-up here: SnowBrains Weekly Top 3 Posts Email Sign-Up