In order of most popular, these were our top five posts of the last seven days:
If you want to receive our top three posts in your inbox every Thursday, sign-up here: SnowBrains Weekly Top 3 Posts Email Sign-Up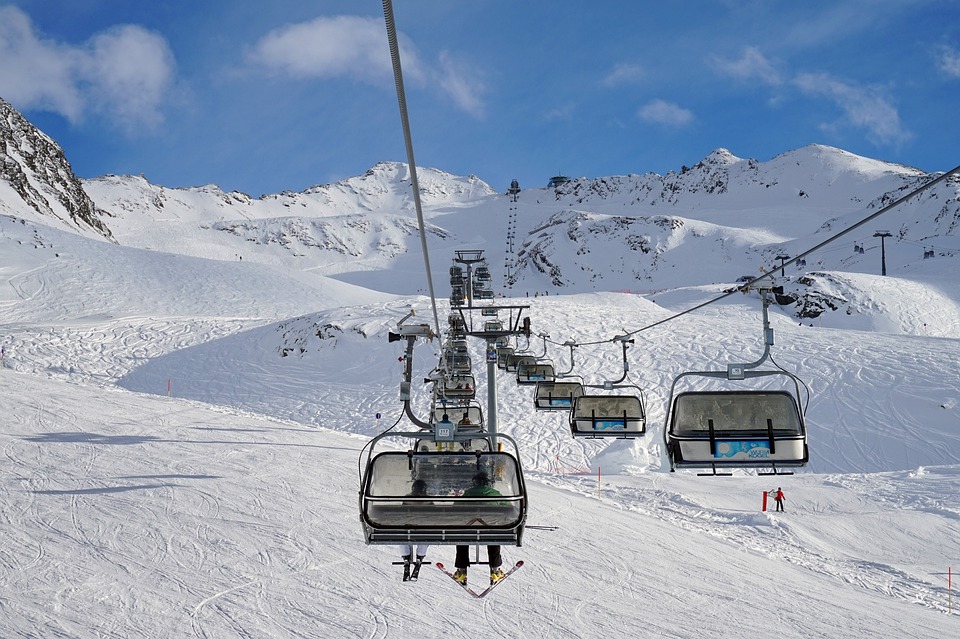 Skiresort.info has come out with its 2022 list of the best ski resorts worldwide. Skiresort.info is the world's largest test portal for ski resorts. They use 18 metrics to test the resorts to determine which will reign supreme.
For the full list: The Best Ski Resorts in the World for 2022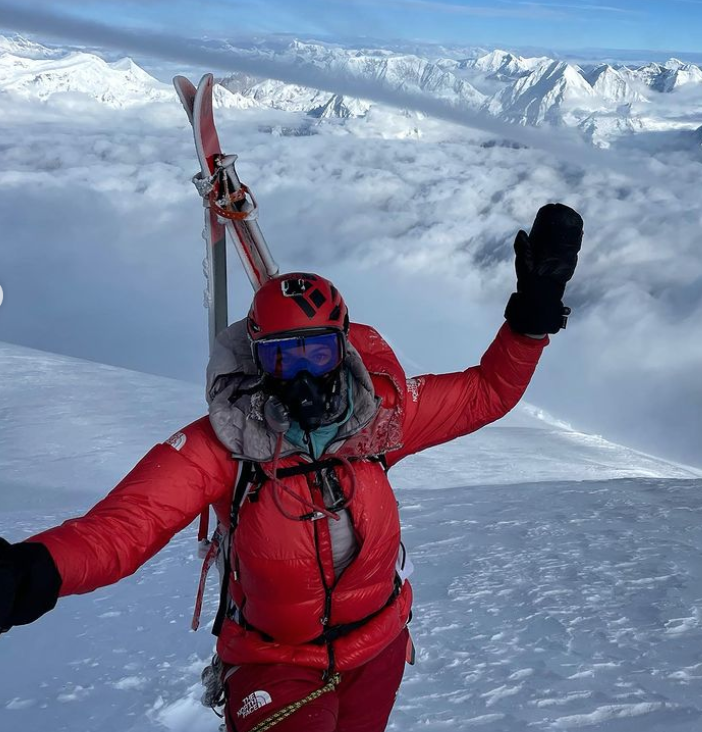 After two days of helicopter searching on Manaslu, rescue teams have recovered ski mountaineer Hilaree Nelson's body, who was reported missing on Monday morning after an accident occurred near the 8,000-meter peak's summit. Based on a primary report that was released Monday, we had initially written that she had fallen roughly 80 feet into a crevasse, but we know now that this account was inaccurate. On Wednesday morning, her partner James Morrison, who was skiing off the summit with her that day, released a statement detailing the events that went down on Monday while also sharing his condolences for the loss of Nelson, who he called " [my] life partner, my lover, my best friend, and my mountain partner."
For the full article: Hilaree Nelson Confirmed Dead as Partner James Morrison Shares Detailed Account of What Really Happened That Day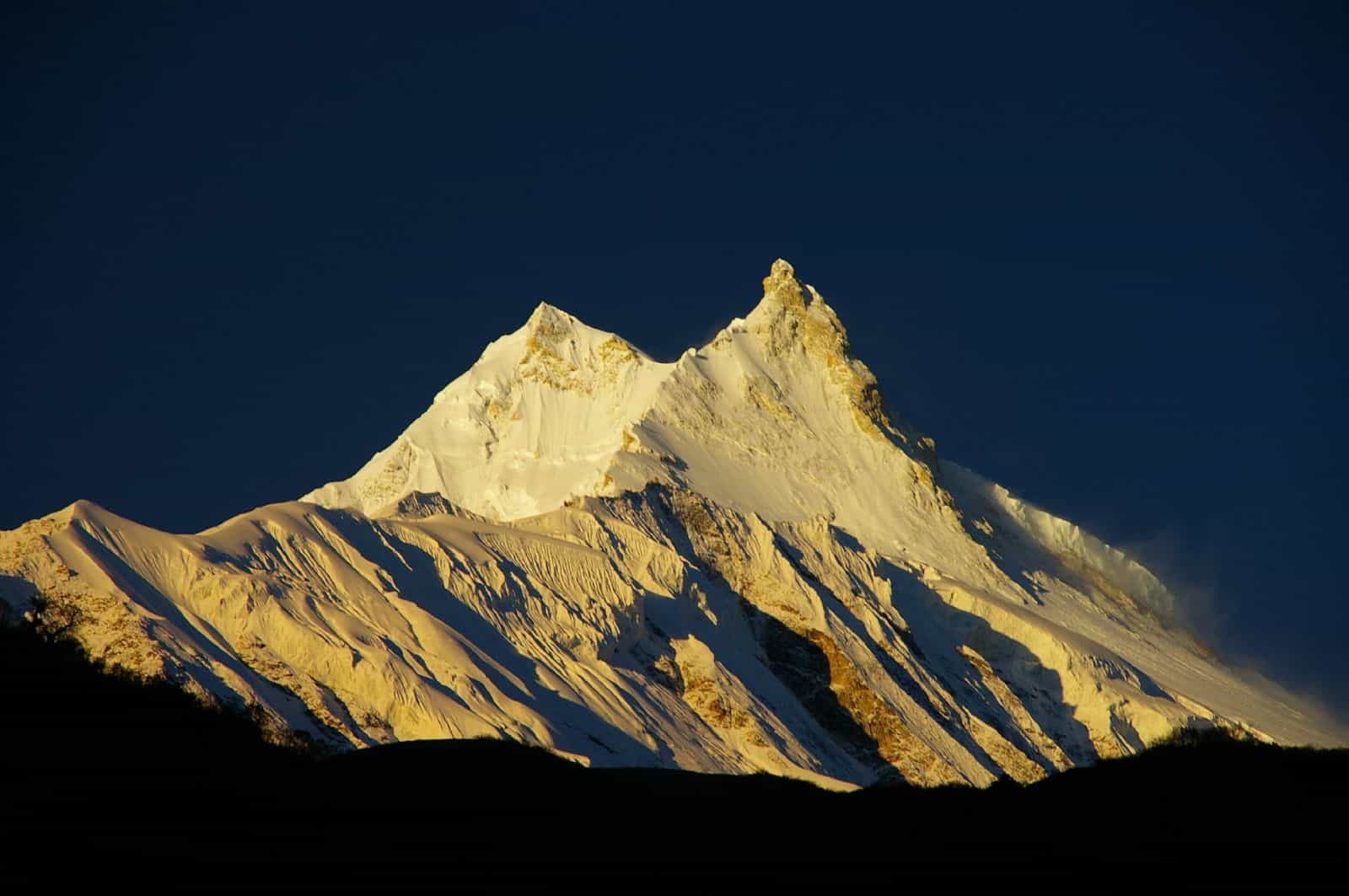 Local media reports that at least two climbers have been killed and as many as twelve injured after an avalanche tore through Camp IV on Nepal's Manaslu. Manaslu is the world's eighth highest mountain.
For the full article: Avalanche Kills 2 and Injures 12 on Manaslu, Nepal, World's 8th Highest Peak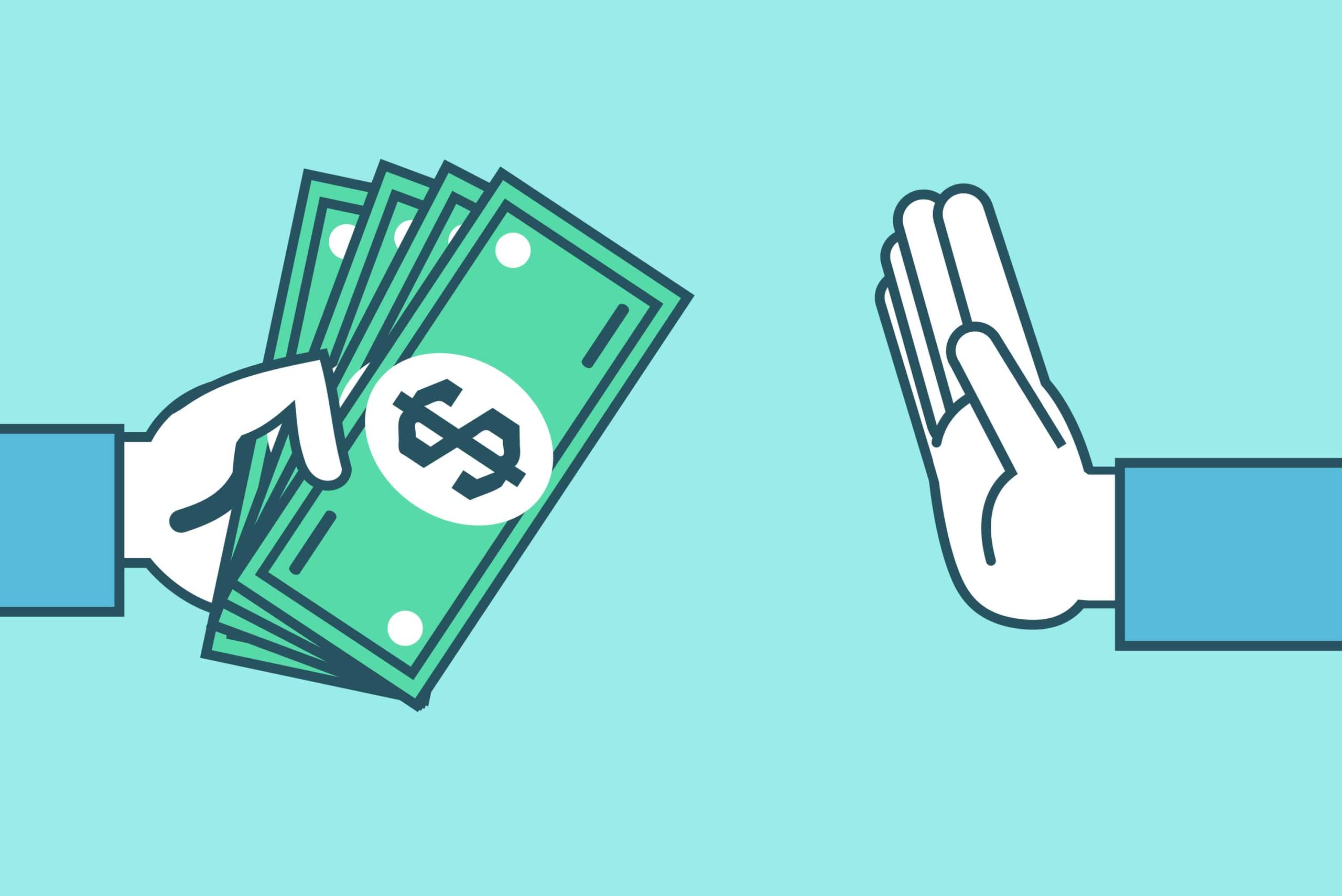 Cascade Mountain, in Portage, WI, recently announced that they will be a completely cashless business for the upcoming ski season. The decision was made after careful consideration with a focus on improving the guest experience. Now the only accepted form of payment will be credit, debit, and Cascade Mountain gift cards (physical or electronic).
Indeed, many aspects of the operation are already cashless, but the motivation for the change came specifically from the business's snack bar and retail locations. Moving to cashless will make it so the cashiers will not have to handle cash or give out change. This will keep lines moving more quickly.
Full post here: Another Ski Resort is Going Cashless. Is This the Future of the Industry?
If you are driving along highway 18 in northwest Oregon during the Autumn season, prepare to smile. Or rather be smiled at. This is where a giant smiley face of trees has been planted into the foothills of the coast range mountains.
For more details: Every Fall a Giant Smiley Face of Trees Appears on this Hillside in Oregon
Top Social Posts of the Week
On Facebook, this was our most engaging post of the week. Head over and join the conversation:
Over on Instagram, this was our most popular post of the week.
View this post on Instagram

And on YouTube, this was our most watched video:
If you want to receive our top three posts in your inbox every Thursday, sign-up here: SnowBrains Weekly Top 3 Posts Email Sign-Up