In order of most popular, these were our top five posts of the last seven days:
If you want to receive our top three posts in your inbox every Thursday, sign-up here: SnowBrains Weekly Top 3 Posts Email Sign-Up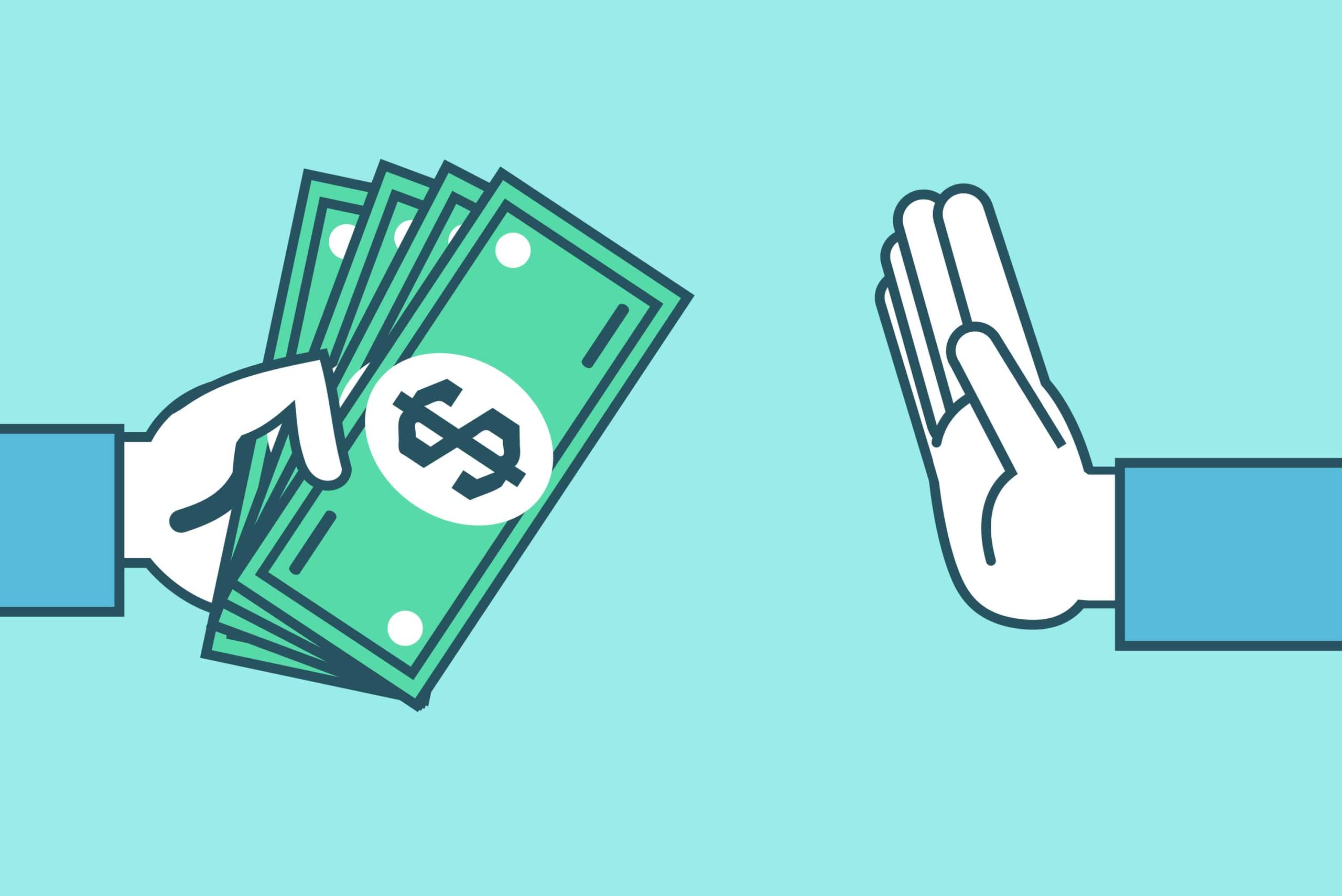 Cascade Mountain, in Portage, WI, recently announced that they will be a completely cashless business for the upcoming ski season. The decision was made after careful consideration with a focus on improving the guest experience. Now the only accepted form of payment will be credit, debit, and Cascade Mountain gift cards (physical or electronic).
Indeed, many aspects of the operation are already cashless, but the motivation for the change came specifically from the business's snack bar and retail locations. Moving to cashless will make it so the cashiers will not have to handle cash or give out change. This will keep lines moving more quickly.
For the full scoop: Another Ski Resort is Going Cashless. Is This the Future of the Industry?
We're officially into fall, snowmaking has begun, and we've had dustings of snow at ski resorts across North America, whetting our appetite for winter. The days are getting shorter and colder, and the countdown to opening day is now on.
In Finland, they don't have as long to wait. Levi, the nation's largest ski area, and Ruka, another one of the largest both plan to open tomorrow, October 7th, 2022, the first non-glacial resort in the northern hemisphere to do so.
For the full article: Northern Hemisphere Ski Season Starts Tomorrow
The internet has been flooded with heartfelt and shocked messages at the news of Hilaree Nelson's death. Hilaree Nelson died while skiing down Manaslu Mountain in Nepal on Monday, September 26, 2022. Hilaree and her climbing and life partner Jim Morrison had reached the summit at 26,781 feet earlier that day after a failed attempt a few days earlier.
For the full article: Outpouring of Shock and Grief in the Mountaineering and Skiing Community at Hilaree Nelson's Death
A British man almost died on Mont Blanc at the weekend after attempting to climb western Europe's highest peak in a tracksuit and without mountaineering equipment, according to rescuers. 26-year-old Aerospace engineer Feda Hussein was minutes away from death when rescuers from Italy's Aosta Valley Mountain Rescue team reached him on Sunday morning.
Full post here: Man Dressed in Tracksuit Without Mountaineering Gear Rescued '5 Minutes From Death' on Mont Blanc, Italy
Many of us can probably agree that snow-covered mountains are one of the most beautiful sights to be seen. A close second might be a deep, blue lake. Certainly, mountains and lakes are two of nature's most spectacular and beautiful geographic features and can be even more astounding when they reside in the same location.
Below is a list of the five deepest lakes in the U.S. which just so happen to have plenty of mountains and skiing opportunities close by.
For more details: The 5 Deepest Lakes in the US Also Have Excellent Skiing and Snowboarding
Top Social Posts of the Week
On Facebook, this was our most engaging post of the week (1.15-million people reached!) Head over and join the conversation:
Over on Instagram, this was our most popular post of the week.
View this post on Instagram
And on YouTube, this was our most-watched video:
If you want to receive our top three posts in your inbox every Thursday, sign-up here: SnowBrains Weekly Top 3 Posts Email Sign-Up