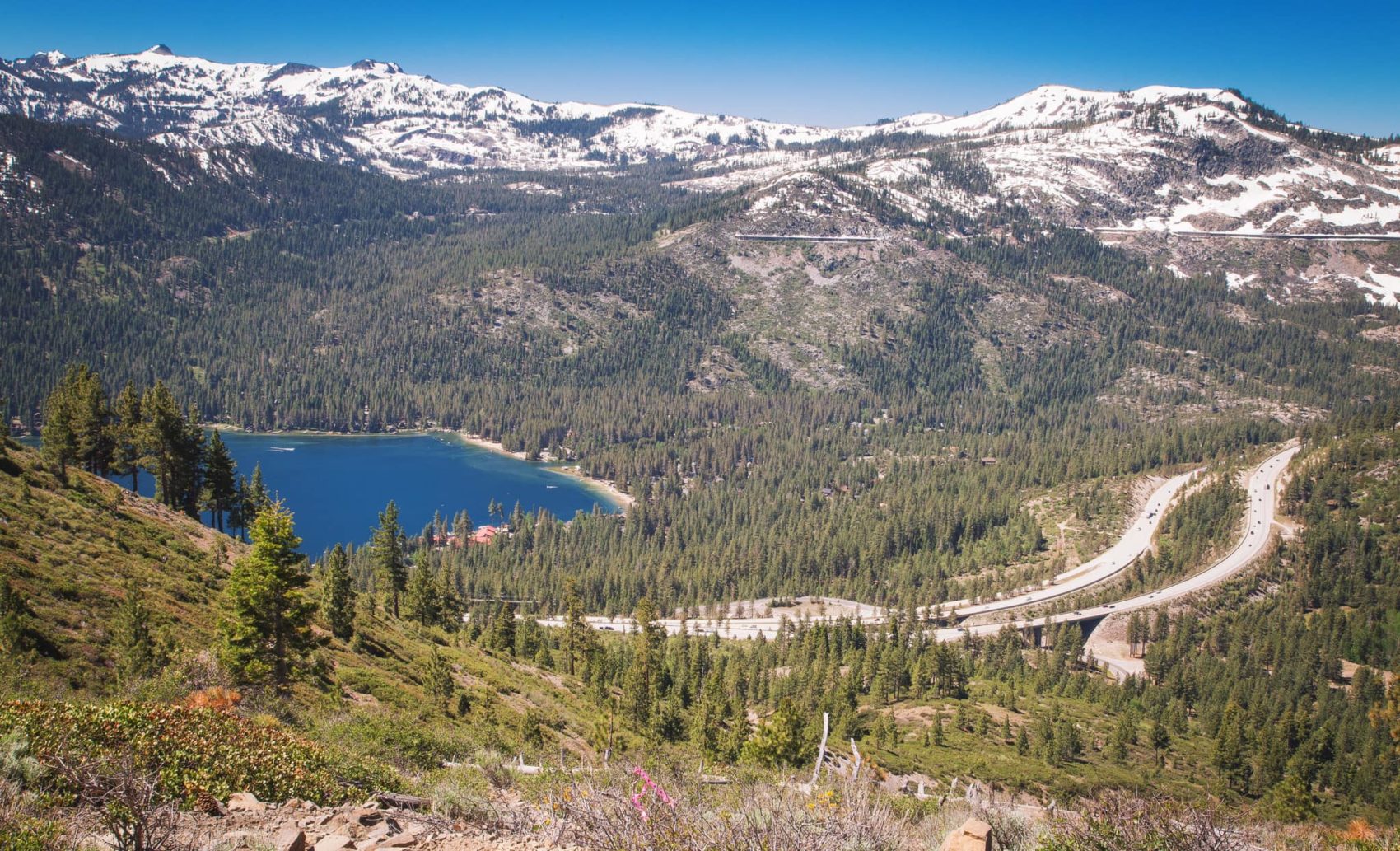 Coronavirus is causing some serious reconsideration of Memorial Day travel plans in California. Should you, or shouldn't you travel to your second home, if you have one? The Town of Truckee has addressed these questions in a recent statement. They wrote:
With Memorial Day weekend just a few days away, the Town and several of our community partners have started to receive inquiries from those who own homes in the Truckee/Tahoe region that want to know if they are allowed to travel to the area to check-on or stay in their properties.

The answer is that people need to think as much about whether they SHOULD travel as whether they CAN travel. Our town leaders have continued to emphasize the importance of personal responsibility in each individual's actions, and this is no different.

There are no legal consequences for those who arrive at their homes, if the travel to that home is for "essential" purposes. If the purpose of traveling was to have a nice visit to Truckee/Tahoe, the Governor and the Nevada County and Placer County health officers would likely view such travel as being against the spirit of the order. Currently, travel is allowed for "business" purposes related to an "essential" business. Nothing in Governor Newsom's Resilience Roadmap plan for reopening allows for traveling to another home for leisure or recreational purposes. A good rule of thumb is, if you have to ask if your visit is business related, it is likely not an essential reason. Travel SHOULD be for essential or business purposes only.

For specific questions or for more detailed information. The Town of Truckee would refer those questions to the Nevada County Public Health Department at covid19recovery@co.nevada.ca.us or California Department of Public Health at EssentialServicesInquiries@cdph.ca.gov.
Whatever those who want to travel for Memorial Day weekend decide to do, we just ask you to be thoughtful and to be safe!