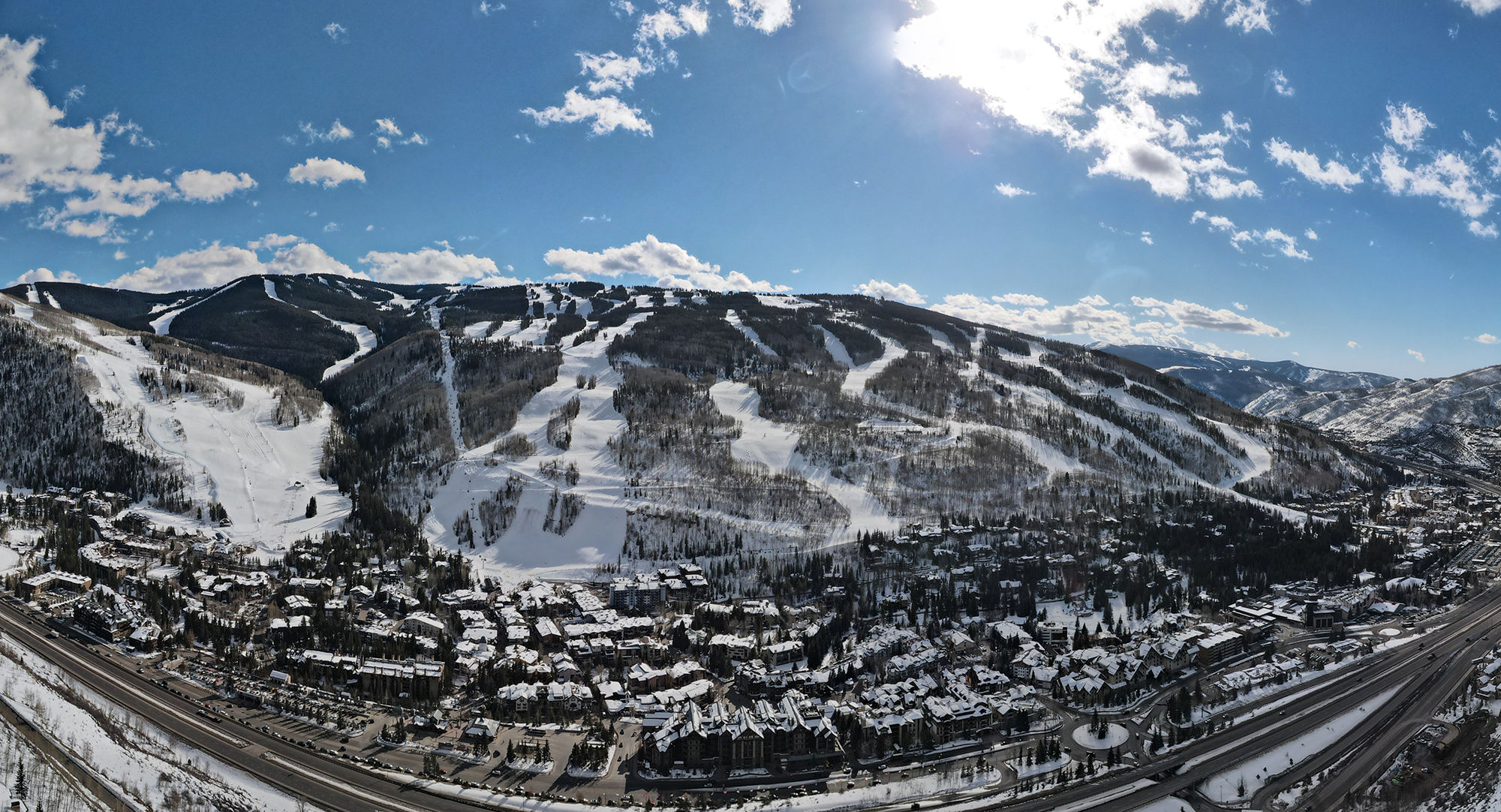 Parking at Vail Mountain, CO, on busy days can be troublesome. This offseason, the town worked on solutions to make it better.
Unfortunately, this ultimately ended up in rate increases and pass changes.
But on Saturday, February 4, skiers and riders were pleasantly surprised when they received free parking when the town's credit card processor suffered an outage. 
The outage only lasted six hours but was long enough to secure an estimated $50,000 in lost revenue. Windcave, the town's credit card processor, apparently experienced a "worldwide" outage. The town is not seeking recourse from the company but is looking into solutions and answers to prevent future outages, along with their current plan for internet outages.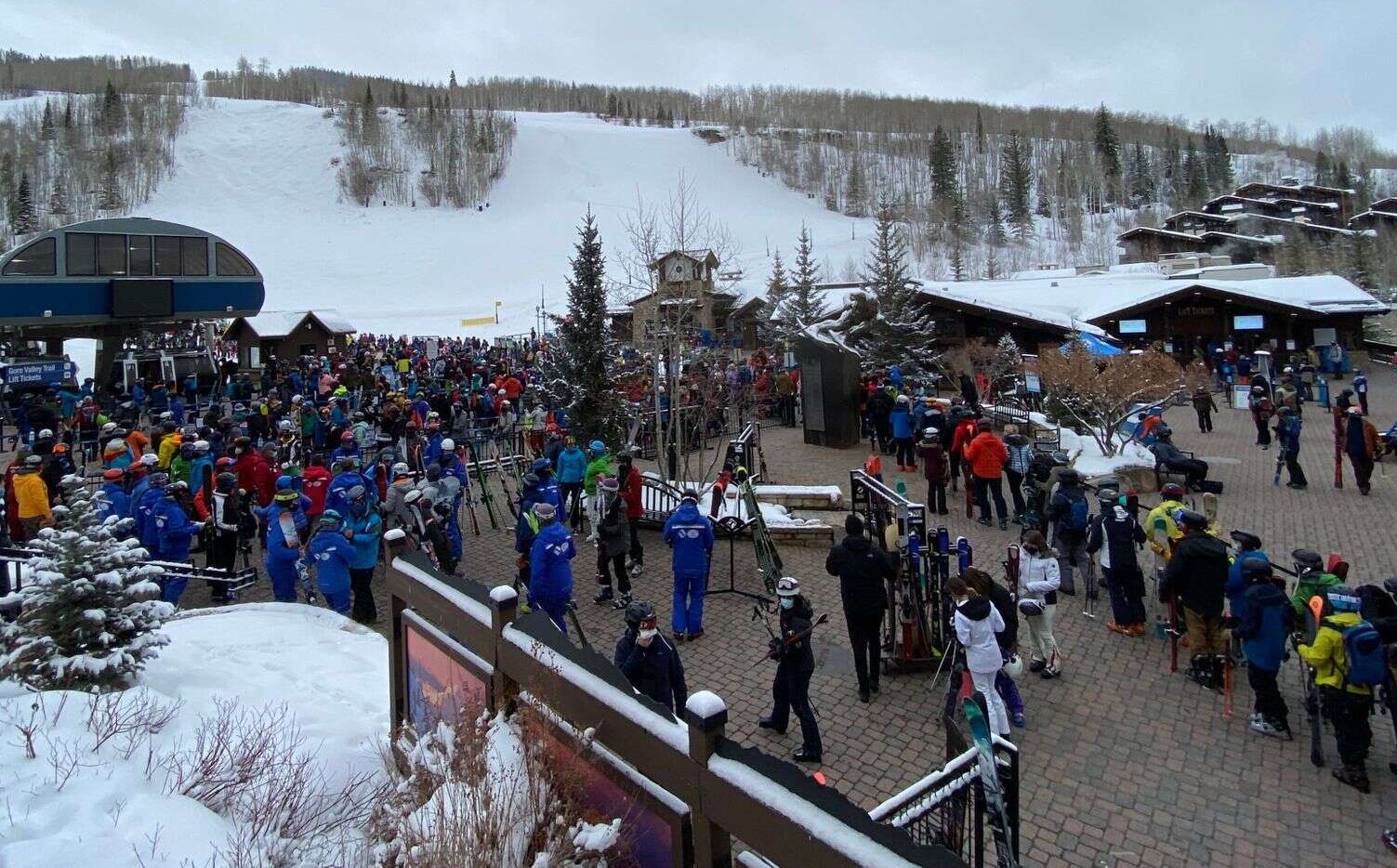 There has already been more overflow parking on peak days at Vail Mountain than expected. Despite this, the town still claims the new parking system is a success, pointing to increased bus ridership and a reduction in days that the parking garages have filled. If they can bring in $50,000 in parking in one day, then it is sure to be successful as long as the payment processing system works.