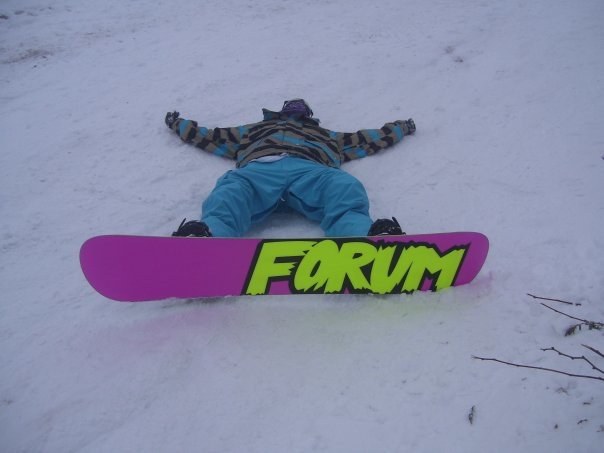 If you've been on or around a snowboard in the last twenty years, you're likely well aware of Forum Snowboards and their once dominating presence that's slow fade was tragically drawn out too long. Founded by legendary pro snowboarder Peter Line in 1996, Forum Snowboards quickly assembled what was arguably the most influential team known, becoming forever cemented in snowboard history as the Forum Eight. After enlisting the help of all-time snowboard producer Mack Dawg, they released The Resistance (2001), the brand boomed and created a wave that reached an entire generation of snowboarders.
Operated under the umbrella of their parent company Four Star Distribution, Forum continued to lead in production of team videos through the early 2000s and set trends including the innovation of slider mounting technology.  In 2004, Burton purchased Forum Snowboards from Four Star Distribution, along with outerwear brands Special Blend and Foursquare. They were rebranded The Program brands which maintained strength for several more years through the end of the decade. Burton continued to produce product and maintain a team for The Program brands through 2012 before infamously closing them down to focus their efforts elsewhere.
"Also part of today's restructure, Burton announced it will transition out of its Program brands (Foursquare, Forum and Special Blend), which were purchased in 2004 with the intent to keep snowboard companies in the hands of snowboarders … The company will exit out of The Program brands in winter 2014, in order to better focus on and invest in Burton."
Fast-foward to last year when a press release dated Nov. 06, 2017 from a company named Reeflection Brands announced it has acquired the rights and is staging a revival. The release indicated they would be producing limited runs of Special Blend branded product for winter 2017/18 with a full scale Special Blend, Forum and Foursquare product line launch the winter of 2018/19. As of today, there is no sign of a 2018/19 and digging around the current catalog on their website seems to raise more questions than it answers.
$52.99 will get you a pair of men's or women's pants that includes no waterproofing/breathability rating and actually appear to be the exact same product. A generic jacket with no branding except for an inside tag at the lower neck runs for $89, this time claiming 10k waterproofing. Further inspection of the image included on both the companies website and their Amazon.com storefront reveals some suspicious photo-shopping within the hood. Maybe this is nothing, perhaps this was simply to remove an unwanted mannequin head. Either way, there's something obviously offsetting about buying any product based on a clearly [and poorly] edited picture.
"No doubt there will be corporate trolls and Burton groupies spreading hate." – Reeflection Brands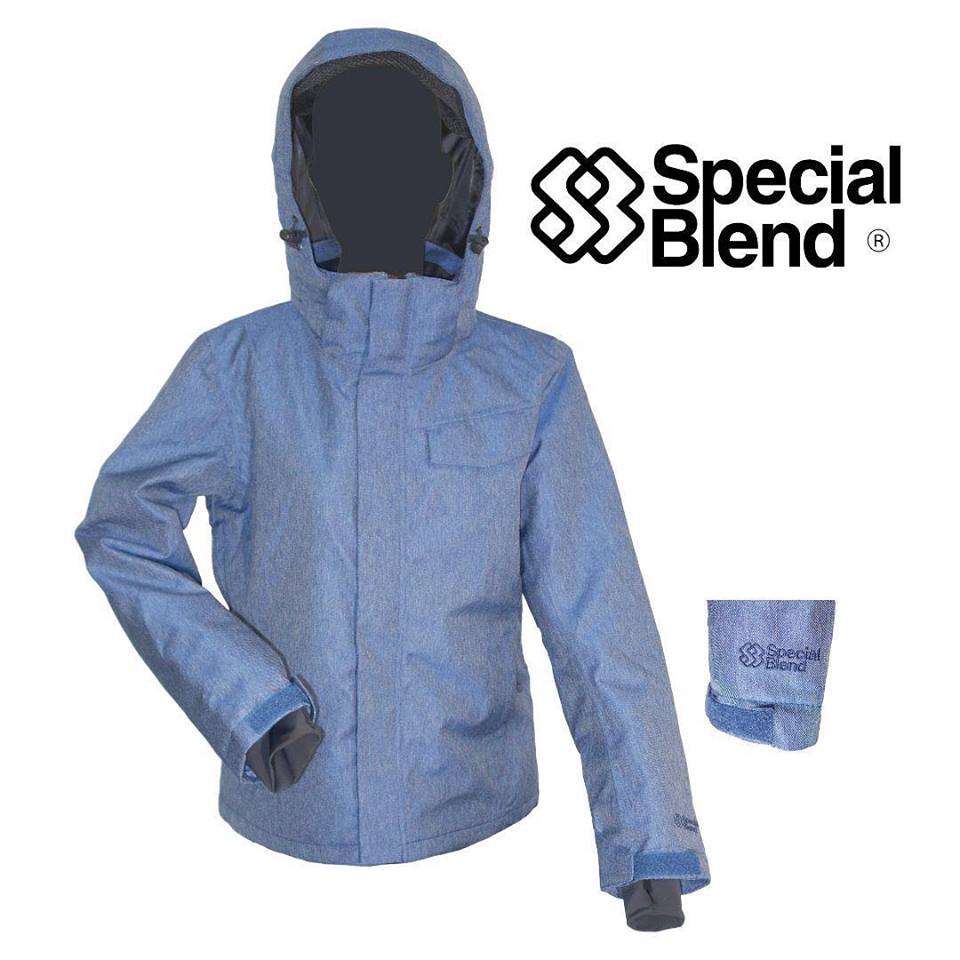 The trademark is claimed to be secured by Joshua Schoonover, a Patent Attorney and candidate for Representative of the 49th congressional district from California. Schoonover was first in line to place claim and has priority with the United States Patent & Trademark Office, although it's appears that he's not the intended owner once, and if, this clears trial. Burton, the previous owner of the trademark has challenged and the case is set to go to court. The first press release since last year's, issued Saturday, Oct. 27th explains:
"We realize that if we are successful in perfecting exclusive rights to FORUM, we will have a substantial burden to make sure this is done right … while we cannot disclose much at this time, we have close ties with an original member of the Forum 8, who is actively advising us, is heavily involved and going to help us do this right."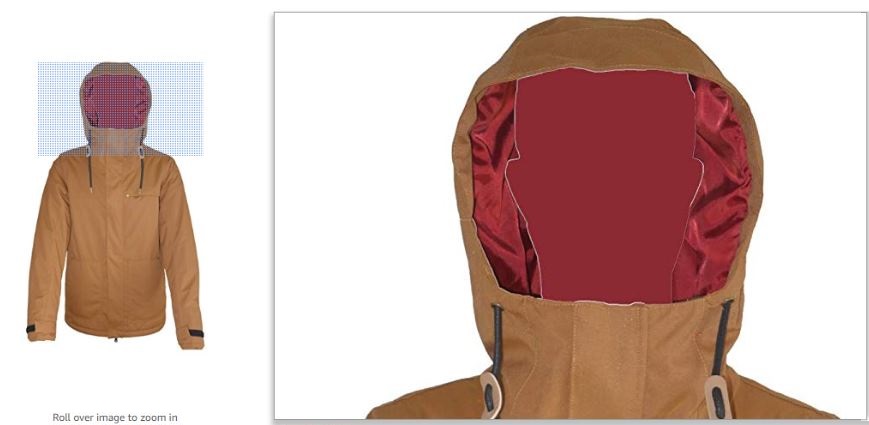 The press release closes with "this is really real, for real. :P" and signed "Reeflections Brands". The person behind the message remains anonymous only to discredit the validity of the claims and raise more questions in this already strange revelation to the saga behind the loved, but lost brands.