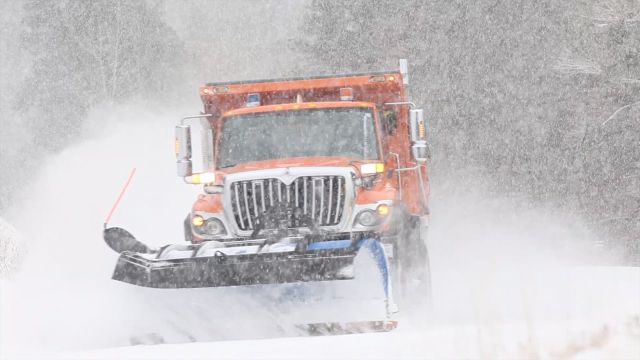 Three feet of snow closed 12,183-foot Trail Ridge Road through Rocky Mountain National Park, CO from 9,700 feet due throughout the weekend, reports OutThereColorado.
The closure is at Rainbow Curve on the east side and Colorado River Trailhead on the west side.
Trail Ridge Road, the nation's highest continuous paved road, usually closed around for winter on October 23rd. with more snow in the forecast for Colorado, it may be that the road now won't open again until spring.