On Friday, Kyle Patterson, management specialist/public affairs officer with Rocky Mountain National Park, shared photos of what snowplow crews encountered when they reached the Alpine Visitor Center and Trail Ridge Store on Wednesday. At an elevation of 11,796 feet, park staff are used to the buildings being under the snow, but this year there was way more than usual.
Given that more snow is in the forecast at higher elevations early this week, as well as the snow amounts, it's too soon to tell whether Trail Ridge Road will be open by Memorial Day weekend to vehicles, according to the park.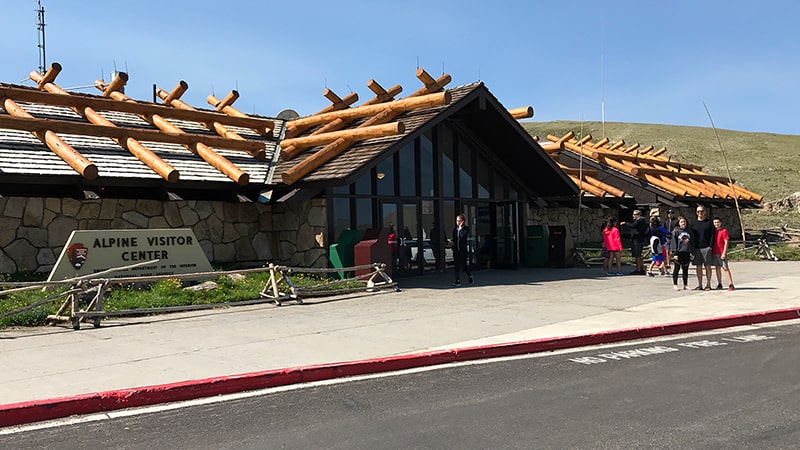 Crews began plowing the country's highest continuous paved road, which peaks at 12,183-feet, in April, starting from the west and east sides of the park, eventually meeting at the visitor center (elevation 11,796 feet). The goal is to get the road cleared and open for Memorial Day traffic.