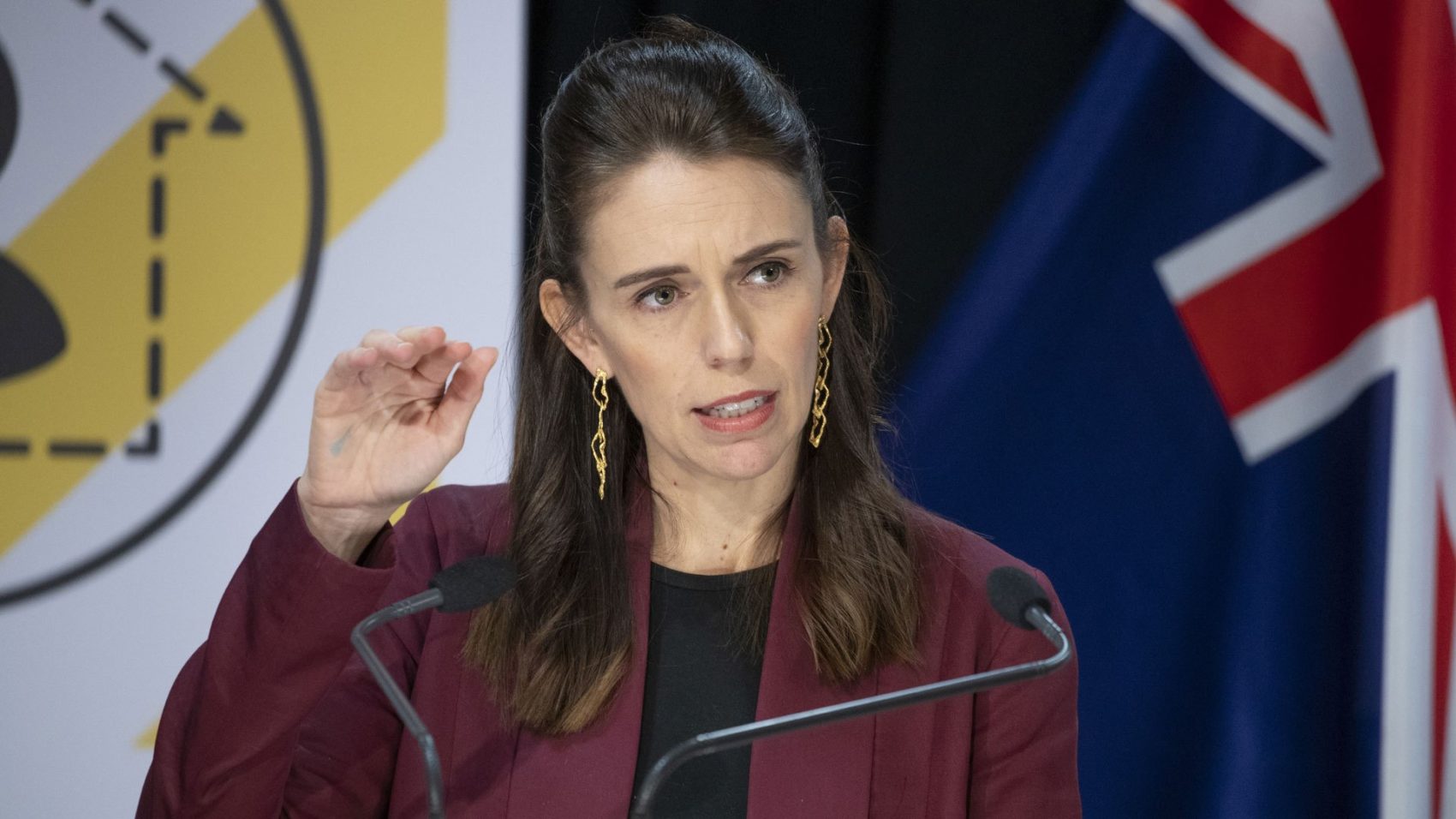 New Zealand Prime Minister Jacinda Ardern has suspended the entire trans-Tasman bubble for at least eight weeks from 11:59 tonight as covid-19 cases surge in Australia.
Residents of New Zealand have a week to take return flights home from Australia, with extra restrictions in place for NSW and Victoria, and everyone must show a negative pre-departure test. Anybody entering from Australia after that time will be required to undergo managed isolation.
Ski fields in New Zealand now face the prospect of thousands of Australians having to cancel their vacations and request refunds.
Ski fields in Victoria, Australia, are already closed as what was an initial five-day 'short, sharp' lockdown has turned into a longer 12-day affair.
New South Wales has been in lockdown for weeks, yet covid cases continue to rise. NSW reported 136 new cases today, the highest daily number since the outbreak began in Sydney in mid-June. The situation is now classed as a 'national emergency' and there had been an additional death. Victoria recorded 14 new local covid-19 cases, all linked to the current outbreak. South Australia's Covid-19 cluster grew from six to 12 and Queensland had one new community case, a flight attendant linked to the NSW outbreak, reports 1 News.
Australia–New Zealand relations, also referred to as Trans-Tasman relations, are extremely close. Both countries share a British colonial heritage as antipodean Dominions and settler colonies, and both are part of the wider Anglosphere. New Zealand sent representatives to the constitutional conventions which led to the uniting of the six Australian colonies but opted not to join. In the Boer War and in both world wars, New Zealand soldiers fought alongside Australian soldiers. In recent years the Closer Economic Relations free trade agreement and its predecessors have inspired ever-converging economic integration. Despite some shared similarities, the cultures of Australia and New Zealand also have their own sets of differences and there are sometimes differences of opinion which some have declared as symptomatic of sibling rivalry. This often centers upon sports and commercio-economic tensions, such as those arising from the failure of Ansett Australia and those engendered by the formerly long-standing Australian ban on New Zealand apple imports.
Both countries are constitutional monarchies and Commonwealth realms – sharing the same person as the sovereign and independent head of state – with parliamentary democracies based on the Westminster system. Their only land border defines the western extent of the Ross Dependency and eastern extent of the Australian Antarctic Territory. They acknowledge two distinct maritime boundaries conclusively delimited by the Australia–New Zealand Maritime Treaty of 2004.
Antarctic territorial claims of Australia (in pink) and New Zealand (in turquoise). These claims have been maintained since 1933 and 1924 respectively and are mutually recognised as to sovereignty.
In 2017, a major poll conducted in Australia by the Lowy Institute for International Policy showed that New Zealand was considered Australia's "best friend", a position previously held by the United States.