Brought to you by Triple Point Expeditions
Report from April 2, 2021
Less than 12-hours after landing in Anchorage, AK I was in a helicopter.
And I was elated.
The sun was out, the wind was light and I was with our friend & guide Tucker Patton at Triple Point Expeditions (TPX) in Palmer, AK.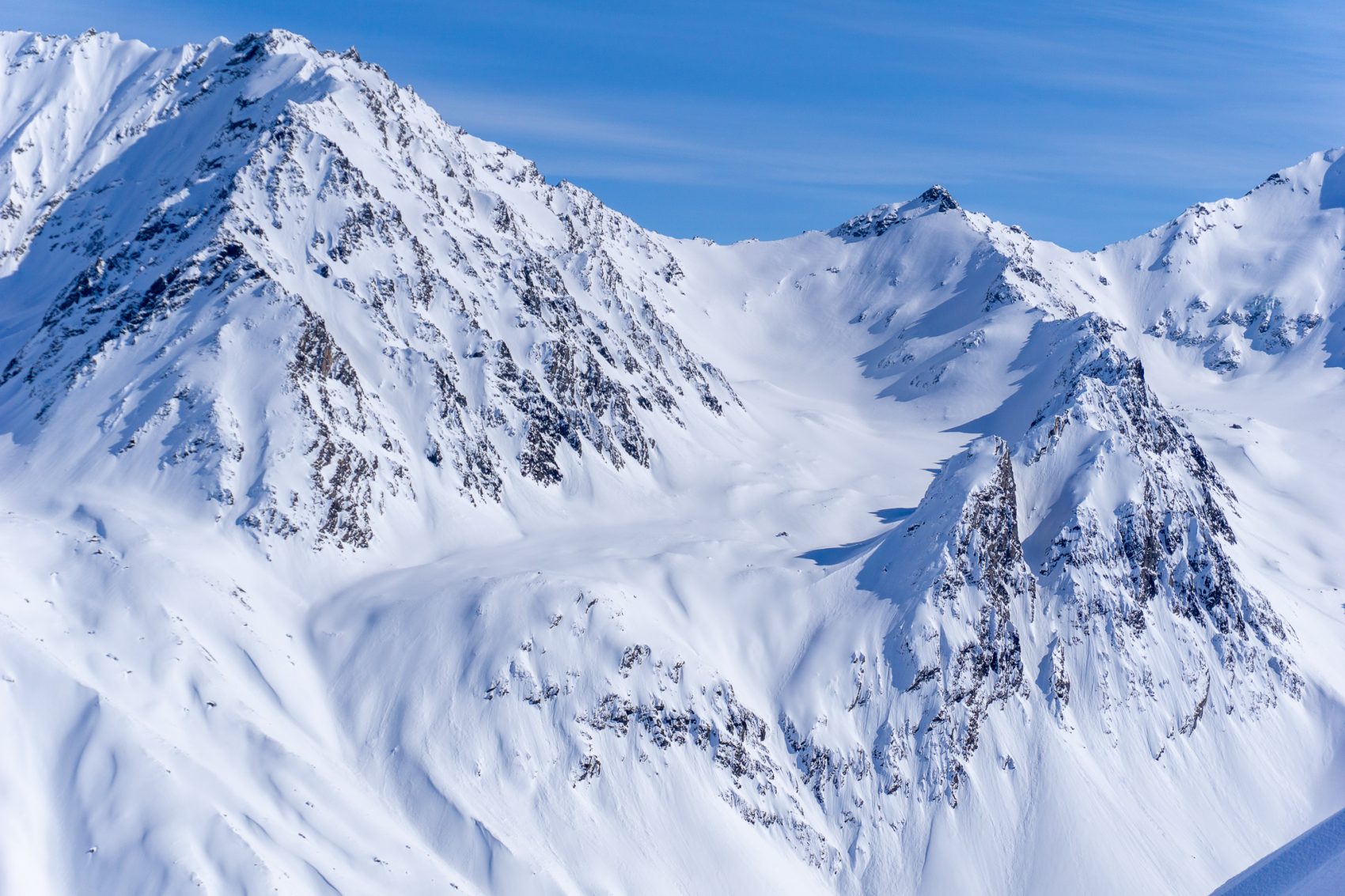 Tucker's been a heli-ski guide in Alaska for the past 15-years and 4-years ago, he started his own operation with his own uncompromising vision.
His vision is strong, completely unique, and it shows.
Only 8 guests per week here.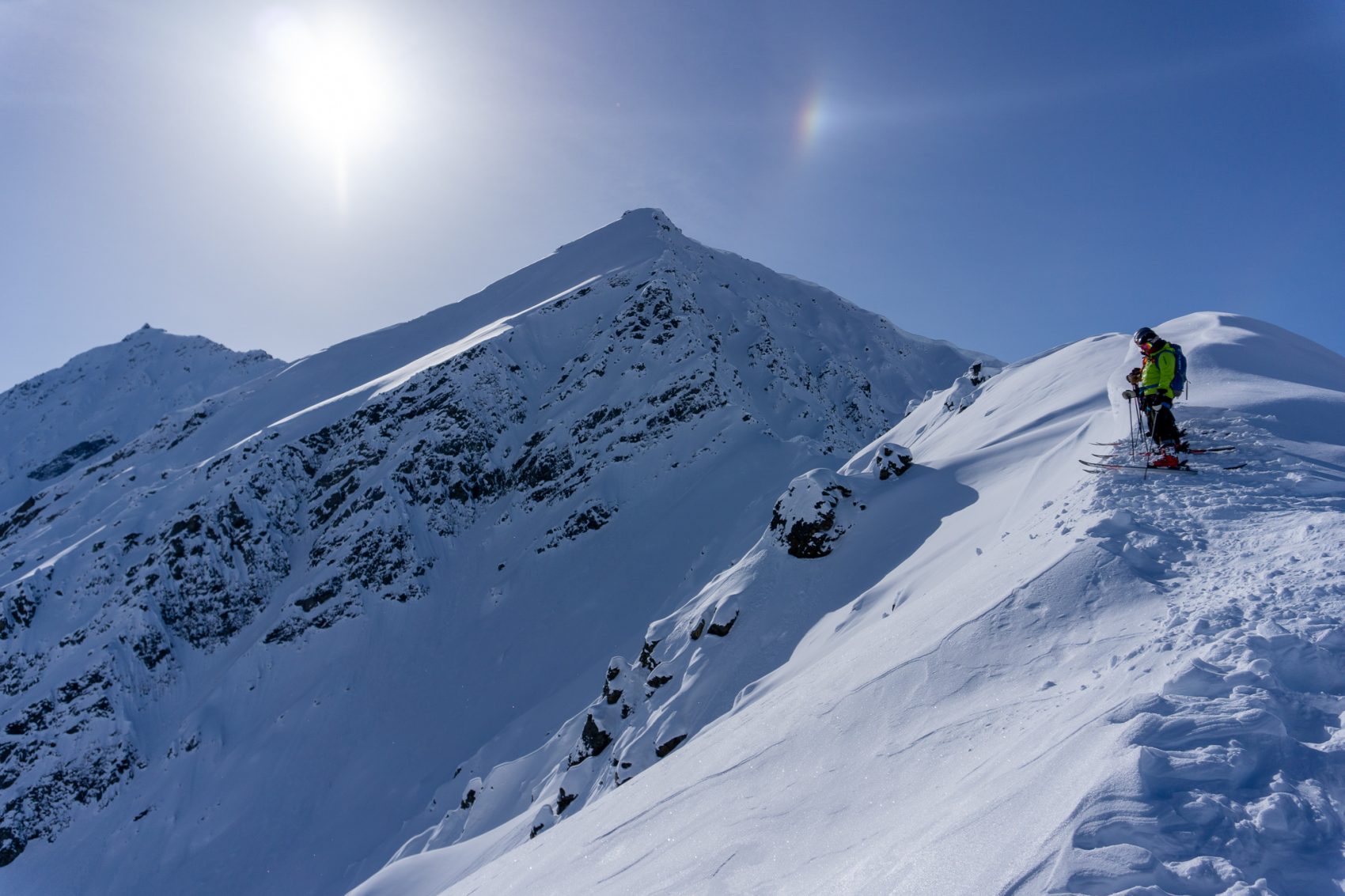 TPX has an enormous tenure and they know how to find good weather in the 3 mountain ranges they have access to.
They fly 70% of the time and that's simply unheard of in Alaska where the weather is the #1 challenge.
TPX only does private or semi-private helicopters and they pull out all the stops on safety, food, transportation, gear, photos, and logistics.
Triple Point Expeditions is beyond pro.
They bring the highest level to every innuendo of heli-skiing – no matter what.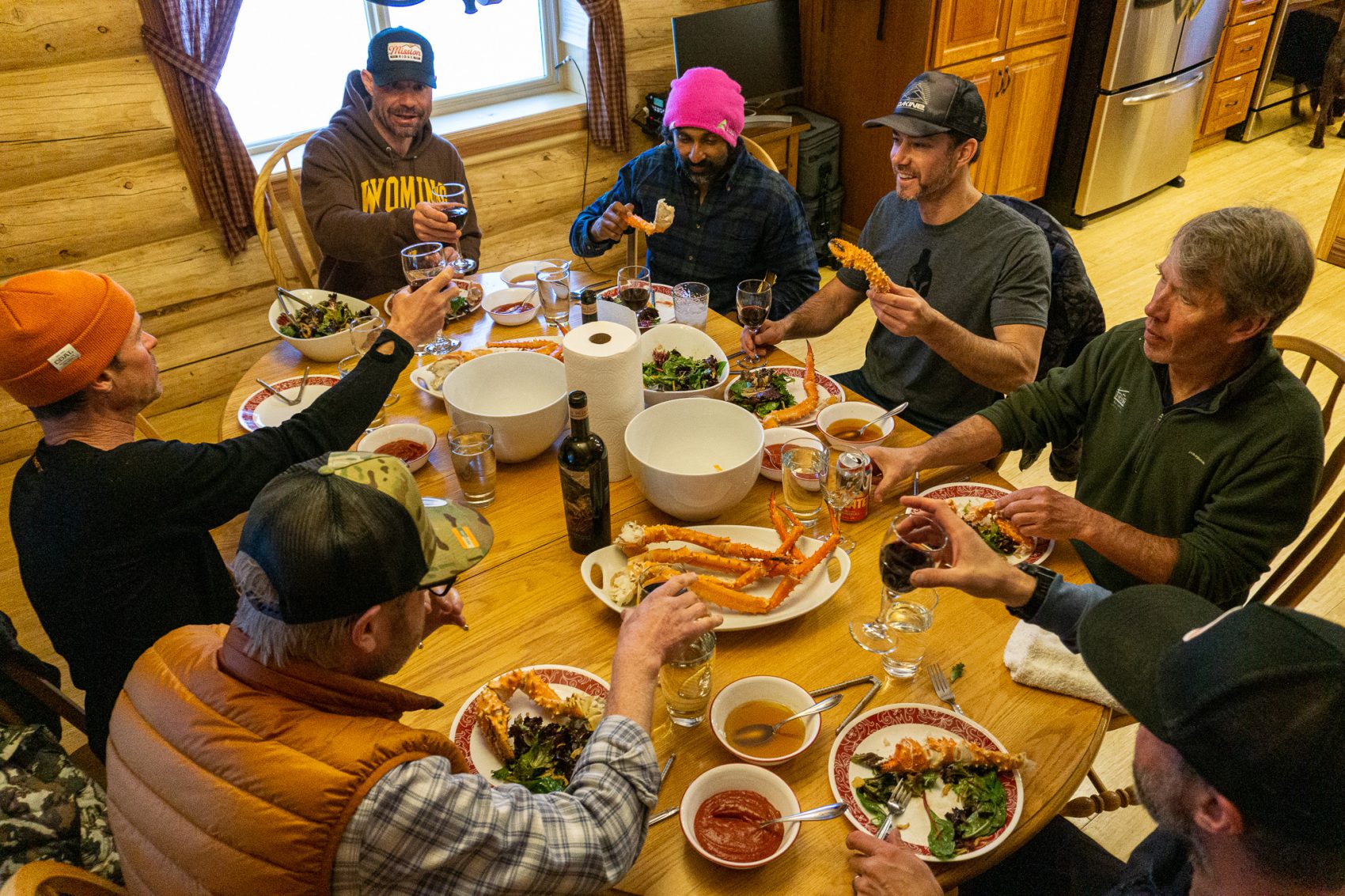 What Makes TPX Unique:
Private and semi-private helicopters
Boutique private lodging, with helicopters steps from the front door
Gourmet dining prepared by our personal chefs, 3 meals/day
Pre-planning logistics to assist with every part of the trip itinerary
The best heli-ski guides and pilots in the industry
Transportation, including airport pickup and drop off from Anchorage
Dedicated staff on call 24/7
Top of the line ski equipment and safety gear
Professional photography services
Hand-selected gear recommendations from our partners
"We are a boutique heli-skiing operation based in Palmer, Alaska. We focus on our small size, unique location and years of experience helicopter ski guiding around the world. With only 8 guests max per week we offer endless options for mountain ranges to ski, unlimited flexibility, built in mobility and awesome terrain for everyone: from intermediate to advanced. Our beautiful lodge, gourmet food, welcoming staff and professional operation is focused on safety and delivering the ultimate Alaskan heli ski experience to you and your friends. We utilize our size, location and experience to deliver the best skiing and more of it – in a private and semi-private setting."

– Triple Point Expeditions, AK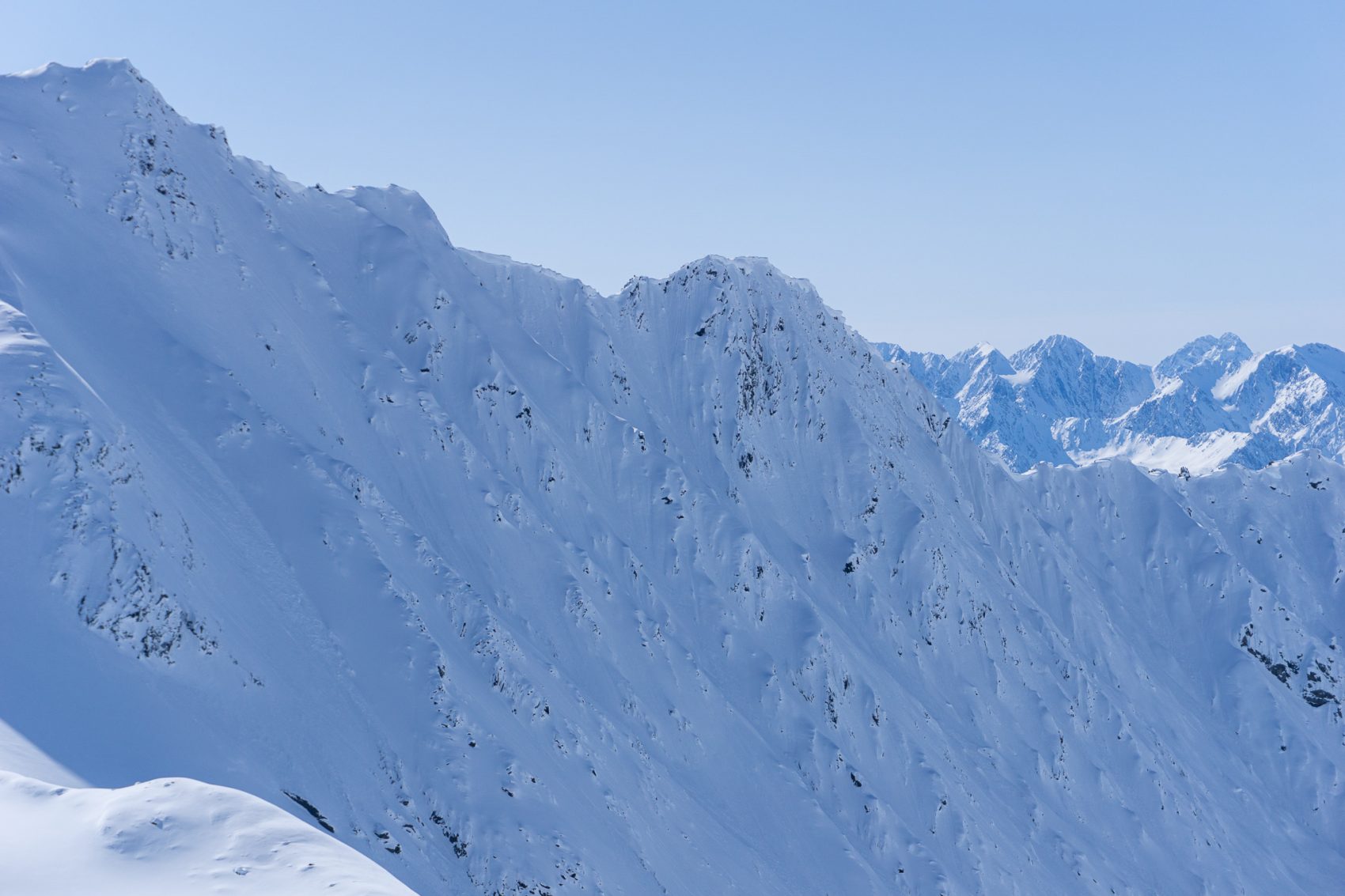 The day I skied with TPX was April 2, 2021 and it was gorgeous.
Sun, light winds, cold, amazing powder snow.
I've been heli-skiing in Alaska many times but I've never heli-skied Alaska where the snow was good from drop in all the way down to the pick-up point – until this day.
The snow was superb – you could gain speed then speed check turn anywhere you liked as hard as you liked.
There was an avalanche problem about 80cms down that the guides had identified previously so we kept things at a lower angle and ripped beautiful, long, undulating powder line after powder line.
We skied 6 runs before lunch, then another 5 after lunch right until the "skud" (high clouds) rolled in and turned things off.
I was tired, extremely satisfied, and completely blown away after 11 runs of pure bliss with this one-of-a-kind operation.
Back at the lodge, it was hot tubs, open fire pits, ski movies, delicious beers, and Alaskan King Crab for dinner.
TPX delivers a turnkey experience from start to finish and I simply cannot wait to get back there with that all-star crew and the powerfully unique knowledge that they bring to Alaska heli-skiing.
PHOTOS: