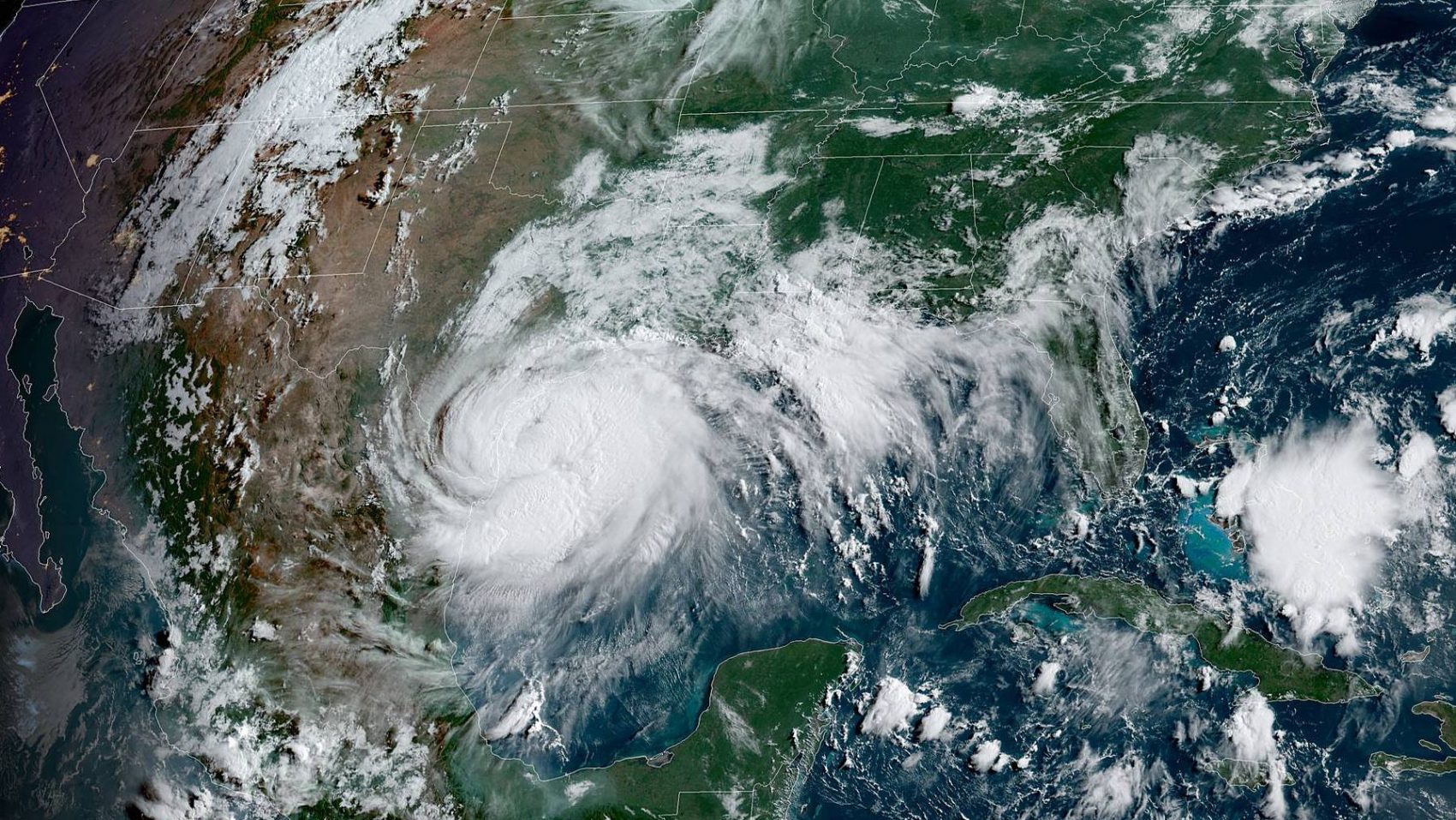 Hanna, a tropical storm that has so far been harmless, has intensified into a Category 1 hurricane.
The storm formed on July 22 in the dead center of the Gulf of Mexico. The storm has been tracking west ever since and is expected to make landfall between noon and 6 pm central time on Saturday. The storm is expected to pass through the tip southern Texas south of Corpus Christi, and then track further southwest into northern Mexico.
Officials say the biggest danger is flooding rainfall, and that heavy rain will linger for several days after landfall. 
According to the NOAA Hurricane Hunters, Hanna has gained winds of up to 80mph, which could wreak havoc when it makes landfall on Saturday.
Officials are urging people to stay indoors during the storm, stay away from windows and glass doors, close all indoor doors, and brace external doors.