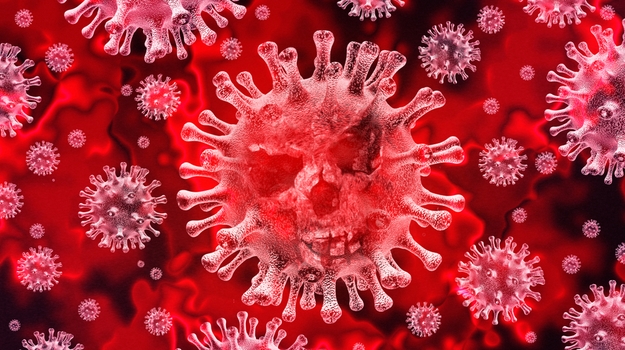 Truckee Mayor Dave Polivy is confirming one case of COVID-19 in the Truckee, California area. Polivy said in a letter on Monday that this person is in isolation and is being carefully monitored, 2 News reports.
The Town of Truckee is acting in accordance with the Nevada County Public Health Department, the Office of Emergency Services, Tahoe Forest Hospital System, State of California Office of Emergency Services and Health Department and the Centers for Disease Control for the most current guidance related to the coronavirus.
Mayor Polivy said essential services are still being maintained, but other services may be reduced wherever possible
. Town employees will be working remotely,
2 News reports
.
You can read the full letter here: