The Delta County Sheriff's Office confirmed that the bodies of two men have been recovered from Island Lake near Grand Mesa, Colorado.
One of these men has been identified as 30-year old, Ryan Wells. Also 30 years of age, Richard Colton, was reported missing by the Delta County Sheriff's Office. However, the identity of the second man has yet to be released by the Delta County Coroner.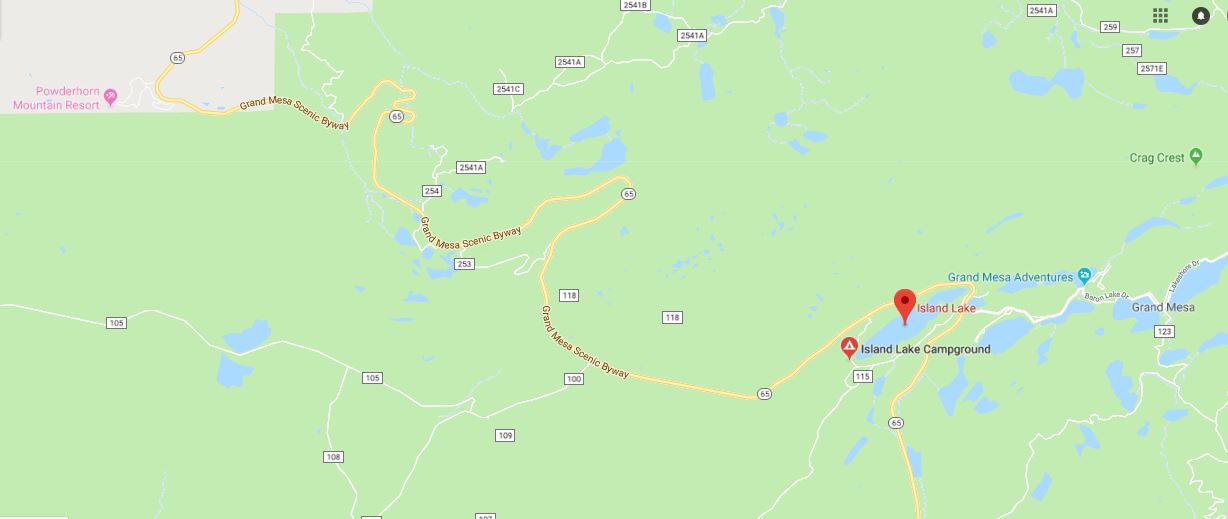 Three men and a woman had checked into the Grand Mesa Lodge Saturday afternoon with a Sno-Cat in tow. The owner of the lodge reported being asked if the ice was safe enough to take the Sno-cat out, which he advised against. He also reported hearing a Sno-Cat start around 1:00 AM Sunday morning.
Concerns grew when the owners noticed the group had failed to check out the following day. Two of the men had left the lodge and were found to be safe, the other two men were unaccounted for.
A family member of one of the missing men showed up with a snowmobile later that day and found tracks leading out onto the ice where a hole the size of a Sno-Cat was found. There were no tracks leading away from the area.
Search and Rescue teams searched the area for clues that the two had escaped, however, found none.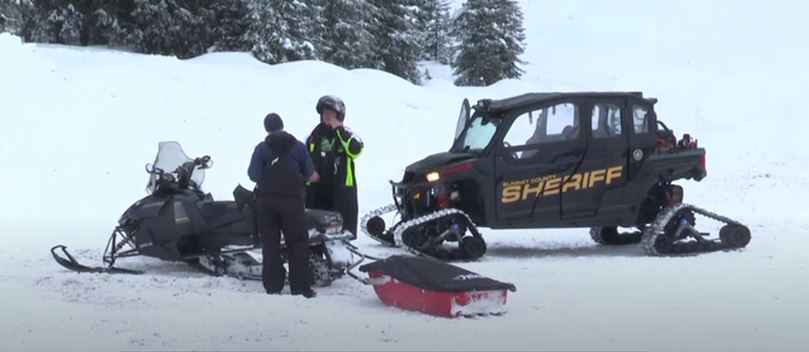 Authorities believe the incident occurred on Sunday morning, however, were unable to mobilize the necessary crews and equipment onto the ice until Monday morning.
On Tuesday, Summit County Search and Rescue deployed an underwater drone to search the lake. The bodies of two men along with the Sno-Cat said to weigh upwards of 15,000 lbs., were found 65 feet below the frozen surface.
"I could believe a snowmobile, those guys are always out on the lakes, I don't know why they would be driving a Sno-Cat out on the lake. The backcountry is fun, you just gotta be safe." – Jeff Shimer, local outdoorsman
This tragic incident should serve those reading as a reminder of safe travel loads for ice.

Note that ice strength is influenced by many factors:
Age – Newer black ice is stronger than old milky
Distance to shore – Ice close to shore is weaker than ice farther out
River outlets and inlets – Ice close to outlets and inlets is weaker
Obstructions like rocks, trees, and plants
Water currents
Cover of snow
KEEP OFF the ice if you are not absolutely sure!