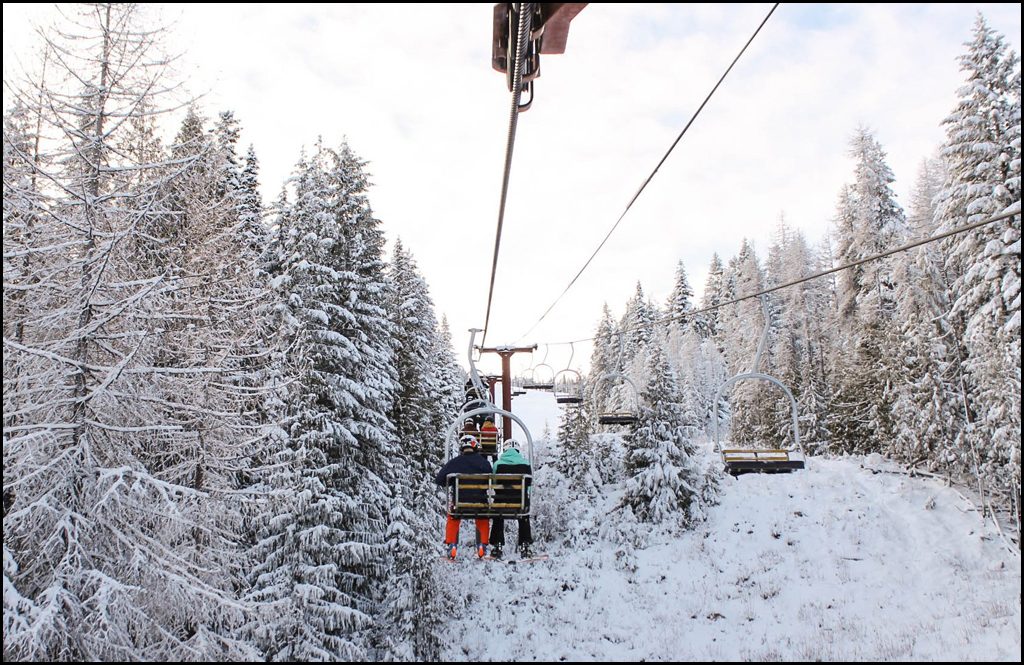 Two skiers fell from Chair 1 at 49° North Mountain Resort in Chewelah, Washington, at around 11 am on Saturday, December 5. The resort says that the chairlift unexpectedly detached from the cable.
49° North says both guests suffered minor injuries and were immediately attended to by OEC (Outdoor Emergency Care) certified patrollers.
49° North, which offers 2,325 skiable acres, says Chair 1 will remain closed until further notice. The resort is working with industry experts and regulatory agencies to investigate what they have identified as a mechanical issue.
Chair 1 is an SLI double chair with Riblet insert clips and was built nearly 50 years ago in 1972. The chairlift has been the subject of speculation about replacement in recent years due to its concerning age.
Interestingly enough, the December 5, 2020 incident on Chair 1 was not the first. In February 2019, another chair on Chair 1 detached from the cable and dropped two skiers near the loading station. No one was injured.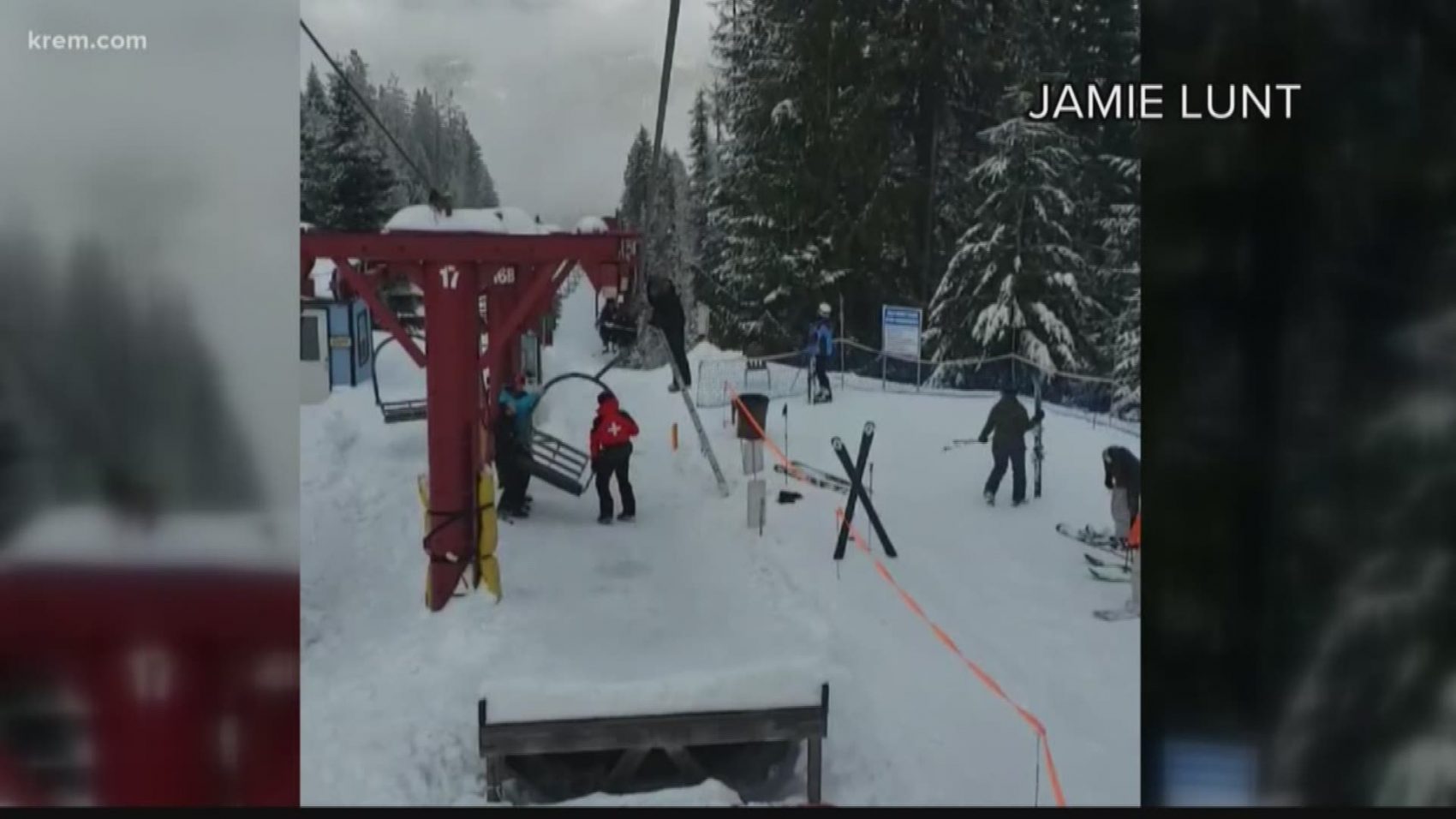 In response to the February 2019 incident, 49° North spokesperson Emily McDaniel explained that the chairs on Chair 1 are made to be detachable from the cable in emergencies. McDaniel explained that the chair detaching was "kind of just a fluke thing." However, a second incident within two years will undoubtedly trigger public outcry for the chair to be replaced.