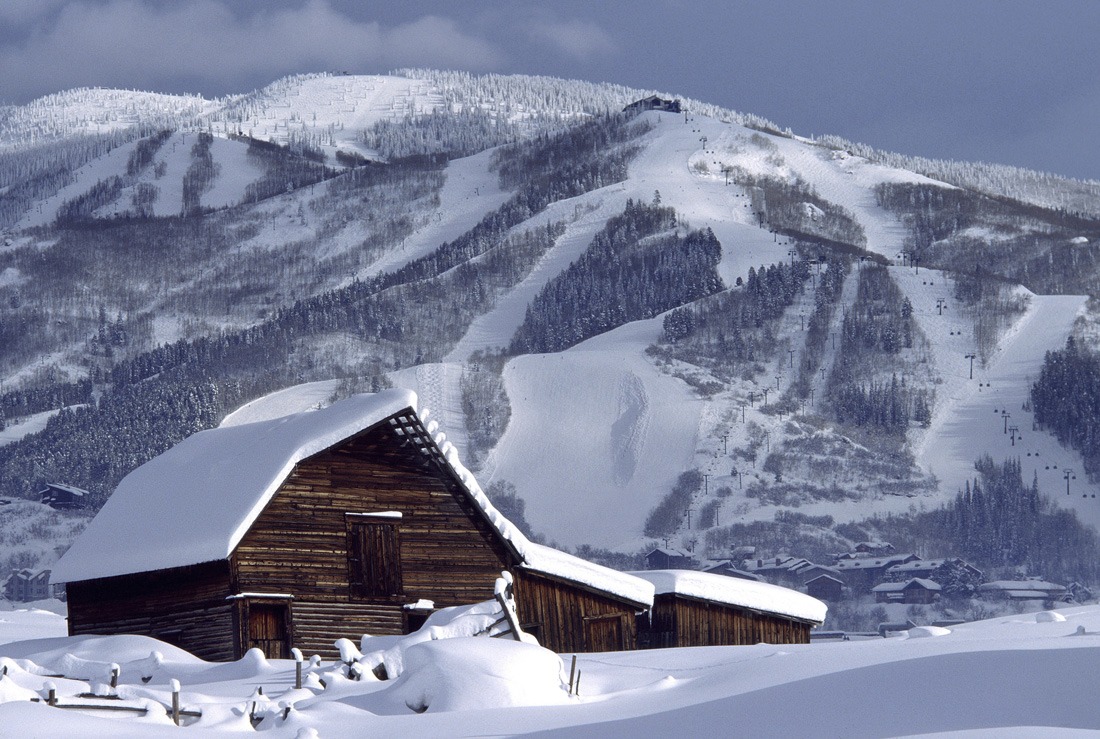 Due to a recent trend of winter weather, a number of Colorado resorts are expected to get a good amount of snow over the next few weeks. Breckenridge is expected to see five days of snow, while Aspen is looking at six consecutive days of snowfall. Estes Park is also expected to get up to five days worth of snowfall next week.
Steamboat is leading the list, calling for 14 days of consecutive snowfall in the forecast through February 24th. Low temperatures are expected, meaning the snow will likely stick and freeze on the roads. This is just a forecast, and many experts believe this trend could extend longer than the two weeks currently predicted. Steamboat just received seven inches of snowfall last night. The area is expected to get additional snowfall over the next five days as multiple storms are expected to hit the northern part of the state.
These storms are great news as the entire area is experiencing "extreme" to "exceptional" drought. The area is just under 81% of the to-date snow water equivalent median, and at 52% of the annual snow median peak. These storms could add to the 149 inches that have already fallen in the area.