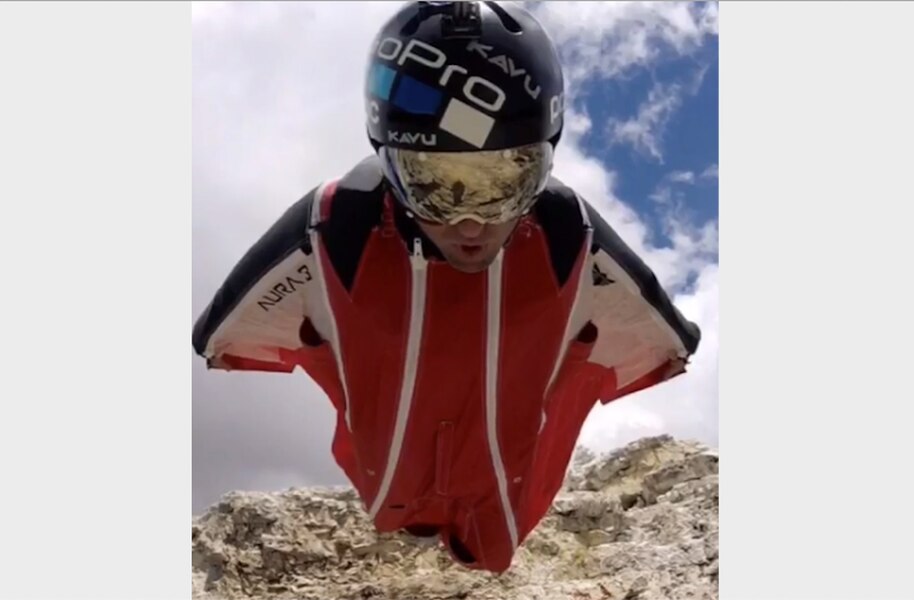 Marshall Miller was cited last month for illegally BASE jumping in Zion National Park. He and two companions BASE jumped from the top of the Great White Throne, an iconic white Navajo sandstone monolith on March 28. The group was also cited for violating a raptor nesting enclosure and camping out of bounds. Miller has since pled guilty to taking the two illegal jumps.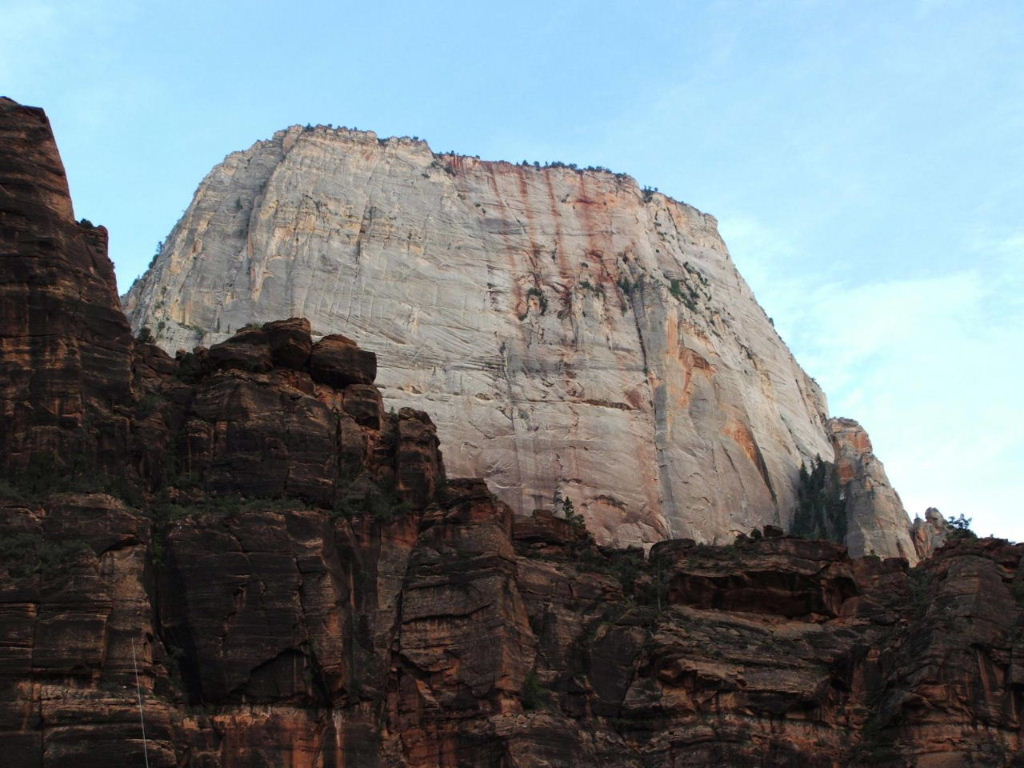 Miller must now pay $5000 in fines and will be banned from Zion National Park for the next two years, the Salt Lake Tribune reports.  And, according to a news release from the park, the court warned him that any new offense would land Miller a jail sentence. BASE jumping is highly illegal inside park boundaries.
Marshall Miller has made his living for the past decade by traveling the world and performing parachute-related stunts according to his website, flywithmarshall.com. He is a co-founder of the GoPro Bomb Squad and is an expert with a wingsuit. He is an avid YouTuber as well whose videos have been viewed millions of times.