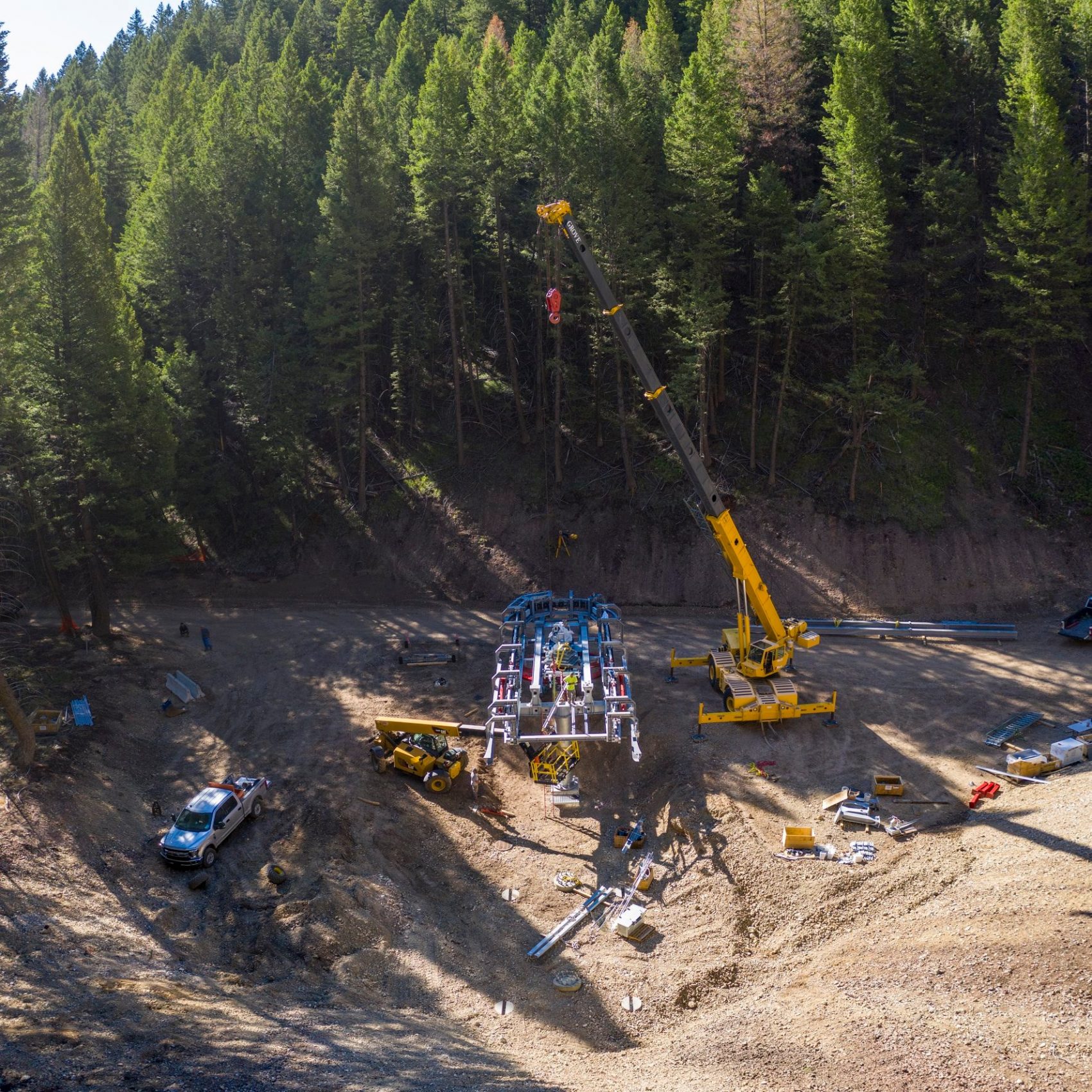 This summer there is no lack of news surrounding ski resort upgrades. Not all of the news is good, as some resorts are putting a hold on their upgrade plans for the moment due to the economic uncertainty caused by the COVID-19 pandemic that shut down ski areas in mid-March 2020.
Here is a list of western U.S. ski resorts that are either expanding, updating existing lifts, or putting projects on hold.
Resorts Upgrading:
Sun Valley Resort, Idaho:

Expansion/Changes: Replacing Cold Springs lift with a new detachable quad. The new chairlift will load 4,200 feet below the existing placement. This will allow easier access to Bald Mountain Ridge. Additionally, the resort will open more advanced and expert terrain from the top of Seattle Ridge.
Arapahoe Basin, CO:

Expansion/Changes: Arapahoe Basin is moving ahead with the new Pallivicinni Chair. The chairlift is a staple of the mountain and an all-time favorite of mine. Do not worry, the terrain will not be changed and the chairlift is simply being replaced by a new model. The chairlift will remain a fixed-grip double so the experience will feel exactly the same. Additionally, the resort's beginner chairlift, Molly Hogan, will be replaced with a fixed-grip quad.
Aspen Snowmass, CO:

Expansion/Changes: Aspen Snowmass is replacing the Big Burn Lift with a high-speed six-seat detachable lift. The lower terminal will move up the mountain and give better access to intermediate and advanced terrain.
Timberline, OR:

Expansion/Changes: Timberline's oldest chairlift, Pucci Chairlift (built in 1956), will be replaced with a new detachable quad. This will provide easier access to terrain below the main lodge. Additionally, the Palmer Lift on the upper mountain, which was damaged last season, will be repaired and upgraded.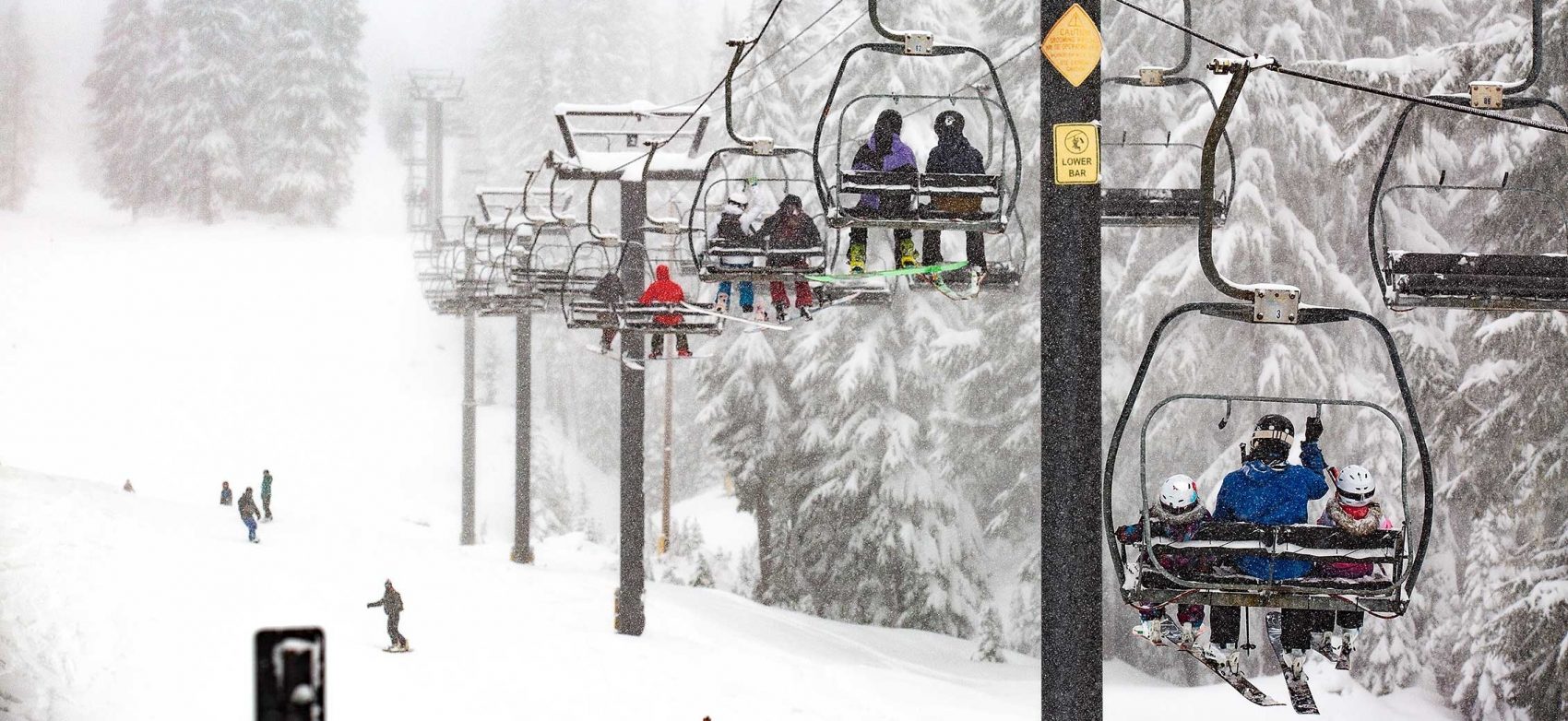 Arizona Snowbowl, AZ:

Expansion/Changes: Arizona Snowbowl is getting a new Chondola (Part Gondola/Part Chairlift). The new lift will offer 8 person gondolas between every other six-person chair. This will replace the existing Aggasiz Chair. The best part is that it will reduce the time to the summit by half.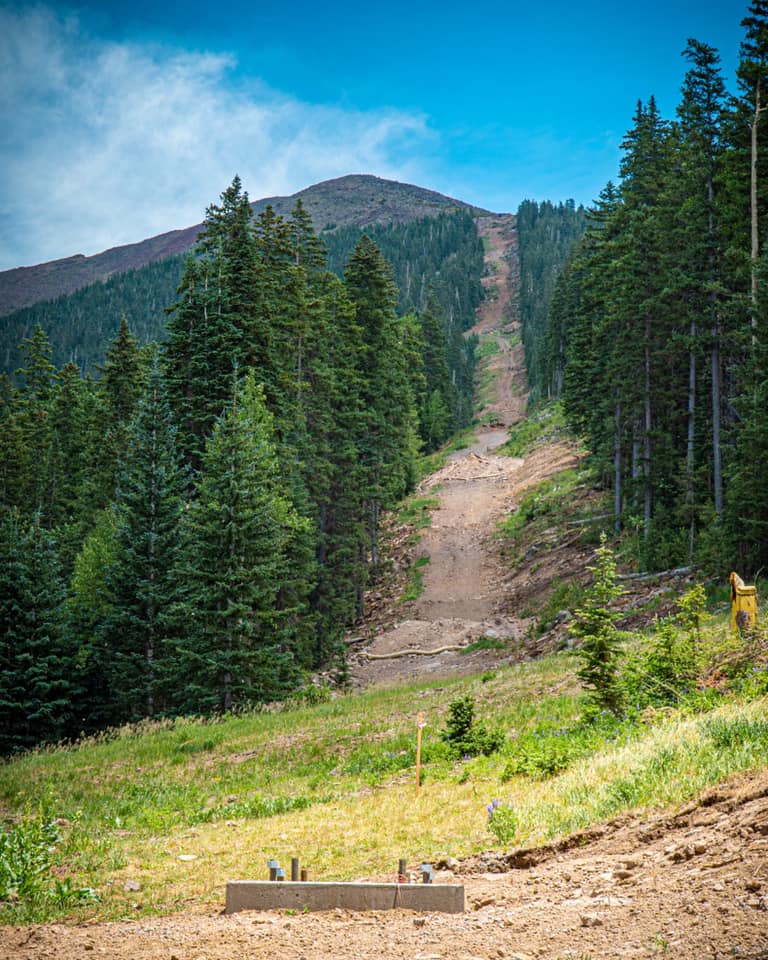 Resorts Postponing Upgrades:
Breckenridge, CO:

The new four-person chair planned from the base of Zendo Chair to the top of Independence SuperChair will be put on hold. This new chair is designed to help reduce congestion in the base area of Peak 7. Visitors will have to wait at least another season before they will see this new lift installed and running.
Keystone, CO:

The planned 6-person Peru Lift will not be installed this summer. This update is designed to reduce congestion at the base of the lift.
Beaver Creek, CO:

Two new chairlifts are being put on hold at Beaver Creek. The McCoy Park expansion is being put on hold due to COVID-19. This expansion will eventually open two chairlifts (both new 4-person chairlifts), 17 new trails, and 250 acres of new terrain. Terrain will include grommed beginner terrain and intermediate glades. You are probably noticing a trend in postponements at Vail Resorts locations. Vail Resorts has deferred half a dozen projects due to COVID-19 and there is limited information on when they will be completed.
Mammoth Mountain, CA:

Mammoth Mountain has announced that it will postpone the replacement of both Broadway Express and Canyon Express Chairlifts. The replacement would make both chairs 6-person detachable lifts.
Nordic Valley, UT:

Utah's, Nordic Valley has announced that its plans to open a new 5-person chairlift will be postponed. The new chair would open roughly 350 acres of new terrain for the resort. Nordic Valley has extensive expansion plans to open over 2,800 acres of new terrain. You can find this master plan here.

Big Sky, MT:

Big Sky planned on upgrading the Swift Current Chair with a new Doppelmayr D-Line 6-pack chair (One of the most technologically advanced chairlifts in the world). The chair has already been custom manufactured for the resort, but the installation has been postponed till the summer of 2021. You might see some minor construction this summer once health officials deem it safe to start, but the lift will be completed for the 2021-2022 season.