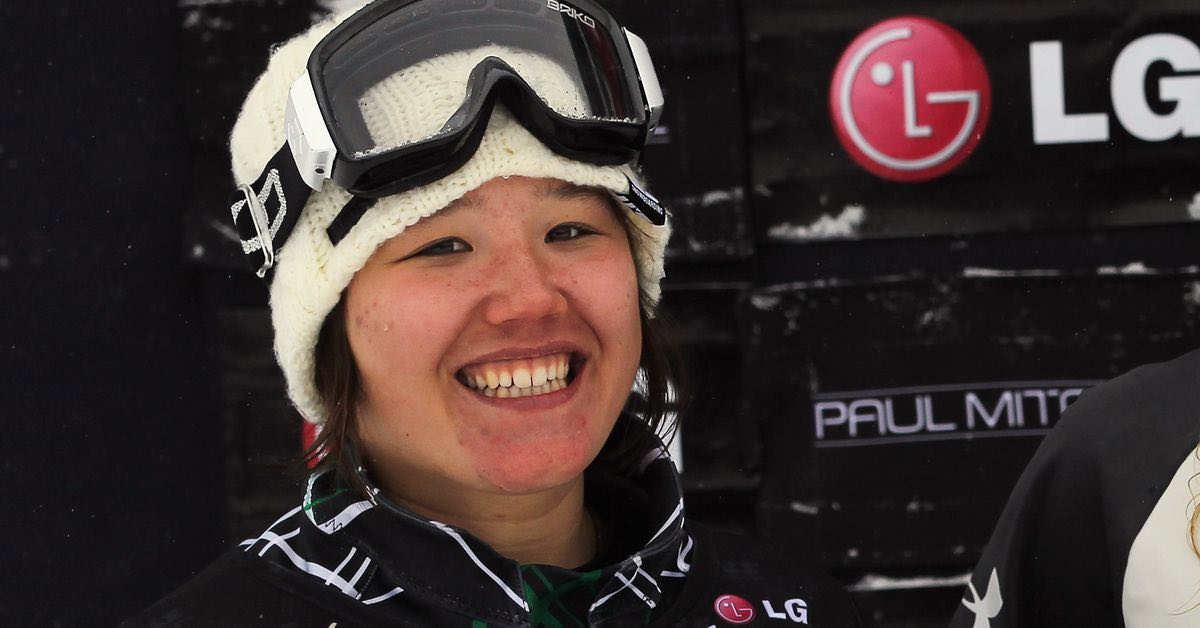 US Ski & Snowboard is investigating allegations of inappropriate behavior within the snowboardcross team, including some against the current head coach, reports USA Today.
In an Instagram post, Callan Chythlook-Sifsof, a member of the 2010 Olympic team, alleges that the coach, Peter Foley, has "taken naked photos of female athletes for over a decade." She also alleges he explicitly commented to her about another woman's appearance. Chythlook-Sifsof also claims a current Olympic athlete, Hagen Kearney, used the N-word "intentionally to get under my skin."
"I cannot watch another Olympic Games without saying this publicly."

– Callan Chythlook-Sifsof
US Ski & Snowboard spokesman Tom Horrocks told USA today that the organization is taking the allegations very seriously and being investigated.
View this post on Instagram