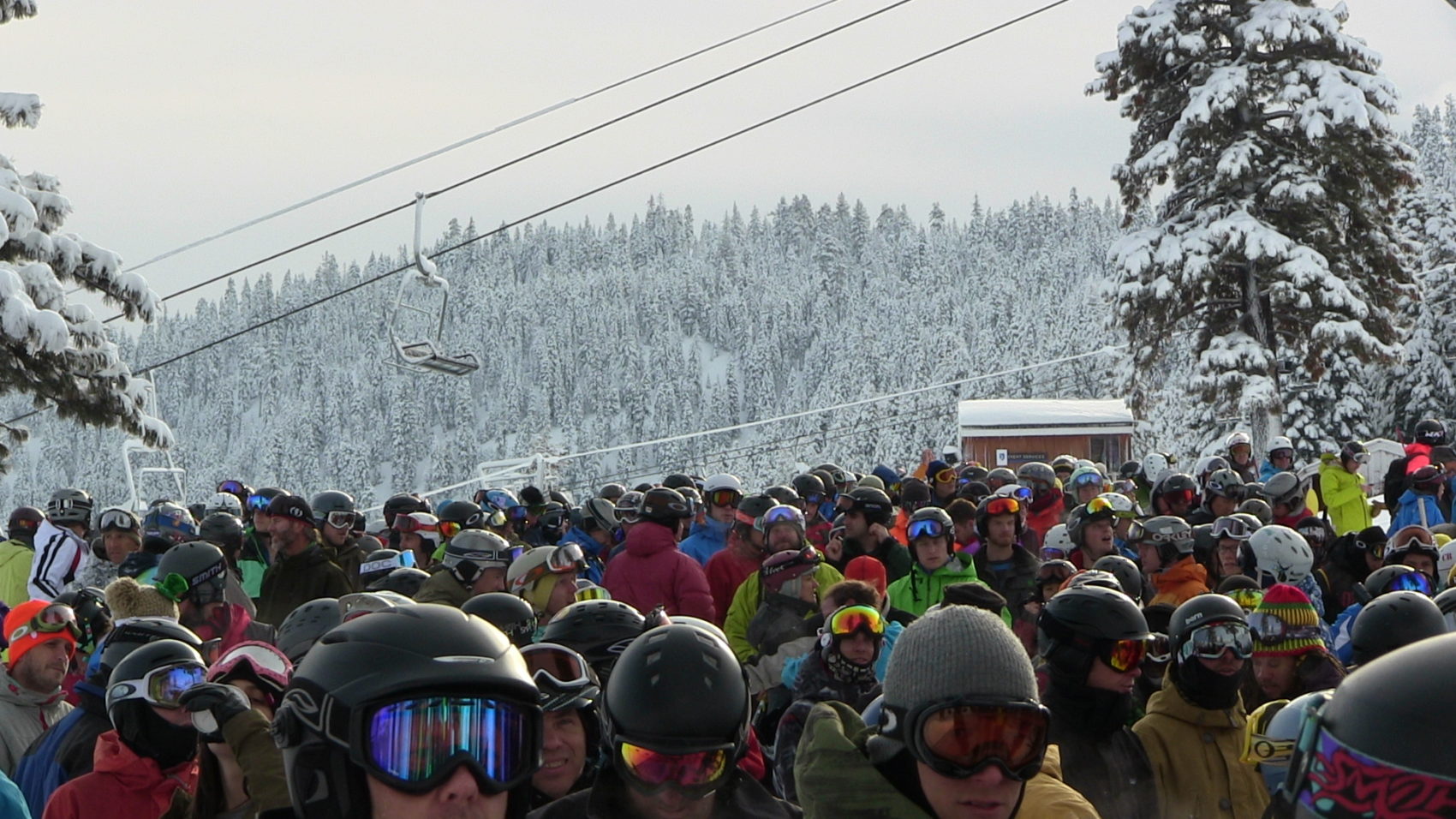 Have you been skiing at a resort since the pandemic started? To operate ski areas this season, there are obviously a ton of regulations put in place to keep people safe. As we all know, one of these regulations is to wear a facial covering. Research is showing that your standard ski mask you wear anyways is not quite enough.
If your ski mask is not enough, what should you wear? The Center for Disease Control has some considerations for Wearing Masks to improve its effectiveness. Some of these recommendations include multi-layered masks, disposable surgical masks, masks with tightly woven fabric, and masks with inner filter pockets. Jackson Hole Mountain Resort is encouraging visitors to wear more than one facial covering, although as long as guests have their nose, mouth, and chin covered, they are still in compliance.
Be sure to change your wet mask! If you insist on wearing your buff, wear two and bring some dry ones for when they get wet. Who wants to wear a wet mask anyway? The CDC says "A wet mask can make it difficult to breathe and may not work as well when wet." Let's all do our part and follow the guidelines so we can keep our mountains open the whole season!