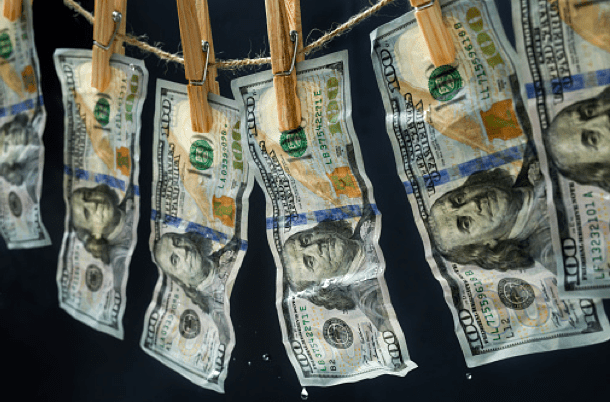 Last Thursday, Salt Lake City attorney, Calvin Curtis, pleaded guilty to wire fraud and money laundering millions from Glenn McConkey and at least 22 other clients. 
Glenn McConkey, the mother of the late famous extreme skier Shane McConkey who died during a ski-base jumping accident, suffers from severe Alzheimers and dementia. The family hired Calvin Curtis in 2008 to help manage her finances, including payments for a 24/7 memory care unit. Curtis owns a law firm specializing in handling special needs clients' estates, both physically and mentally impaired.
Over the past ten years, Curtis had been mismanaging and laundering McConkey's money. He even persuaded her to unknowingly push her family away, including Ayla McConkey, her granddaughter and only living blood relative. Curtis convinced McConkey to disinherit Ayla from her trust. She was originally named to inherit 25% of McConkey's estate, with the other 75% to select charities. Instead, he renamed himself as the trustee.
Sherry McConkey, Shane's wife and mother of Ayla became suspicious and began the investigation in 2018 after trying to reach out to Curtis for information about the account and felt as if she kept getting pushed away. 
According to the IRS, beginning in January 2008, Curtis removed at least $9.5 million from McConkey's account for his personal use. Not only did he wire the money to his own account, but he also created fake financial statements to hide the fraud. On January 25, 2018, Curtis pleaded guilty to wire fraud from McConkey's account to his own for $1.5 million that he used for his own expenses. This included: mortgage payments on his combined office and home in Salt Lake City, tickets to professional sporting events, frequent travel, lavish gifts, the operation of his Law Firm, as well as improvements to his second home in Tampa, Florida.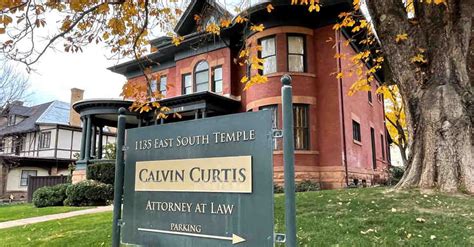 The McConkey family estimates that as much as $13 million was embezzled from the account. While they doubt they will get that much back, they filed a civil lawsuit to at least have Ayla reinstated as trustee as well as be paid back enough to continue paying for Glenn McConkey's 24/7 memory care.
Glenn McConkey wasn't the only impaired client Curtis preyed on. According to the Department of Justice, The FBI is investigating at least 22 other accounts Curtis had been embezzling from. An estimate of another $9.5 million is subject to fraud. All of which belong to an individual with special needs. He made his career taking advantage of the helpless and elderly.
Curtis is scheduled for sentencing on March 15, 2022. Defense attorneys and prosecutors have suggested 73 months in federal prison.