Utah's archaic 3.2% beer law, dating back to the Prohibition period, is finally coming to an end after Gov. Gary Herbert signed SB132 yesterday, paving the way for higher-alcohol beers in grocery and convenience stores, reports the Salt Lake Tribune.
The 86-year-old law, which takes effect Nov. 1st, 2019, will boost the state cap on retail beer from 3.2 percent to 4 percent alcohol by weight.
Stronger brews will continue to be sold at state-controlled liquor stores.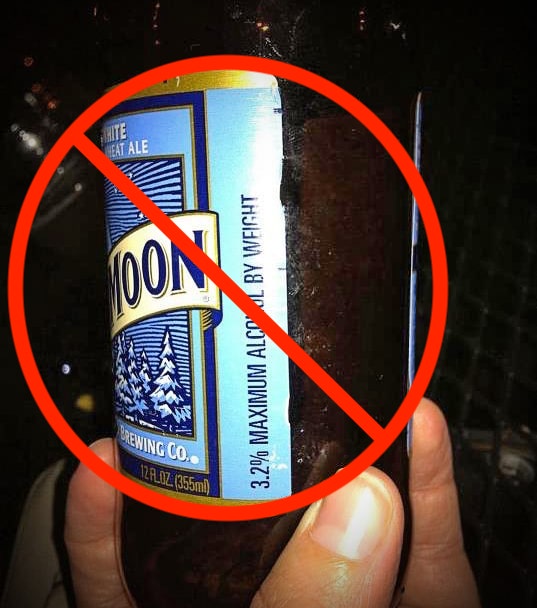 But even allowing the stronger beer, Utah will continue to have one of the nation's strictest alcohol limits. Currently, 18 states have caps on alcohol for beer and wine sold in grocery and convenience stores. The average limit is 12.4 percent ABV, much less restrictive than Utah. Colorado removed their 3.2 limit earlier this year.
The new law also increases the allowable alcohol content on draft beer at restaurants and bars.
As part of the compromise the state will boost the tax on barrels of beer from $12.80 — already the highest in the nation — to $13.10.
The additional 30 cents will be used for enforcement.
The increase will trickle down to drinkers, said Jim Olsen, president of the Utah Beer Wholesalers Association, about 2.5 cents per can or bottle.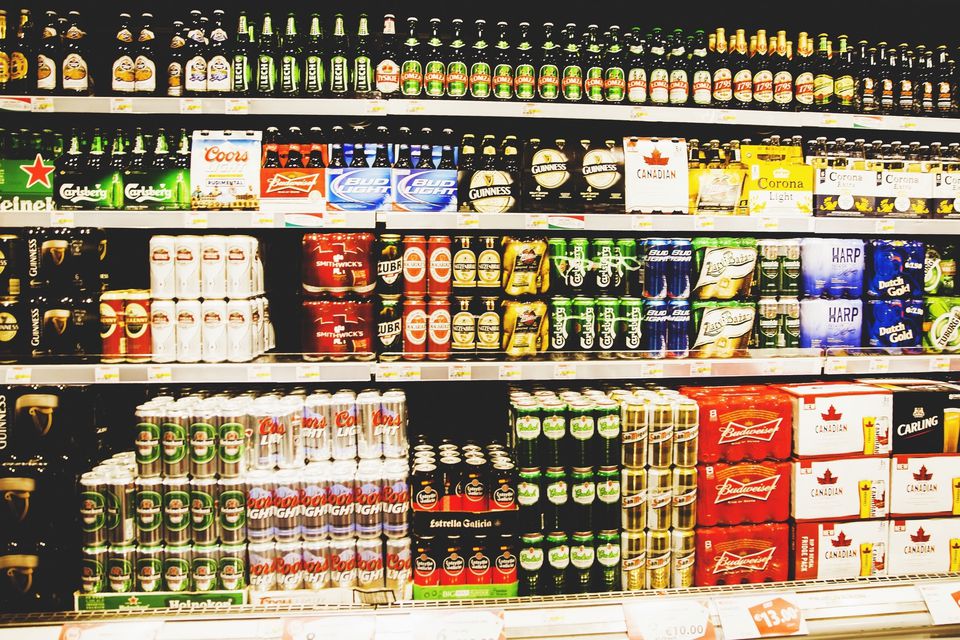 Nine months before Prohibition was officially repealed, Congress allowed the production of 3.2 percent beer. It was a huge step at a time when making alcohol was prohibited. The 3.2 rule fell away when Prohibition was repealed in late 1933, but many states, including Utah, left the law on the books.
Herbert on Tuesday signed a total of 66 bills and resolutions, including a proposal to raise the state's minimum marriage age to 16.