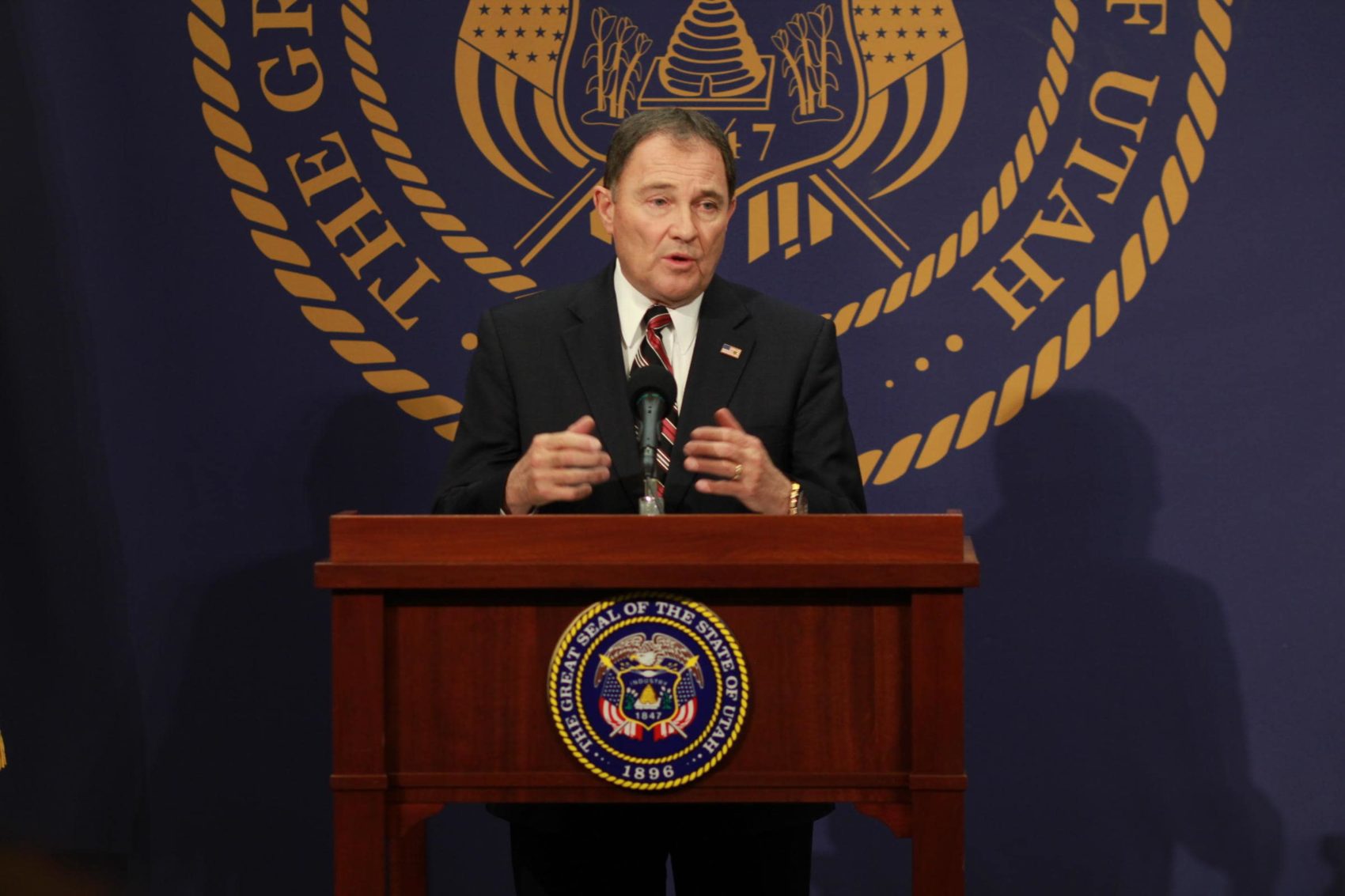 Utah Gov. Gary Herbert announced Thursday that his "stay safe, stay home" directives have been extended until April 30 to help prevent the spread of the coronavirus.
The initial directive was announced on March 27 and Herbert said it would be reviewed every two weeks. In the last two weeks, Herbert has turned some of his directives into orders, including putting a moratorium on evictions through May 15 and ordering state parks to only allow those living in the county it lies in to visit, reports St George Utah.
"What I've come to appreciate more than ever before is the ability of the people of Utah to work together," Herbert said at his daily coronavirus press conference.
Herbert, however, is still leaving the stricter mandatory shelter-in-place orders, like those enacted in 42 other states, up to individual counties. Three counties – Salt Lake, Summit and Davis – have such orders. Such orders are not in place anywhere in Southern Utah. Based on the statewide rate staying at around 5-8% additional cases per day, he feels that decision is justified and his "stay safe, stay home" initiative is effective.
"The data we have shows what we have is working," Herbert said. "The next two weeks are very critical."
To date, there have been 1976 confirmed coronavirus cases in Utah, with 13 deaths.