According to Salt Lake City 13, Utah Governor, Gary Herbert, signed the bill that lowers Utah's DUI limit from .08 to .05, making it the lowest in the nation. This signing took place, but the governor is expected to hold an unintended consequences conference that could delay the bills implementation until 2019 or after. The state of Utah doesn't want to be alone with the .05 BAC limit, so they are hoping other states will follow their lead.
"My responsibility is to evaluate and decide whether in fact going to .05 is in fact good policy. That's my charge, is it good policy? And I'm here to announce that after thorough analysis that I believe it is good policy and that this new policy will in fact save lives," stated Governor Herbert at his monthly news conference on KUED.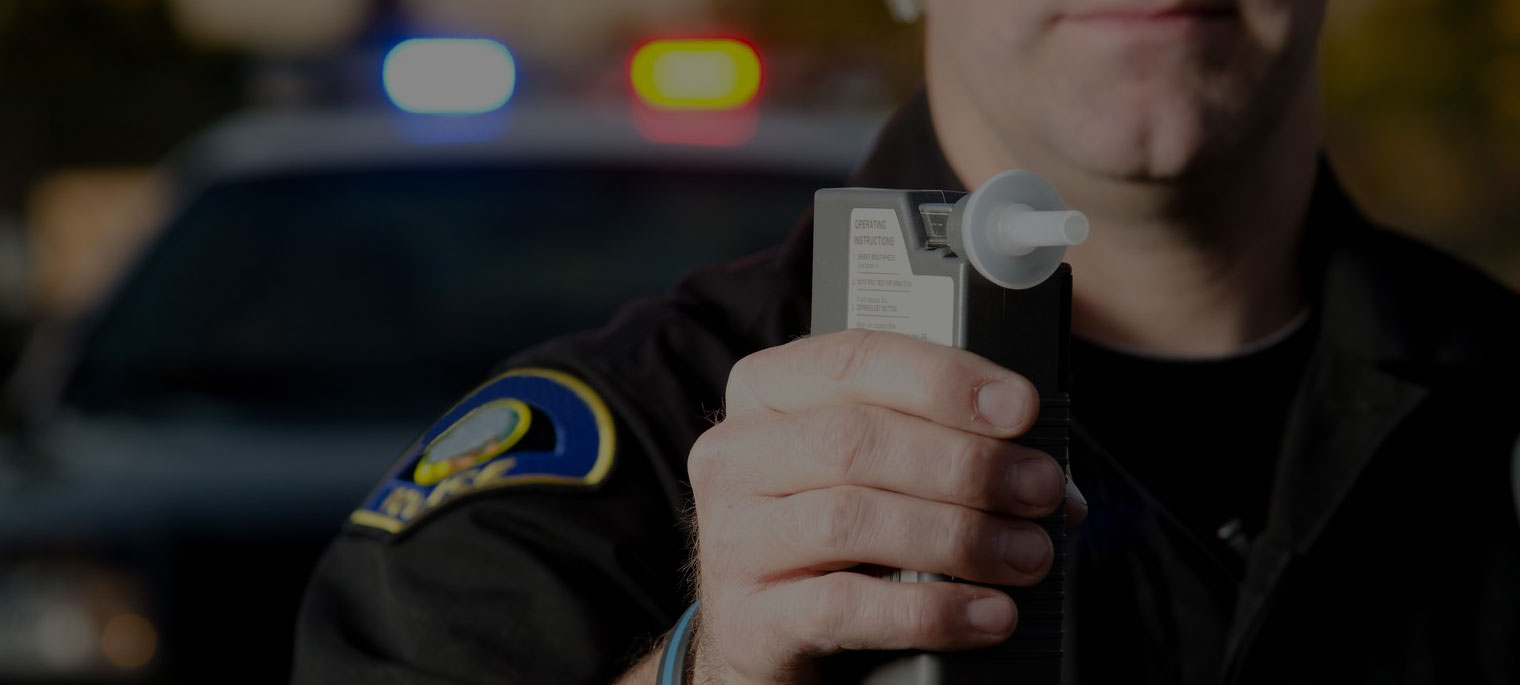 A .05 BAC limit is not high, which means the average person only needs to have 1-2 drinks to reach that threshold, which endangers Après Ski on the mountain. Given this information, it is very important to plan a sober ride before drinking on the hill. Driving intoxicated is not worth endangering others or yourself, just as it was before the legal limit was lowered. If you're planning on drinking at the mountain, make sure you have a friend or shuttle that can take you home because it is very difficult to get a cab up at the mountain, depending where you are at.