Utah just had its snowiest October in 15 years and one of its top five snowiest Octobers ever recorded. Alta Ski Area reported 67-inches last month and Snowbird's snowpack is at 1,400% of normal—something that the Wasatch hasn't seen since the October of 2004. But as winter looms, a national labor shortage grips the country—and Utah's ski industry isn't exempt.
It seems that everywhere you go these days you see "Help Wanted" signs hanging from business doors. By the last business day of August 2021, there were about 10.44 million job openings in the United States according to data collected by statista.com. Those numbers didn't fluctuate much in October as the national labor shortage continues on into November, and ski resorts in Utah are anxiously looking to fill vacant positions.
Utah's ski areas are currently hiring for virtually every position right now: ski patrol, rental technicians, line cooks, building maintenance, wait staff, lift operations—Sundance Resort even has a listing for a "blower of recycled glass," according to Deseret News. Alison Palminteer, director of communications for Ski Utah, told Deseret News that "just about any job you could possibly think of on the ski hill is going to be open." Meanwhile, Snowbird is hiring in all of its departments right now and both Deer Valley and Alta have lots of job openings, especially in their food and beverage sector.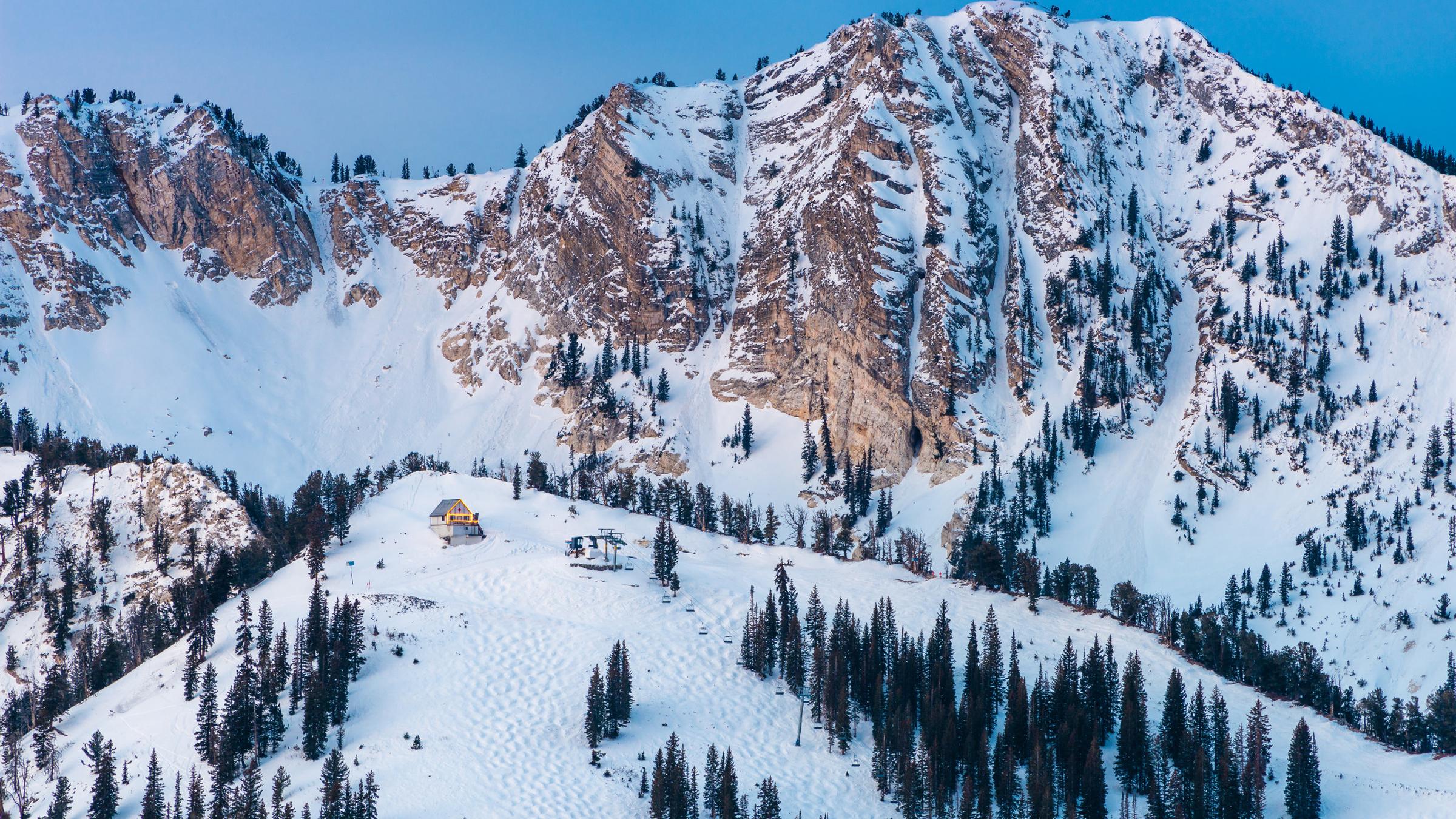 The hospitality industry—which is a major component of the ski industry—is one of the most impacted markets by both the pandemic and the current labor shortage. Business Insider reported that over the summer nearly a third of hospitality workers said they won't return to the industry because they want better pay, benefits, and a new work environment. Such an employment decline in Utah's hospitality industry has prompted ski areas to raise their wages, offering a higher starting pay than previous years and adjusting wages for returning employees accordingly, as reported by Deseret News. But the struggle to fill positions in the hospitality and foodservice industries continues. Fewer workers in these industries cause fewer available hotel and dinner reservations meaning fewer employees to clean rooms, serve dinner tables, and run ski resorts—all of which can have a negating effect on Utah's tourism and overall state revenue.
Ski season is nearing. Alta Ski Area has announced an expected opening day of Nov. 20—only 18 days away. All other Utah resorts won't be far behind. Will Utah's ski resorts hire enough employees by the start of winter to prevent financial losses to Utah's tourism industry, which is heavily dependent on a healthy workforce and a high number of skier visits? Who knows. Despite the pandemic winter last year where resorts had to make dramatic operational changes and even limit capacity, Utah still saw a record 5.3 million skier days, according to data collected by Ski Utah. It's currently unclear whether or not a similar picture will be painted this season; but what is apparent is that the sheer number of available positions and the higher starting wages across the board mean that resorts are paying well, making it a good time to work in Utah's ski industry.
For a list of currently available jobs at Utah ski areas, click here: https://www.skiutah.com/blog/authors/yeti/utah-s-ski-resorts-are-hiring-job
Some ski resorts in the West have enough snow to open by Halloween — but as the hospitality industry grapples with a national labor shortage, do they have the employees? | By @kyle_dunpheyhttps://t.co/qTg3gC8VOb

— Deseret News (@DeseretNews) October 30, 2021