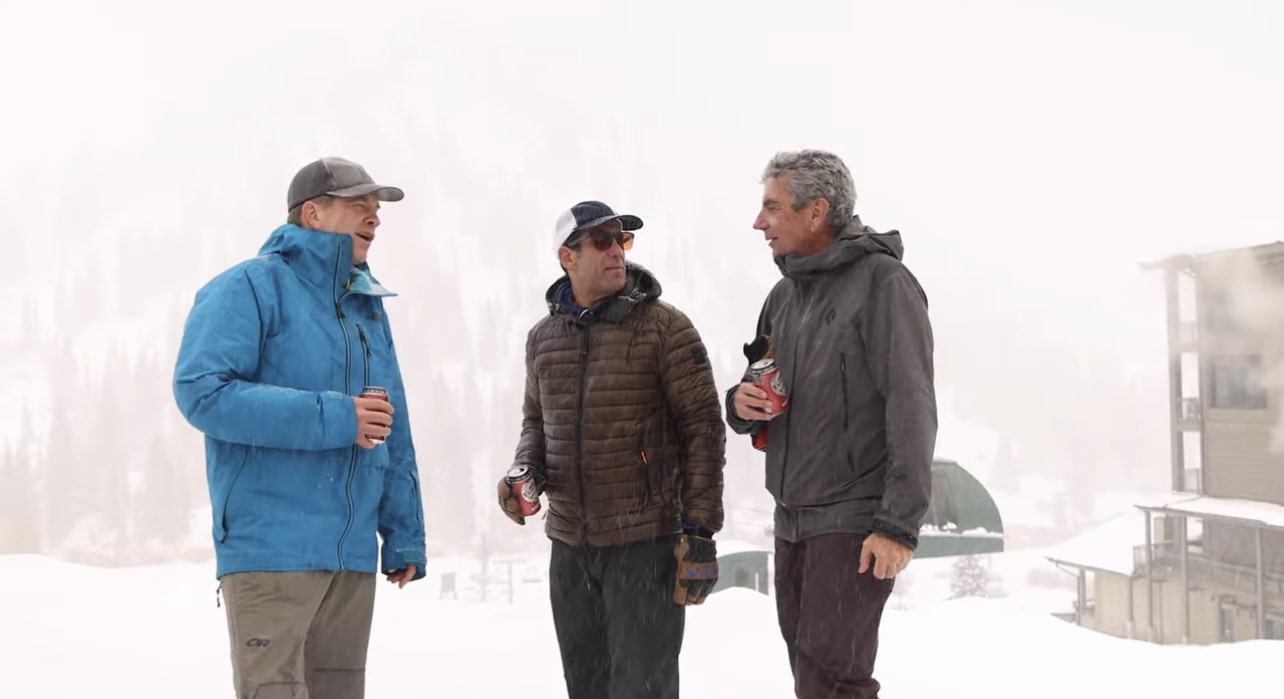 Skiers from Utah have accomplished an incredible statistic, successfully skiing for 342 consecutive months in the Wasatch Mountains. Mark Baer, a ski instructor at Solitude, UT, and Richard Tetzl, a retired chartered accountant, have what is believed to be the longest streak making turns on snow, with their friend Peter Novak, an orthopedic surgeon, close behind in second place.
The group met during the winter of 1980/81 at Solitude Ski Resort and instantly created a bond around their shared love for skiing and the snow. Fast forward 15 years to 1996, when Peter moved back to Salt Lake City, and Mark and Richard already had a year and a half of skiing every month under their belts.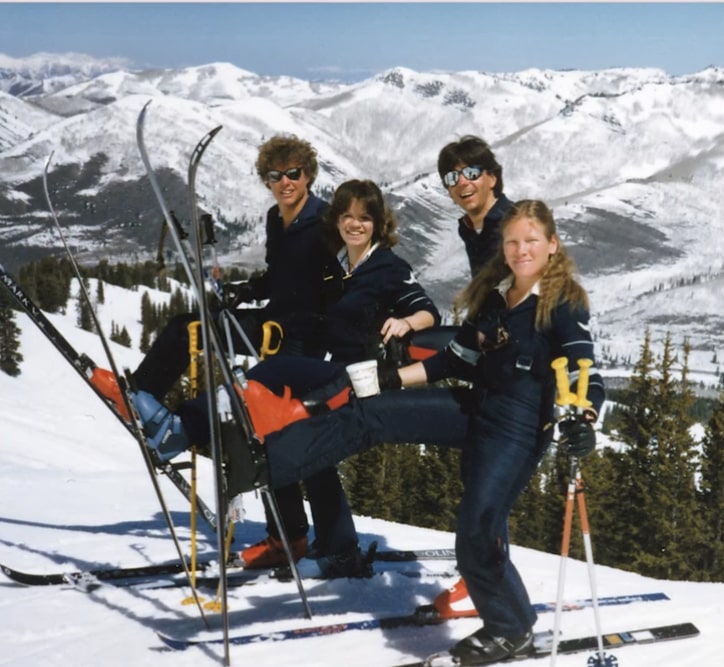 To some, hiking for miles and ascending thousands of feet while lugging heavy ski equipment to make a couple of turns seems absurd. However, the camaraderie, tradition, and memories from doing so greatly outweigh the skiing itself.
What started simply as a monthly ski for these three gentlemen has developed over a quarter of a century, 28.5 years to be exact, and even turned into an entire family matter, with the trio's children joining the tradition. Cheers to reaching 500 months, fellas!