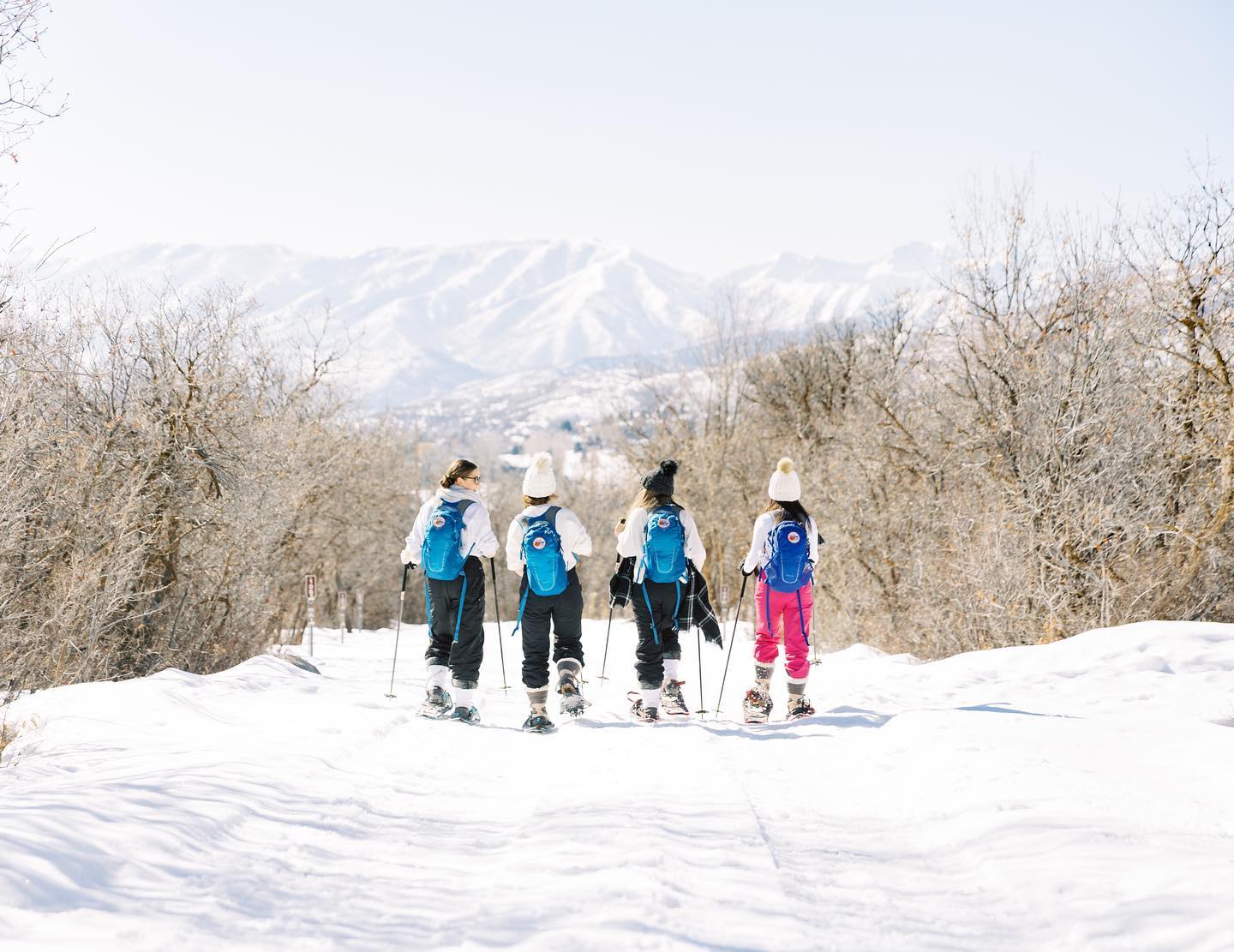 With the world gradually loosening restrictions after months of COVID limitations, it's important for companies to plan out COVID procedures in order to avoid the detrimental virus. A majority of Utah's ski resorts have released the plans of their COVID procedures for the 2021-2022 ski season.
Reservations
In order to limit the capacity and crowding of resorts, several resorts over the nation are requiring guests to make reservations in advance. Luckily, Utah's resorts are not requiring reservations. Only resorts such as Alta, Brian Head, Brighton, Deer Valley, Eagle Point, Powder Mountain, Solitude, and Woodward Park City are encouraging lift ticket purchases in advance.
Dining
Park City Mountain Resort will require all guests within restaurants to show proof of vaccination. This rule is applicable to anyone ages 12 or older.
Masks
It wasn't unlikely for masks to be required outdoors on the mountain last year. Fortunately, Utah resorts will require masks indoors only this year, with the exception of when guests are eating or drinking, according to ABC4.com.
Employee Requirements
Although some employees may opt-out of a COVID-19 vaccine, all other employees working at Utah ski resorts will be required to be fully vaccinated.
Lift Rules
To limit contact tracing last year, parties were only allowed to ride up the lift with their own party. Luckily for line movement, this year lifts will hold full capacity.
With 59% of the US being fully vaccinated according to USA Facts, this ski season will be open to more loose restrictions. It is important for Utah resorts to be cautious while still providing the best experience for their guests. With the procedures they have established, guests will no doubt be satisfied with the 2021-2022 ski season.