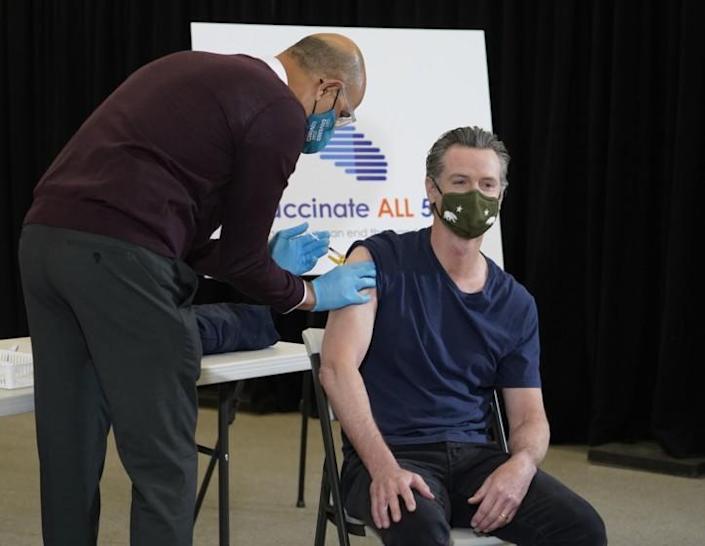 The Governors of California and Colorado, both announced vaccine lotteries this week, offering prizes of up to $1.5-million to citizens who get their vaccines.
On Tuesday, Colorado Governor Jared Polis announced that every Coloradan who gets the vaccine in the coming weeks would be entered to win a special vaccinated-only sweepstakes.
As it is being called, the 'Colorado Comeback Cash program' is intended to help increase the excitement and motivation around getting vaccinated. Five draws will be held on June 4, 11, 18, 25, and July 7. If your randomly assigned number is drawn, you win $1-million.
"Everybody who has been vaccinated is in the sweepstakes. You'd be foolish not to get vaccinated. May the odds be ever in your favor."

– Jared Polis
As it stands, 2.5-million Coloradans have been vaccinated, making the odds of winning 1 in 500,000. The criteria to win: be alive, be a Colorado resident, have had at least one vaccine shot, and be 18 or older.
For those younger than 18 the state will announce details in the coming days on a scholarship program.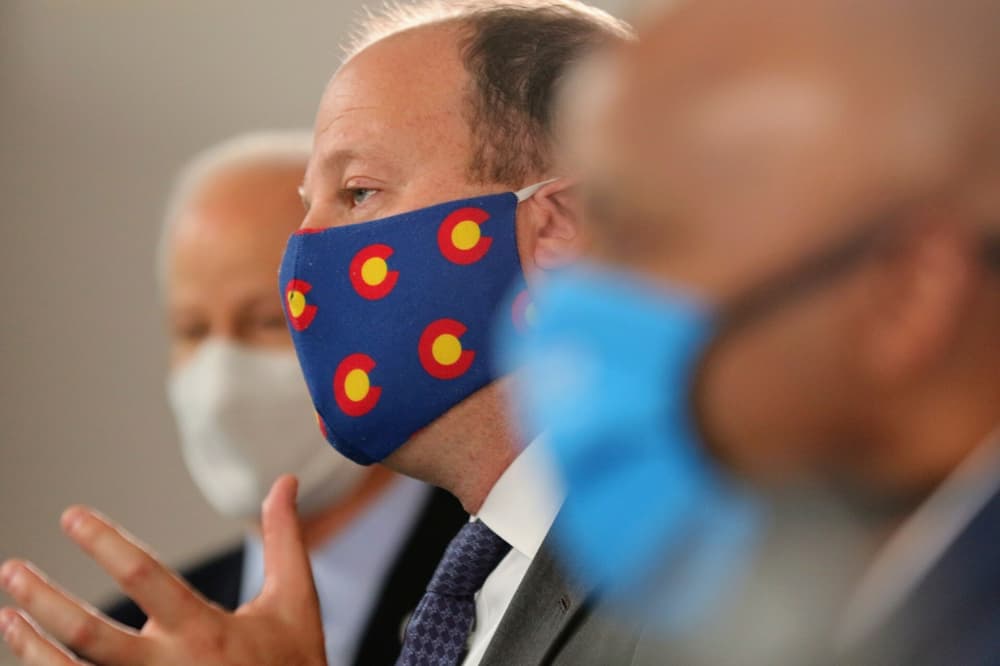 Similarly, California Governor Gavin Newsom yesterday announced a vaccine lottery, offering the nation's biggest single prize draw of $1.5-million. A total of $116.5-million will be given away.
On the day the state 'reopens', June 15, there will be a draw awarding ten vaccinated people the top prize. A further thirty people will win $50,000 each in drawings beginning June 4. Anyone 12-years-old or older will be eligible to win.
Across the nation, other states have also implemented lottery style draws to motivate citizens to take the vaccine. Ohio, Oregon, and New York are all offering incentives, from $1-million prizes to college scholarships.