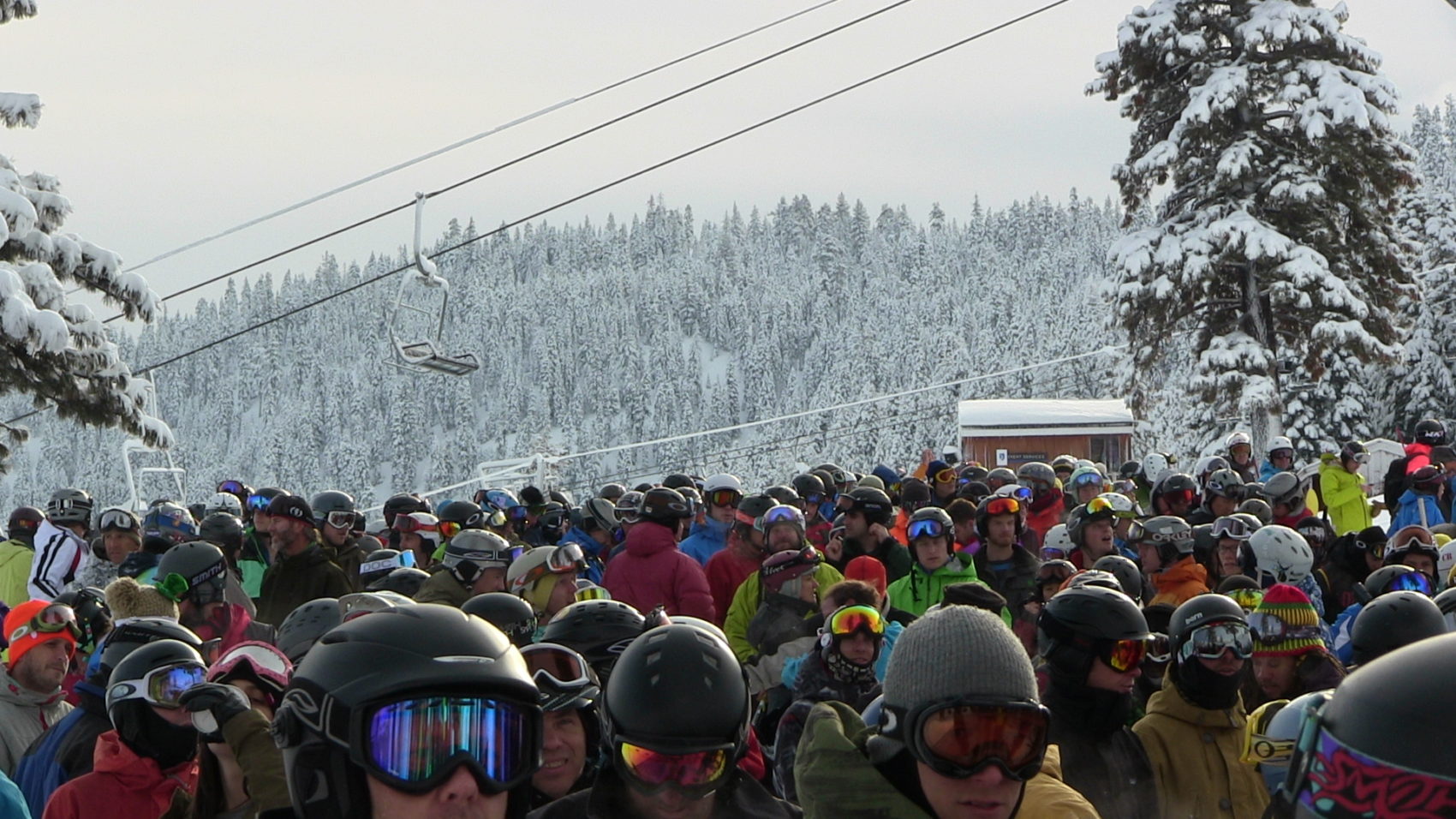 Vail and Beaver Creek in Colorado have revealed that their single-day walk-up price during the holiday period will be $219 this year. Similarly, Deer Valley in Utah will charge $209.
Elsewhere, Aspen Skiing Co. will charge $184 per day if purchased in advance, but they have yet to release their walk-up price.
Last season, Vail and Beaver Creek caused an uproar when they became the first resorts to break the $200 barrier for a single-day lift ticket, charging $209. This year's price signals an almost 5% increase on last year.
These numbers seem huge – and make a great headline – but here's the thing: most skiers and snowboarders do not have to, and should not, pay anywhere near that. There are many way cheaper options, such as season passes, or multi-resort passes, which often pay for themselves after a handful of uses. Or sites such as Liftopia offer cheaper lift tickets for those just able to plan ahead a little.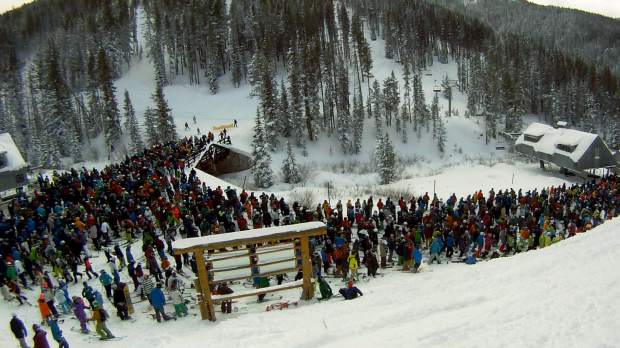 Even at their highest prices, the Ikon Pass costs $1,099 and the Epic Pass $989. 5 days of holiday skiing and they've paid for themselves. And you get so much more.
In the last 10-years, sales of lift tickets, both multi-day and single-day, have dropped from 55.5% of a resort's business to 43.5% last year, according to the Aspen Times. During that time, pass visits have increased to 43.4% from 34.7%.
If you're walking up to the window and paying full price, you're doing it wrong.