Police are investigating a mini crime-spree following the thefts of high-end bikes in Vail this week, including a smash and grab from a Vail Village storefront, Vail Daily reports.
Two bikes, with a combined value of $11,000 were stolen in separate incidents Sunday and Tuesday from Base Camp at the top of Bridge Street, and a mountain bike worth $6,000 was taken off a car bike rack at City Market according to police reports.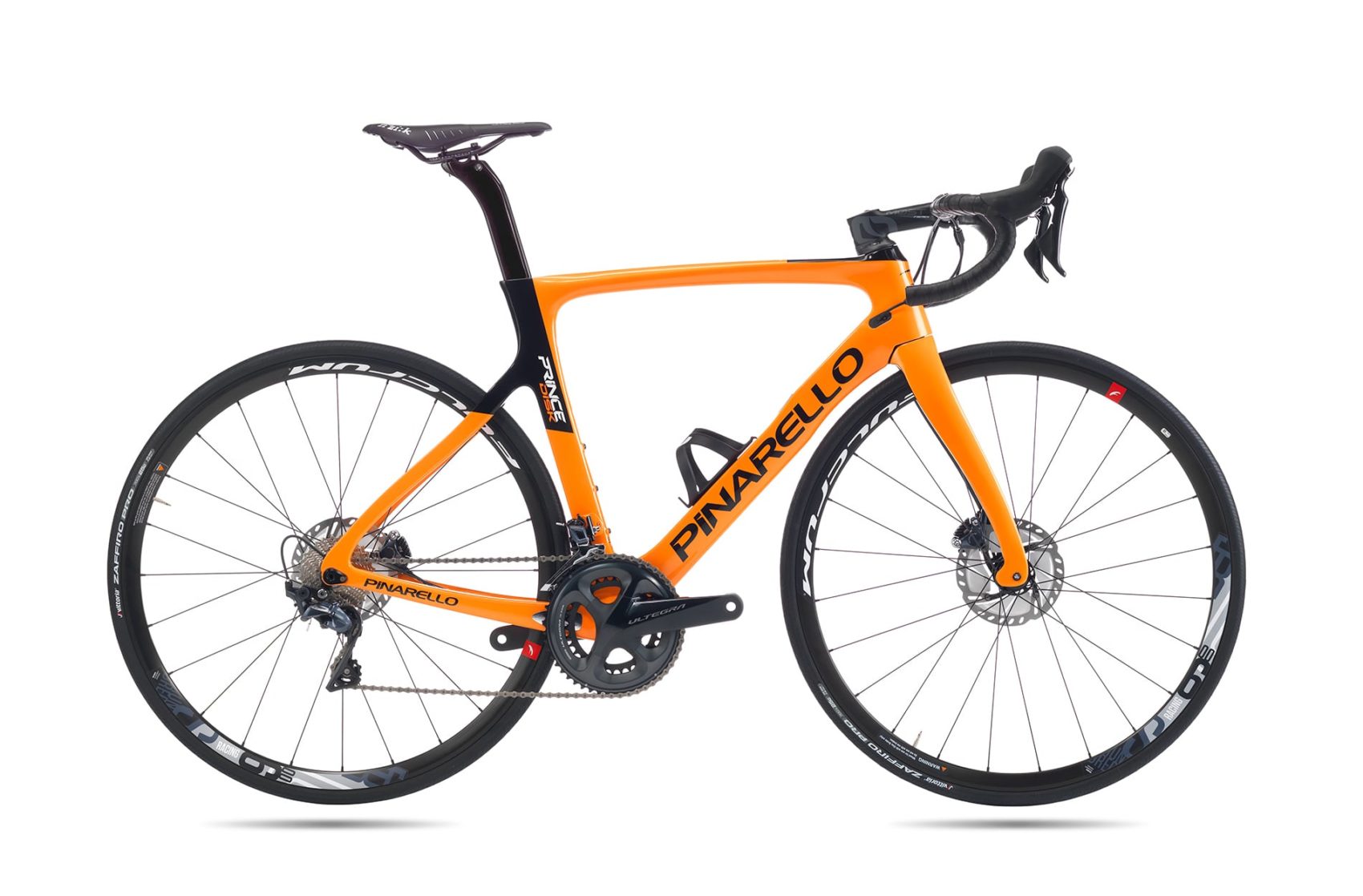 The thief smashed a display window of Base Camp, in Vail Village, and made off with the bike around 3:15 am Tuesday, police said. On Sunday at the same store, someone stole a $6,000 downhill bike that was sitting outside the store. A couple of helmets and a couple of jerseys that were in the display case were also stolen, police added.
"It's a small community, and (thieves) are getting more and more brazen," the police said. "I want to get the word out so people lock their bikes and people pay attention."
The three cases remain under investigation.