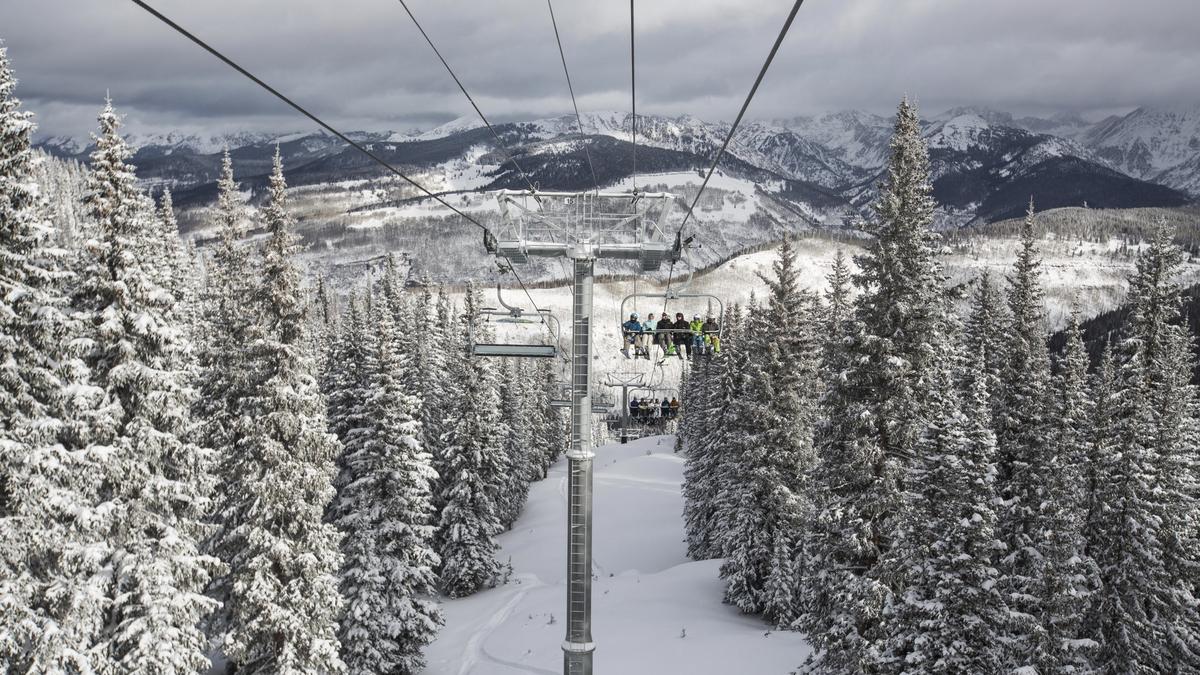 When asked by an employee to pull up his facemask, a man in a liftline at Vail Resort told the employee 'I have a gun', prompting a 911 call, an arrest, and an extra long lift line.
William Laufenburg, 26, an employee at Beaver Creek, was in the Chair 6 liftline at Vail's Golden Peak when he made the remark, which he later claimed was just a joke. Upon arrest, no firearm was found on his person.
"We got a 911 call reporting that a man had just threatened that he had a gun over an argument over mask wearing. It didn't quite happen that way. As he walked by the guy who asked him to pull up his mask, he had just said, 'I have a gun,' and he kept walking. He didn't threaten anybody. Nothing happened."

– Vail Police Commander Ryan Kenney told RealVail.com
Police caught up with Laufenberg in the liftline where they handcuffed him and removed him from the area. He was given a summons for disorderly conduct for what he said and the resulting disturbance. The "obviously offensive utterance, stating he had a gun, within earshot of multiple Vail Resorts guests and employees, in a public place … would tend to incite an immediate breach of the peace, i.e. possibly causing the public to panic" read the police report.
Other liftys in the liftline and a security officer were not threatened by the man and neither believed him to be carrying a gun.