Vail Resorts reported lower than expected earnings yesterday for its second fiscal quarter, with the poorest start to winter in 30-years for the Pacific Northwest resulting in a 14% decline in skier visits there. Skier visits in Colorado were up though, resulting in an overall decline in skier visits of 5.2%.
Vail Resorts CEO Rob Katz also withdrew the financial forecast provided for investors in January due to the uncertainty of the effects of the coronavirus on the industry. The company's board is also holding off on a decision whether to provide a dividend increase until later in the year.
"We remain focused on the health and safety of our guests and employees," Vail Resorts CEO and chairman Rob Katz said in an earnings call Monday afternoon. "Our resorts are fully open and operating normally."
The outbreak of the coronavirus has had a detrimental impact on the company's business in March:
"We saw a slowdown in bookings and an increase in cancellations," Katz said.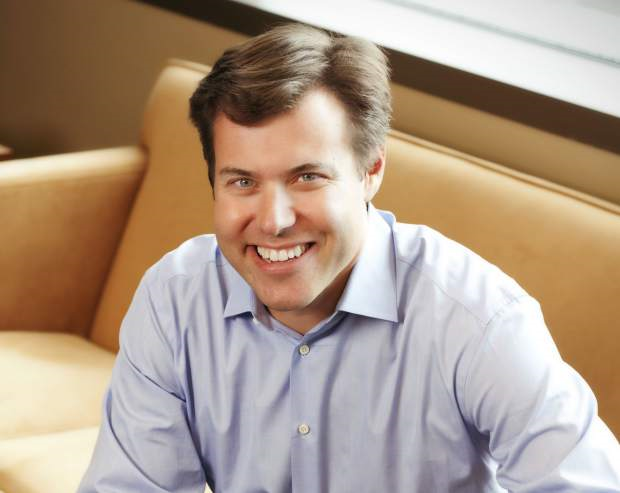 The company announced their new Epic Pass products last week, including a new scheme named 'Epic Mountain Rewards'. This is essentially a loyalty program that entitles pass holders to  20% off lodging, food, lessons, equipment rental, and other on-mountain goods and services. The company is hoping increased discounts will encourage single-day visitors and locals to spend more.
"It is a pretty powerful offer," Katz told analysts.
Vail Resorts' shares are down 24.1% for the year, including a 7.4% drop on Monday. In after-hours trading, Vail shares fell from $182 to $167, Bloomberg reported.