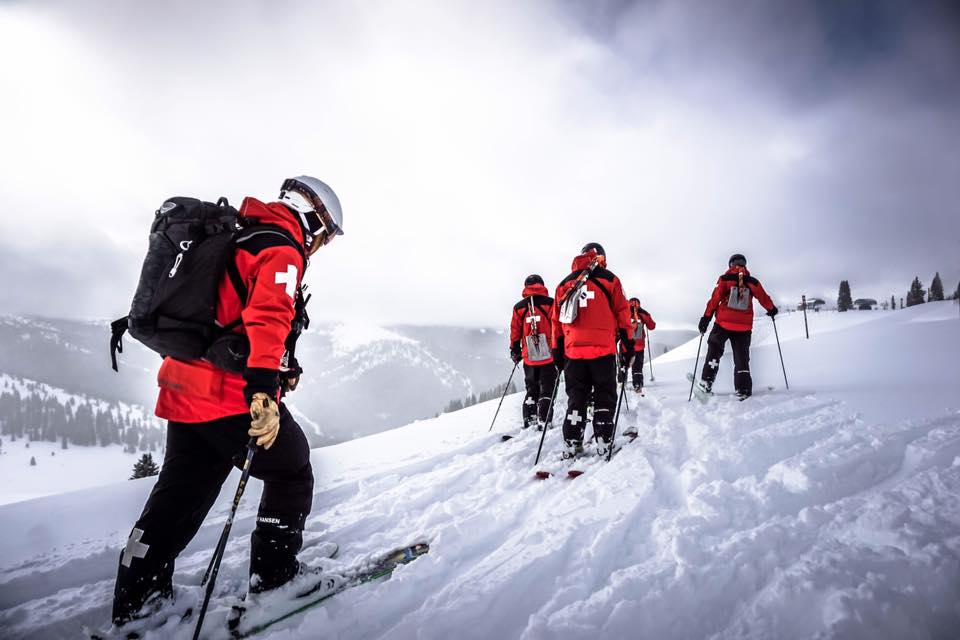 More than 20 of Vail's ski patrollers are in training to join Eagle County Paramedic Services to help on the frontline as the coronavirus pandemic stretches healthcare professionals. The statewide response comes in unprecedented times as emergency responders struggle for supplies, adopt new technology and work long dangerous days. The addition of the patrollers to the team will activate six extra ambulances.
"With that surge staffing, we could double our ambulance capacity if necessary today," said Chris Montera, chief executive for ECPS. The ski patrollers will drive and ride in ambulances, potentially allowing the service to activate six reserve ambulances.
With ski resorts closed since 14th March, the need for ski patrollers has reduced drastically (some are needed to maintain basic mountain ops), so those without work can be put to good use. And no skiing also means fewer injuries, resulting in more ambulances available. The same applies to Denver, where fewer people out and about means fewer car accidents and a lesser need for ambulances.
Vail has "seen a huge influx in respiratory patients over the past couple of weeks," Montera said, and the plan is that the newly trained paramedics can transport three to five suspected COVID-19 patients per day. This contingency plan will allow Montera's service to continue to run, even if 40% of his staff get sick.
Eagle County has 355 confirmed cases of coronavirus resulting in five deaths. Yesterday, Gov. Jared Polis extended the statewide stay at home order by another two weeks, until April 26th at least.