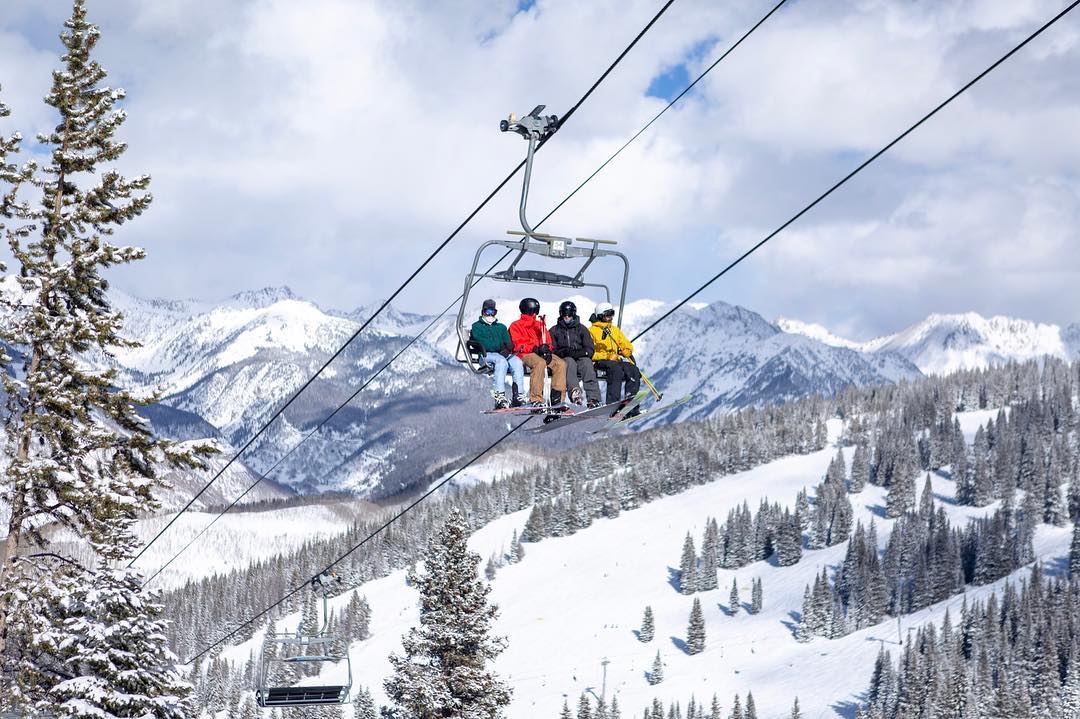 Employees of Vail Resorts' Colorado ski areas might as well be working this weekend because they won't be allowed to ski or ride. Reservations at Vail (and also Breckenridge and Keystone) are full for Saturday and Sunday this weekend, meaning employees go to the back of the line.
"In order to prioritize guest safety and provide enough space to remain physically distanced, we are restricting employee and dependent passes for Vail, Beaver Creek, Breckenridge and Keystone on both Saturday, Dec. 12 and Sunday, Dec. 13."

– a letter to employees
When Vail Resorts announced they would require reservations to ride at their ski areas this winter, they offered employees a big perk – they would not be required to use the reservation system. However, in unusual circumstances, they will blackout employees and their family's passes.
"We are hopeful this weekend's employee blackout is an unusual occurrence and it's based on snow and terrain, but we are going to do what we think is right to provide a safe experience for all guests and employees."

– Vail spokesman John Plack
It is not the first time Vail Resorts has taken this action, and it is not restricted solely to this covid-19 season. Challenging early season conditions have meant the resorts could open as much terrain as they would've liked to accommodate the number of guests booked for the weekend. In fact, due to the lack of terrain, Vail Resorts is currently canceling some guest's reserved days at Breckenridge this weekend.
"Please note we had to cancel a limited number of guest reservations at Breckenridge as well. As many of you know, restricting employee passes is something that has happened in prior years as well when we do not have enough terrain open in the early season, but we understand it is disappointing any time it's necessary."

– a letter to employees