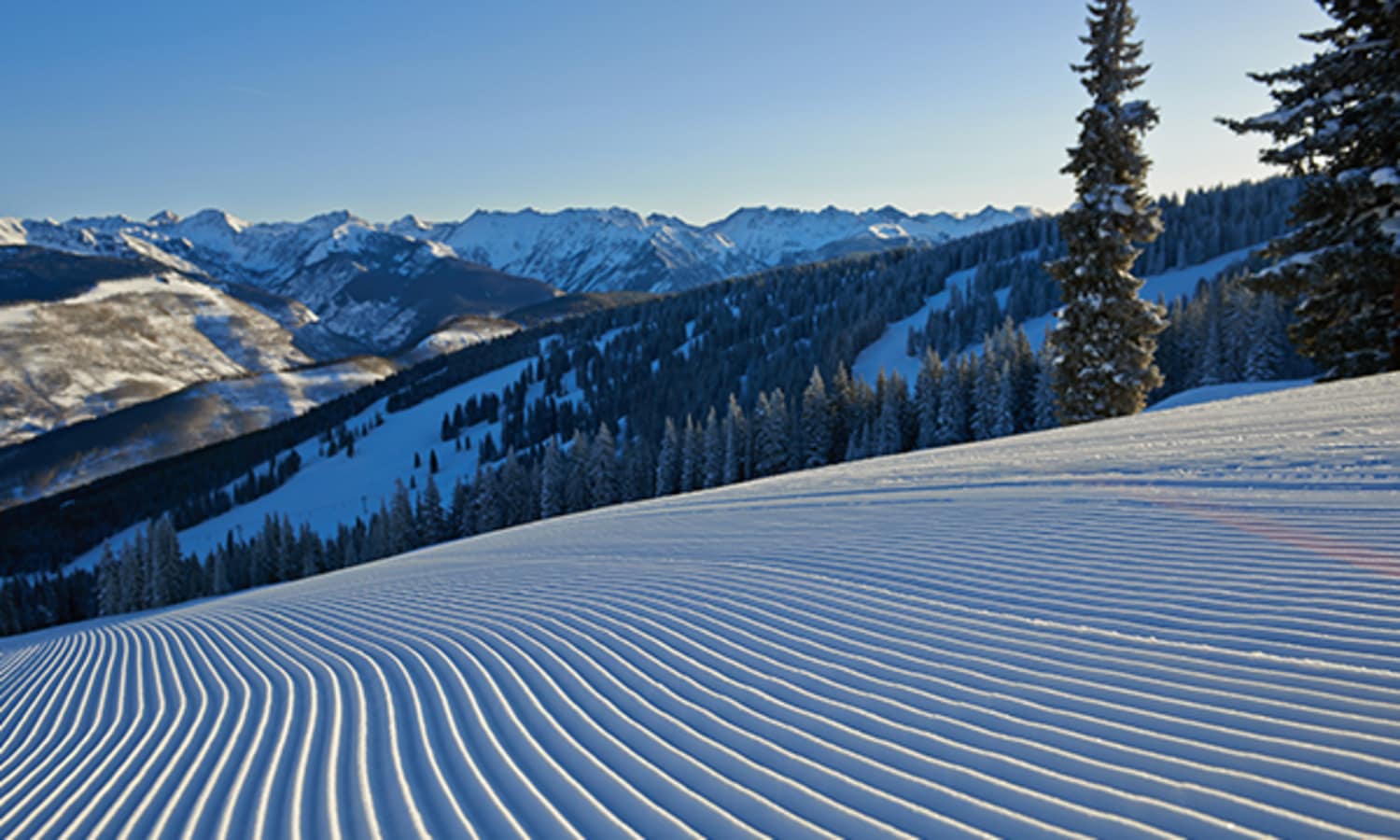 Vail Mountain is still committed to a Friday, November 20 opening, a resort spokesman confirmed yesterday. Beaver Creek is also on target to open on November 25, as planned. Snowmaking has been going great, and Vail has received over two feet of fresh snow in the last ten days.
During the early season, both resorts will only be available to pass holders, with day-ticket guests able to access the slopes from December 8 onwards. The reservation system for those tickets goes live for guests at 2 pm today, who will receive nine week-of reservations in addition to the seven priority reservations they currently have available on epicpass.com.
Every Wednesday, pass holders will receive nine more week-of reservations, which can be used for the next nine days; Thursday to the following Friday.
This week is also the final opportunity to buy the Epic Pass before it increases in price by $100 on November 22. Lift tickets will be limited this season, so the best way for guests to access the mountains is with a pass. The Epic Pass, Epic Local Pass, Epic Day Pass, and entire suite of pass products, each providing unbeatable value, go off sale Sunday, Dec. 6. For the greatest value and access, guests should lock in their pass sooner than later. Additionally, there are now three weeks left of the exclusive booking window for pass holders to lock in up to seven Priority Reservation Days for the core season before lift tickets go on sale on December 8.
This year, Vail Resorts' unrivaled commitment to safety takes on more importance than ever amid the COVID-19 pandemic. In addition to face-covering requirements and new safety protocols across resort operations, Vail Resorts launched a reservation system for all of its resorts to safely manage how many guests are on the mountain on any given day. This system, which gives pass holders priority access, can be adjusted to meet local health guidelines, creating an approach that was designed with the full season in mind.
Right now, pass holders can lock in up to seven Priority Reservation Days for the core season (Dec. 8-April 4) as well as reservations for the early season which are released each Wednesday for the following week for resorts that are open. Today, Wednesday, November 18, additional reservations for the early season will be released at Vail, Breckenridge, Keystone, Park City, Heavenly and more.
Once in the core season, pass holders can also book as many week-of reservations as their pass type and availability allow. Week-of reservations do not count against their Priority Reservation Days. Once a pass holder uses one of their Priority Reservation Days, they will be able to book another – allowing them to always hold up to seven days in advance at a time. Reservations for all of the company's resorts can be booked at EpicPass.com, providing a one-stop-shop for pass holders as they plan their ski and ride season.
Based on open resorts Breckenridge, CO, Keystone, CO, and Arapahoe Basin, CO, reservations at Vail are expected to fill up quickly.