Vail Resorts this week furloughed almost 2,000 workers across its ski resorts, lodges and hotels, equipment rental stores and shuttle service in Colorado.
"We hope to end the furlough as soon as possible," wrote Jenn McHose, a senior analyst in employee relations at Vail Resorts. "We expect that the furlough will end within six months, but we do not have a specific date."
If the furlough were to end in six months, as the resort expects, that would take us to the start of the 2020/21 season.
"I assure you we will end the furlough as soon as possible once we have clarity on our business reopening," Katz said.
Katz added that almost every year-round hourly employee was furloughed without pay but with full healthcare coverage, reports Summit Daily. Katz is forgoing his salary for the next six months, and other executives are taking pay cuts up to as much as 25%.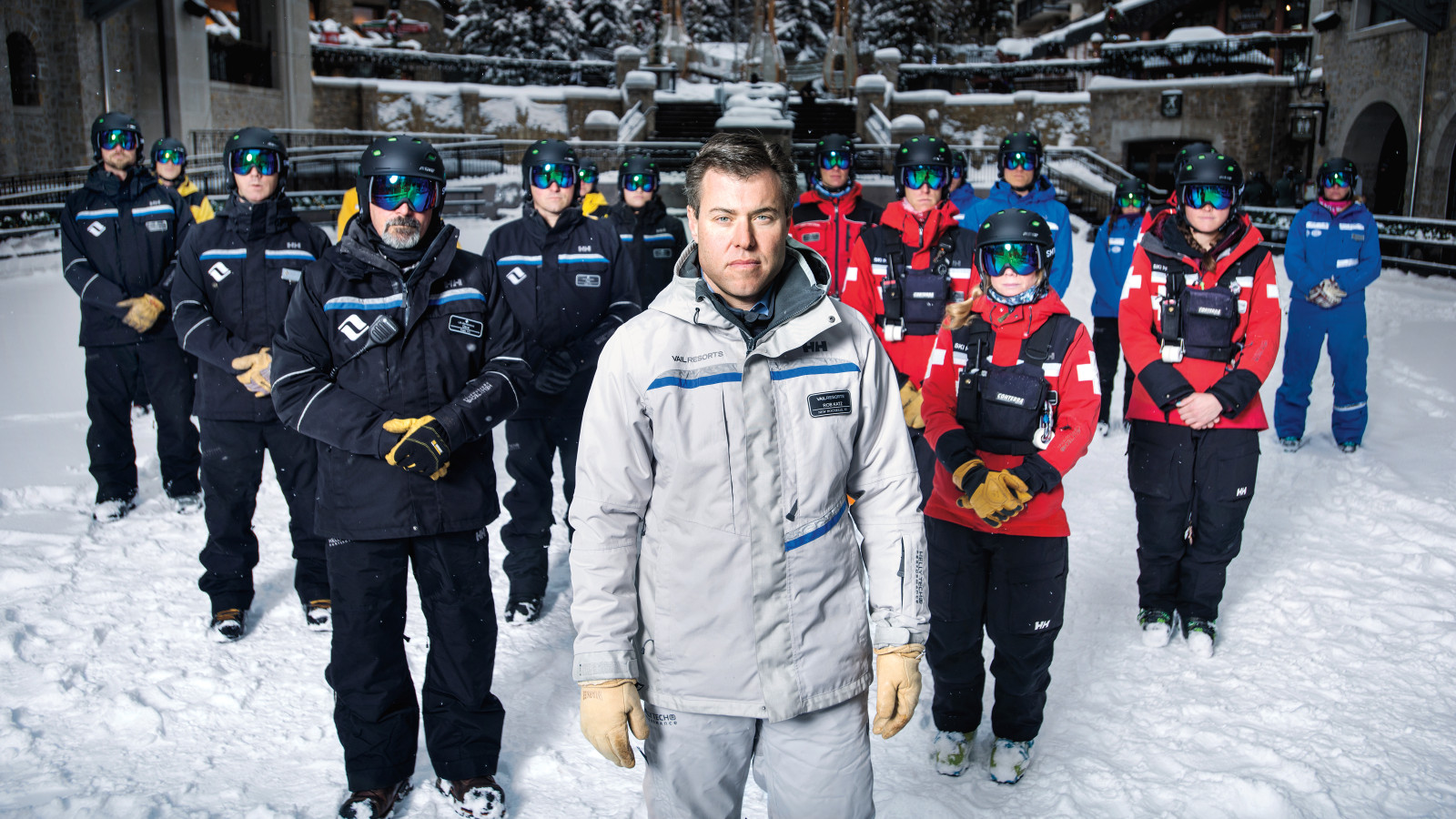 Across Colorado, ski resorts Beaver Creek lost 297 employees, Vail 204, Keystone 147, and Breckenridge 105.
Vail Resorts and Alterra announced the closure of their resorts on 14th March the same day Colorado Gov. Jared Polis ordered them to do so. Alterra lay off 17,000 seasonal workers the next day. Many of these were students on J1 Visas who had to then return to their home country. Alterra then announced earlier this week that all their year-round employees unable to work would also be furloughed.
Vail Resorts estimates that the early closure of its resorts will result in up to $200-million of lost profitability, and as such has canceled many of its capital improvements this summer, including lodge upgrades and new chairlifts.