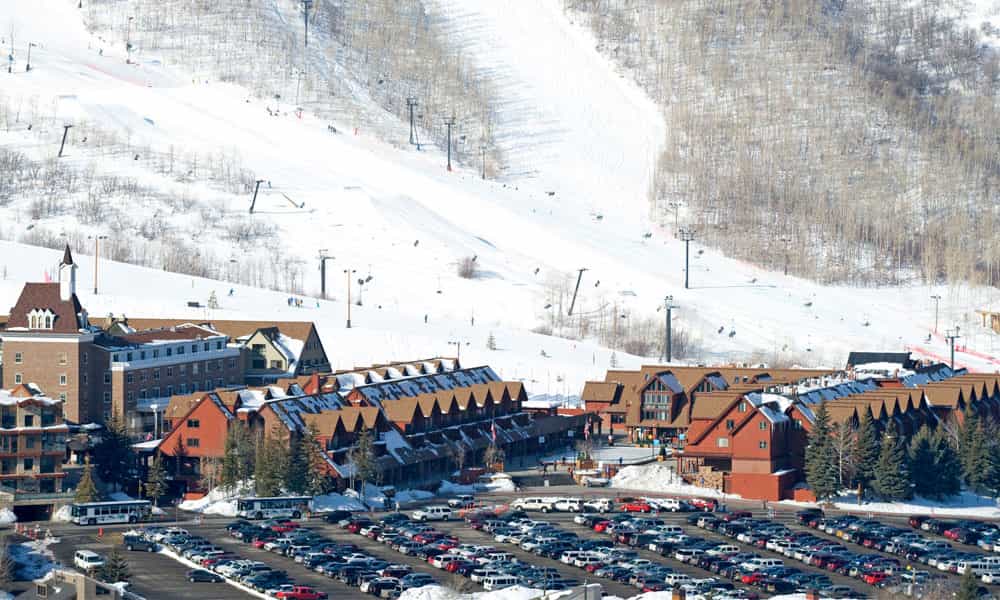 Less than a week after introducing paid parking at Stowe Resort, VT, Vail Resorts yesterday announced they will be doing the same at Park City Mountain Resort, UT.
The new scheme will come into effect for the winter 22/23 season and will apply to all surface lots on the Park City side of the resort and will require a reservation. This includes the Main, First Time, and Silver King lots.
The company has not yet announced pricing but has said there will be incentives for carpooling. An internal memo confirms that paid parking will be in effect seven days a week during the ski season up until 1:00 pm. After 1:00 pm each day, all parking will be free, and no reservation will be required. The Resort Center underground garage will remain paid parking.
According to Vail Resorts, the benefits of paid parking and parking reservations are:
Increase average vehicle occupancy
Encourage carpooling/transit alternatives
Reduce guests circulating for available spaces, creating traffic congestion in and around the base area
More effectively and efficiently manage incoming traffic and load-in of the base area, making for an improved arrival experience
Disperse guest arrival times over a longer period, improving parking and lift upload experience for guests
Provide guests assurances of available parking
Parking at Canyons Village, Park City High School (on weekends and holidays), and High Valley Transit Park-n-Ride locations will remain free. The company said that more details will be revealed in the coming months.