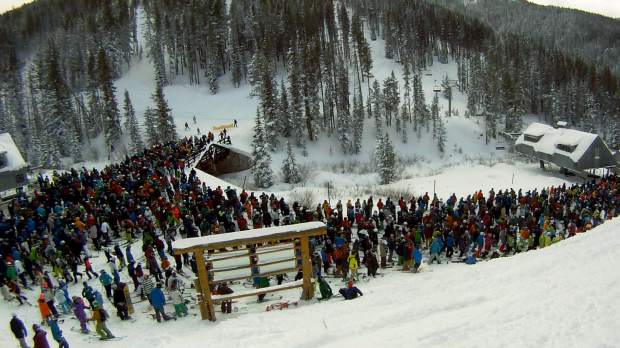 Vail Resorts has come under a bit of flak for announcing that passholders will need to make reservations to ski at their resorts, especially as rival Ikon Pass will not be requiring reservations at the majority of their resorts.
Epic Pass holders angry that it is no longer a season pass if they might not get to ski all the days they want were given a glimmer of hope by Vail Resorts CEO Rob Katz during a recent Q&A video.
Depending on how things pan out, Katz conceded that the reservation system could be lifted for part of, if not the rest of, the season. He went on to say that it is easier to remove a reservation system than it would be to introduce one.
"But it would be a lot easier to remove the reservation system than to put one in mid-season. We want to be prepared, be safe, and provide peace of mind to our guests."

– Rob Katz, Vail Resorts' CEO
Epic Pass holders are getting priority though, being able to book their days before the general public. And Katz said that on the majority of days, resorts don't even reach peak capacity. It's only the weekends and holidays where reservations will be vital and Epic Pass holders could be disappointed.