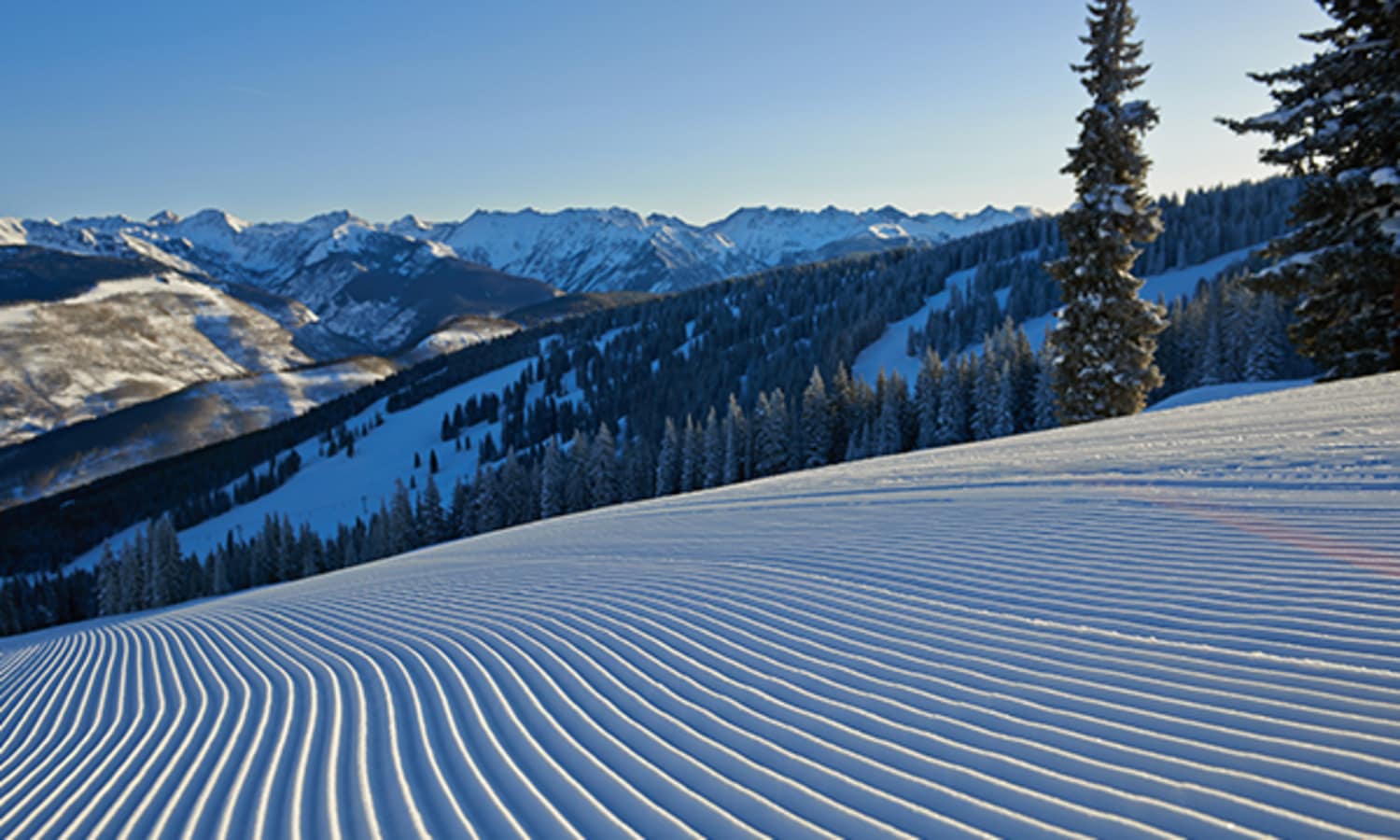 Opening day is upon us. You've waited all summer, dreamed of boarding your first chair of the season, making those first tentative turns, and having fun with your friends and family as you celebrate the start of a new ski season.
Unfortunately, Vail Resorts employees will have to wait for a little longer––the company is restricting employees and their dependants from skiing on opening day, according to a letter to the Vail Daily.
Vail and Breckenridge open for the season today, and due to less than favorable snowmaking conditions, both will have limited terrain––two runs at each resort.
Restricting employees will ensure fewer people on the slopes and a better experience for paying guests.