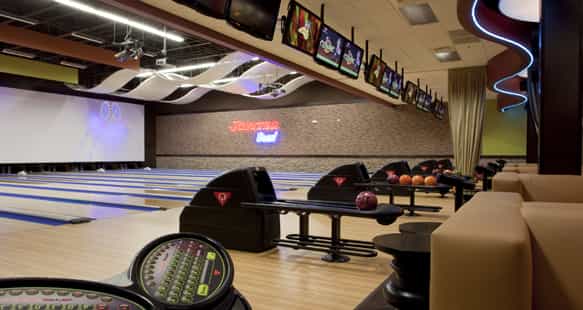 A former Park City, UT, resident has been awarded $2.25 million from Vail Resorts after suffering injuries during a Park City Mountain Resort (PCMR) employee social party, reports KPCW. The amount was $1 million more than the woman was seeking.
Amy Herzog was an employee at Jupiter Bowl where PCMR was holding an employee party in 2019. The lawsuit claims that some employees were "bowling recklessly" and while fixing a lane Herzog was struck by a bowling ball thrown by PCMR employee Joe Ellis. The ball struck her left hand resulting in injuries that have since required three surgeries and loss of the full use of her hand.
The jury took just 90 minutes to dimiss Vail Resorts' claims that Herzog had put herself in unecessary danger, and that as it wasn't a company event, they weren't liable.
Herzog was requesting a $1 million settlement. However, the jury saw fit to award her $2.25 million including compensation for medical costs and loss of earnings.