When the ski industry ground to a halt in mid-March due to the coronavirus pandemic, fear took hold of stockholders, among others, with the possibility of a recession becoming a reality. Vail Resorts saw their stocks drop 36% as global uncertainty took a grip.
Anticipating falling short of their March/April guidance by up to $200-million, Vail Resorts responded by announcing companywide layoffs, pay-decreases, employee furloughs, and the suspension of a huge summer of capital improvements. Impending lawsuits from Epic Pass holders unhappy their season was cut short only added to the gloom.
However, in recent days as the market has recovered and their plan to credit pass holders next year has been well-received, the stock has begun to turnaround. Shares finished April 16% higher, according to data from S&P Global Market Intelligence. The ski resort operator overcame a weak start to the month to finish with solid gains, writes Motley Fool.
"The stock surged in the second week of April on signs that the virus appeared to be peaking in some hot spots around the world, and as the Federal Reserve announced a $2.3 trillion lending program to support the economy. That news seemed to lift Vail stock as it gave assurance to bondholders and lenders that the Fed was willing to buy high-yield debt."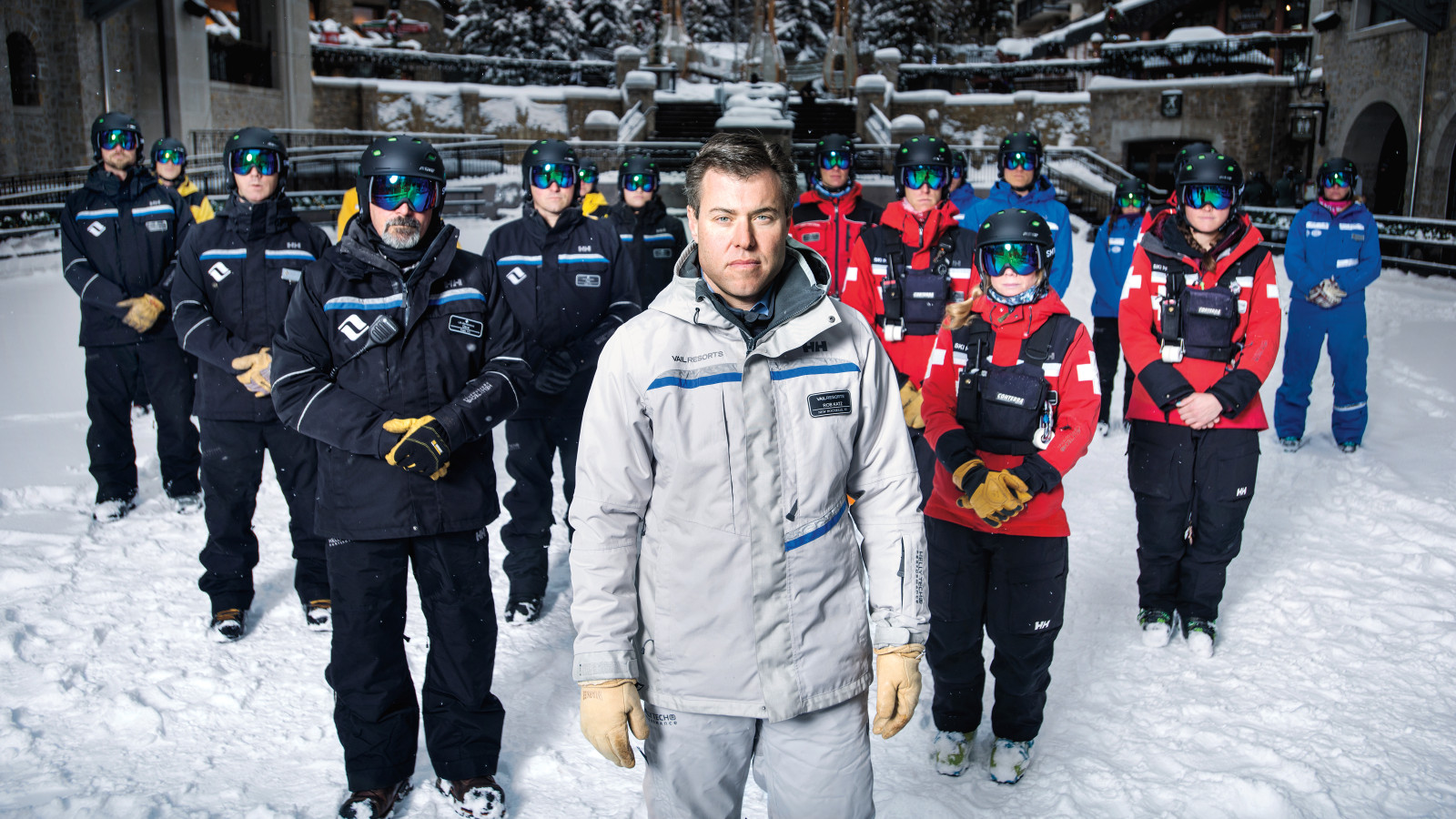 Last week, Vail Resorts announced they would honor the loyalty of their pass holders with a comprehensive plan to address pass holders' concerns about last season's closures – and provide them with peace of mind for the future. Pass holders were promised credits of up to 80% towards next season's Epic Pass, causing Vail's stock to surge 11%.
Regarding next season, and what we can expect from a 2020/21 ski season, CEO Rob Katz said, "We fully expect that we will all be enjoying a great ski and ride season."