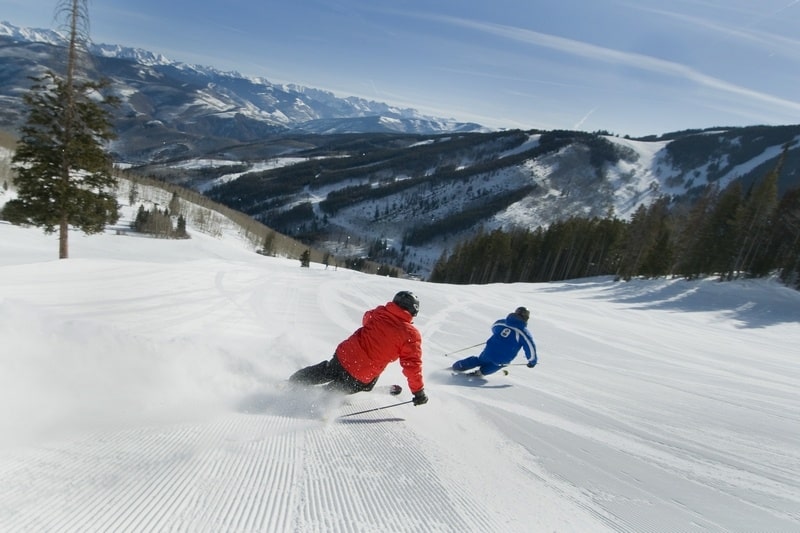 The rapid spread of the Coronavirus has forced Vail Resorts to suspend operations for the remainder of the season. Drastically impacting the largest publicly traded company in the industry, Vail Resort's stock is now experiencing a major drop. Fear has taken hold of stockholders, among others, with the possibility of a recession becoming a reality following the pandemic.
After reaching the high-water marks in the past month, Vail Resorts are now witnessing stocks drop 36%. As a result of this worldwide pandemic, the stock has fallen to its lowest intraday levels in years. Operating 37 resorts across 15 U.S states and three countries, the effects of a highly profitable season coming to an end several months early are detrimental.
Wells Fargo Securities Analyst Marc Torrente noted the fact that March makes up for approximately 17% of Vail Resorts' total annual visits. With April consisting of spring break, as well as updates on 2020-2021 season pass sales, the downhill trend in stocks is only likely to continue. Additionally, rising fears of a coming recession bring about further resistance for investment.
While the 2007-2008 season was recorded for the highest number of skier visits, the following year saw a 5% decline proved resilience for ski resorts during challenging economic times. That being said, what the future holds following the Coronavirus remains unknown. Whether it is due to global warming or COVID-19, the ski industry will face economic struggles.